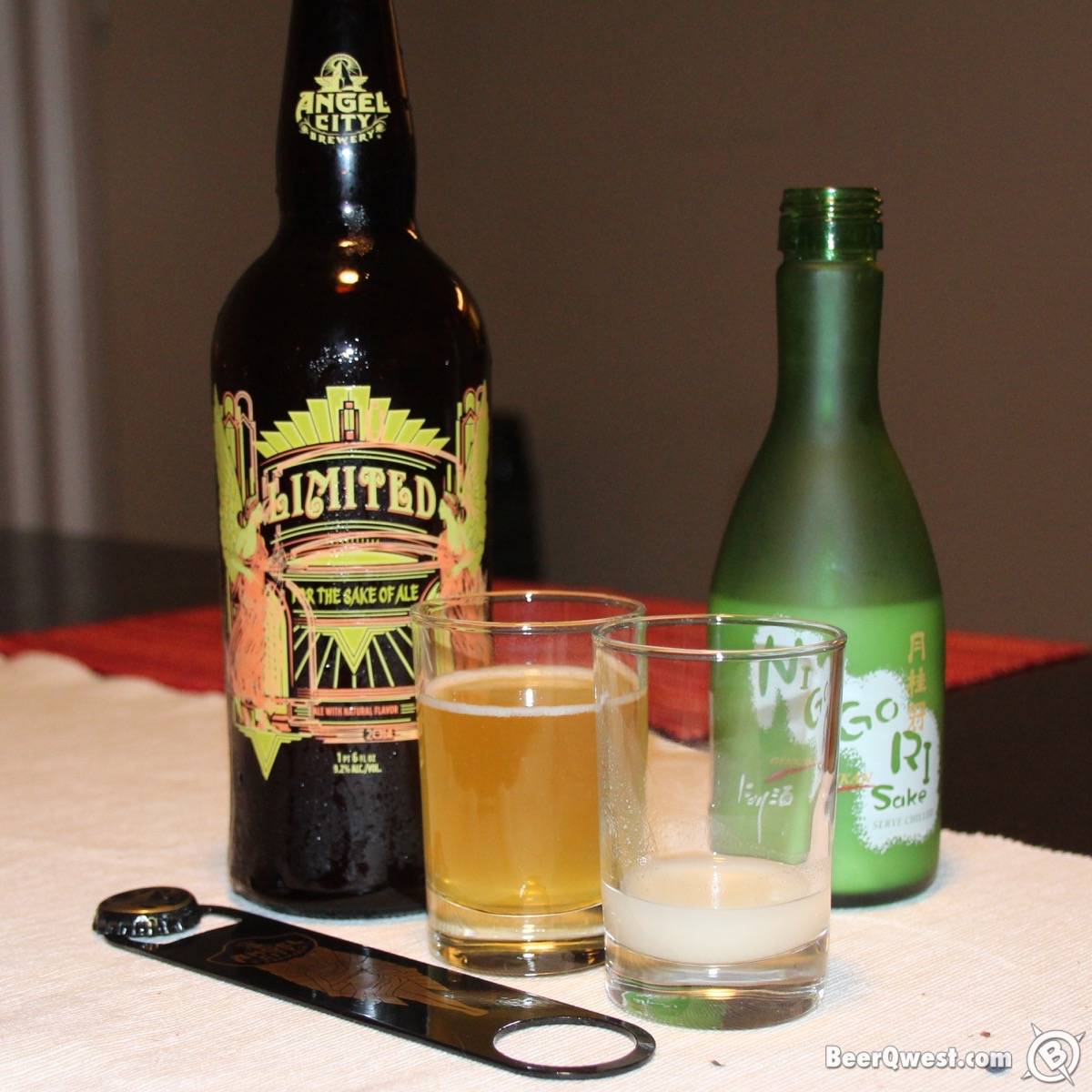 So I bellied up to the table to try Nigori Sake, and a bottle of For The Sake Of Ale. I started off with the sake and found it to have a very dry mouthfeel, almost chalky. This chaulkiness is a result of the coarse filter used which leaves behind sediment. The sake had a pretty good kick, and the flavor was better with each sip. Before getting too deep in the Sake, I wanted to try the beer. Not in comparison, but as a beer in it's own right, created with a twist by using the techniques from what I now know of sake. I found a similar dry mouthfeel, but not nearly as harsh. After all the brewery did balance this beer with a sweet pineapple flavor. I found that sweet tangy flavor was a perfect balance to the rice that was used, making this very drinkable.
For The Sake of Ale was so good, that it inspired us to make a trip to Little Tokyo to visit the home of this beer, Angel City Brewery. Since we were in Little Tokyo, we had to check out the local cuisine, and found our way to Daikokuya, and had our fill of traditional Japanese ramen. Afterwards, we made our way to Angel City Brewery. We were lucky enough to visit during the hosting of a gallery for local artists, which had everything from handmade and vintage clothing, to unique jewelry, to
GuerillaGuac
.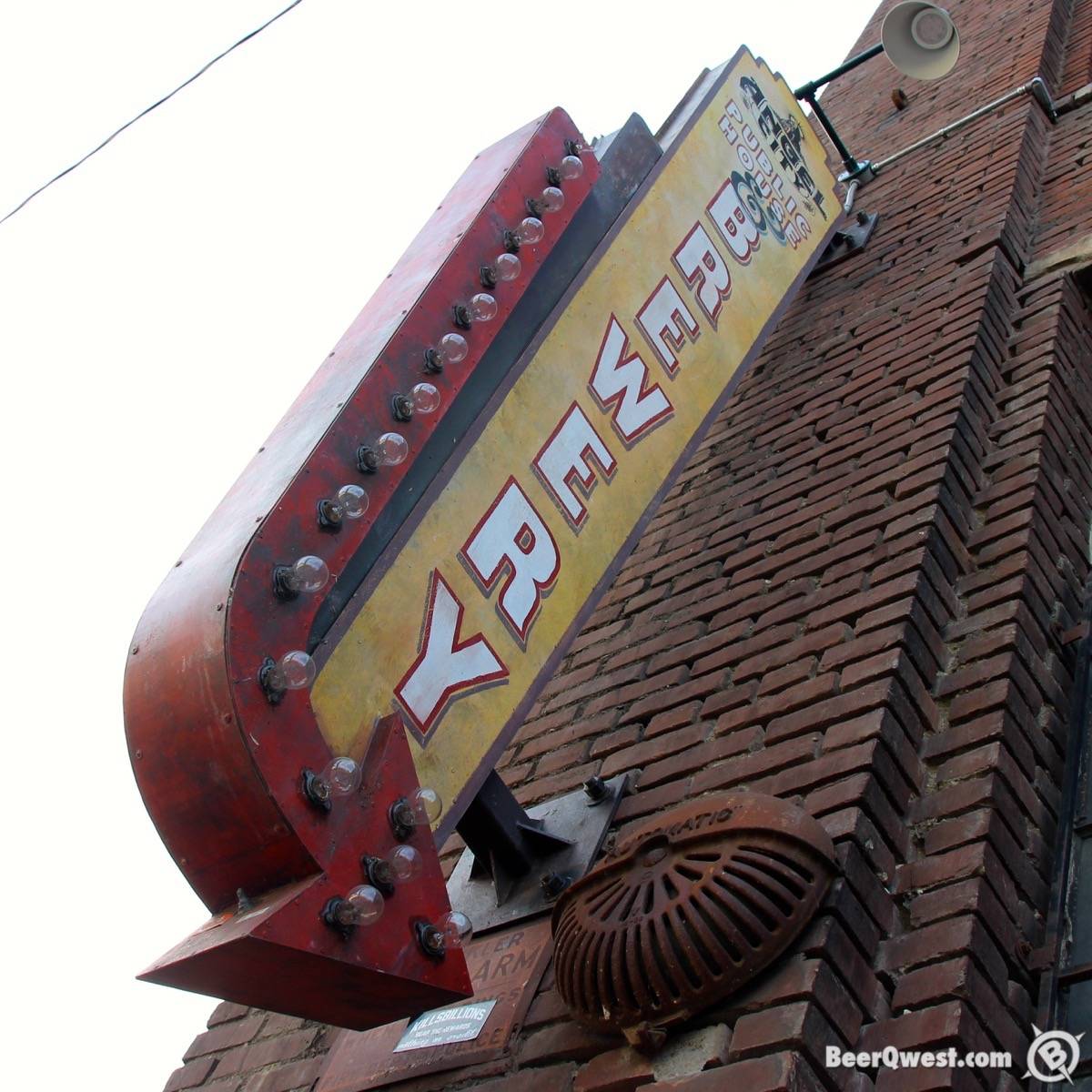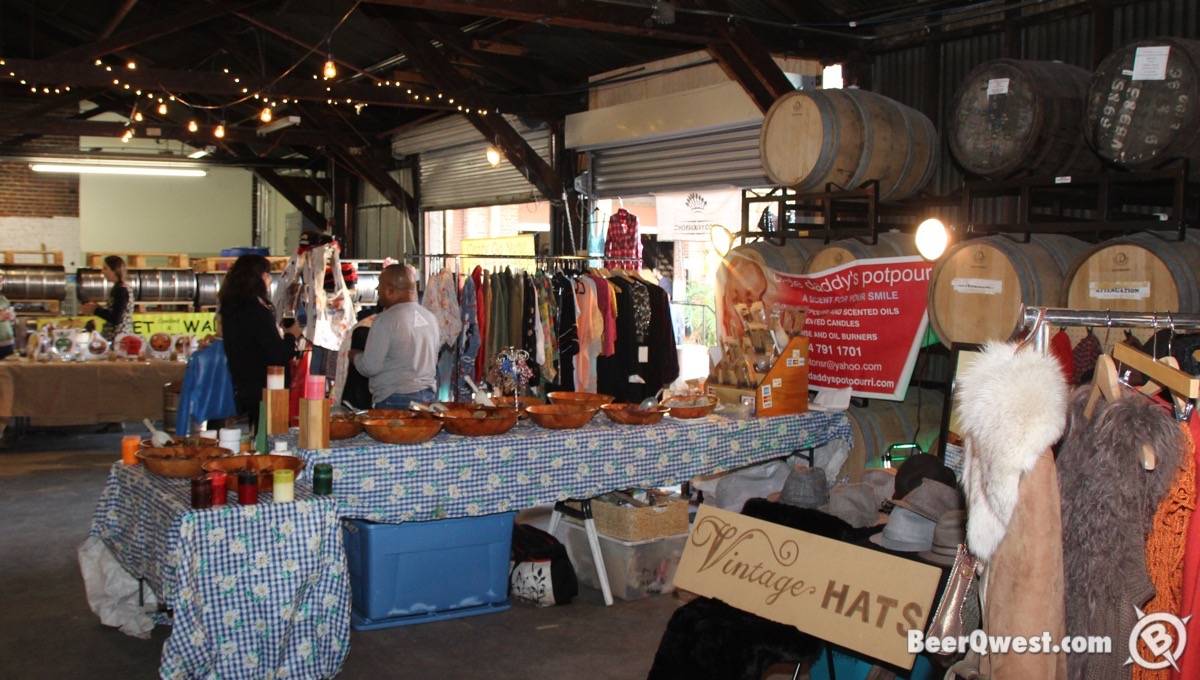 After browsing for some time we decided to try a few beers. The White Nite was a coffee infused stout with a great coffee presence. The Angelino IPA is always my go to when I'm at the brewery. And I tried the Amber Ale, a sweet and malty ale with subtle fruit notes.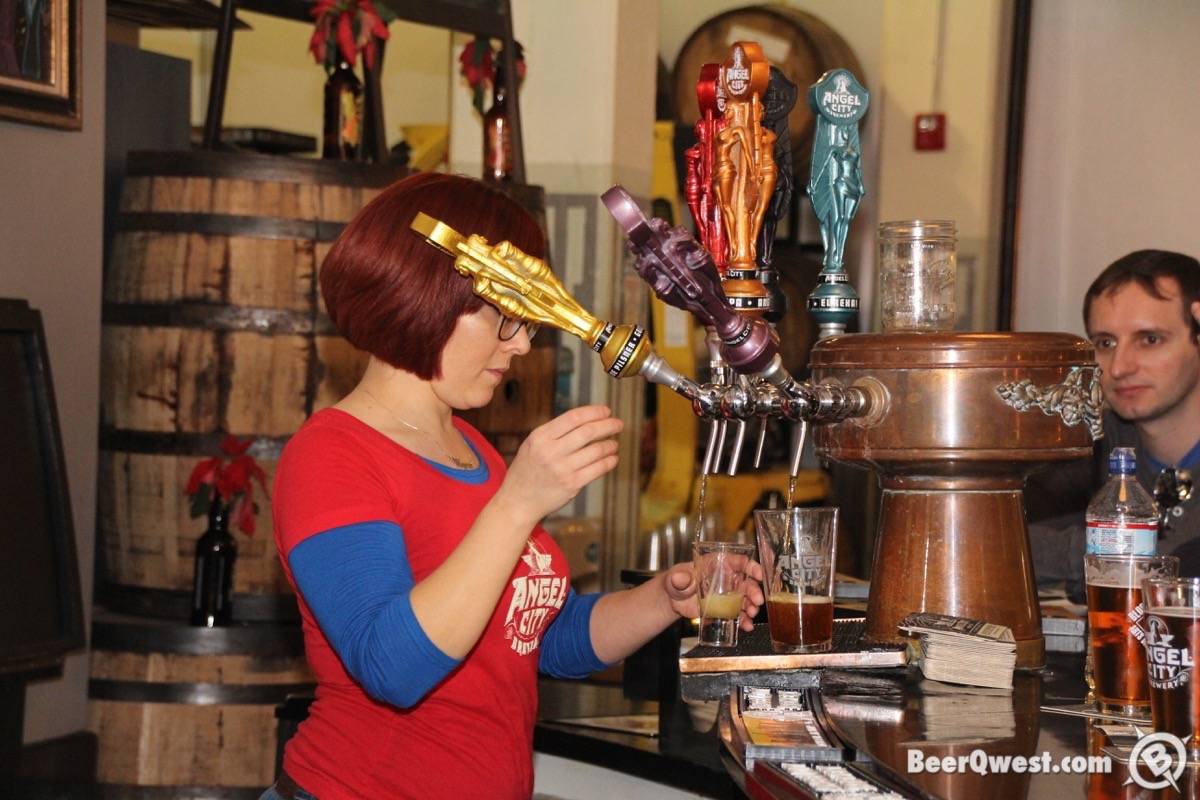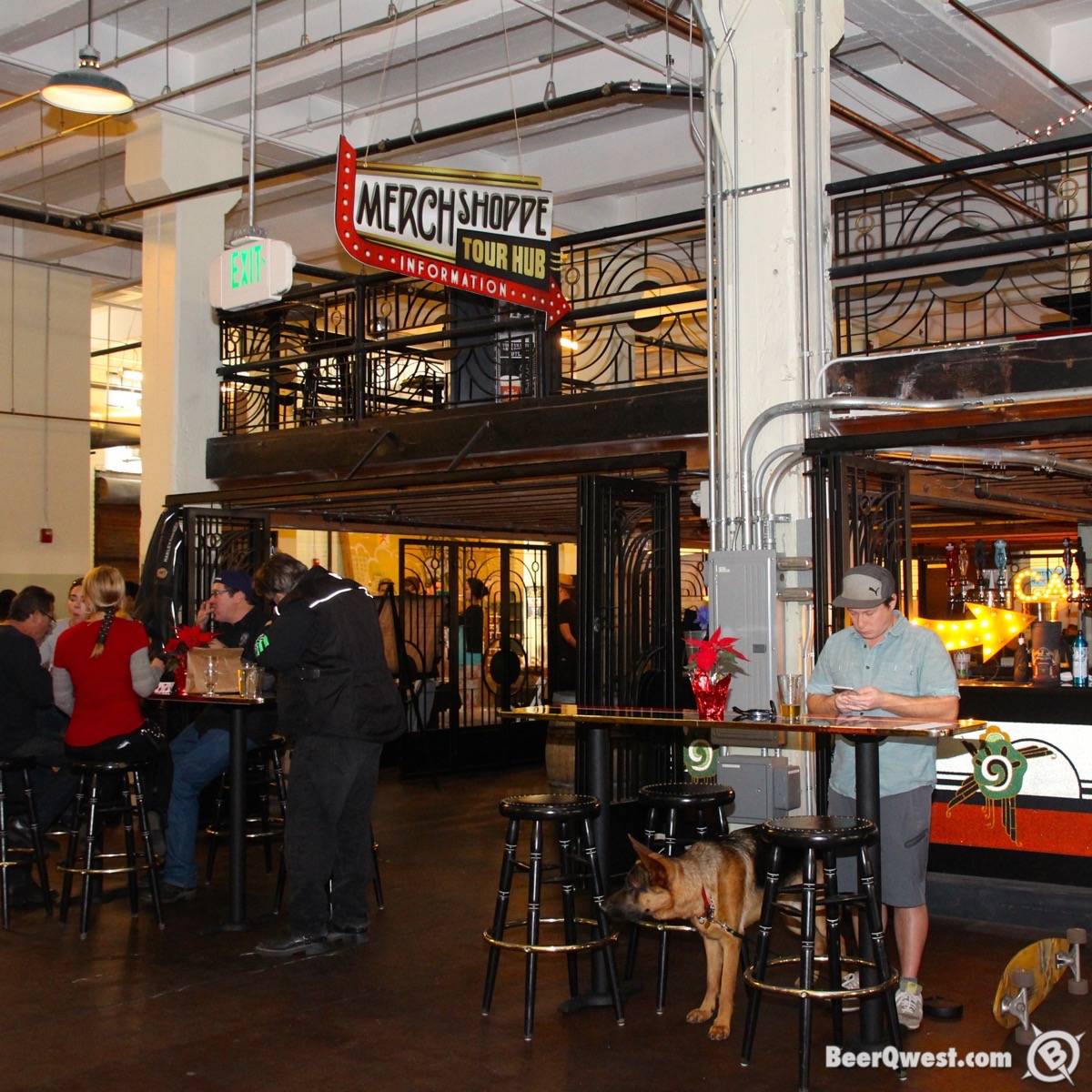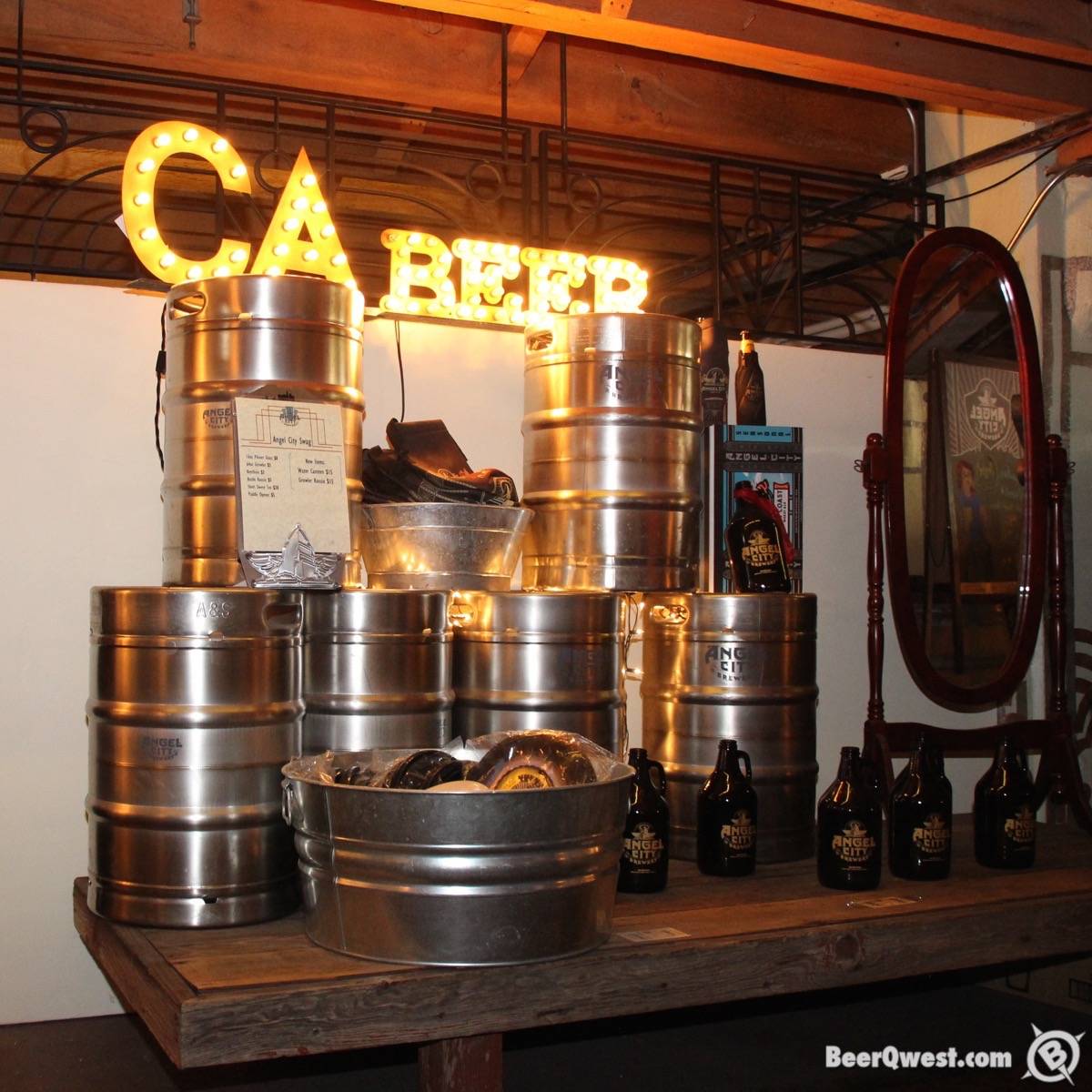 For The Sake Of Ale, grab a bottle or two before they're gone. This limited production brew will only be made once and you don't want to miss out. Kanpai!

Tags: