Pizza Port Brewing, San Clemente was at capacity last night, as many beer enthusiasts from far and wide came to the little beach town for the release of South County IPA, the collaboration brew for next weekend's Brew Ha Ha. Highlighting breweries towards the southern end of the county, where skateboarding and surfing are a part of daily life, Left Coast, along with Artifex and Pizza Port, San Clemente are the collaborators for this year's featured beer. And it's hop-tastic.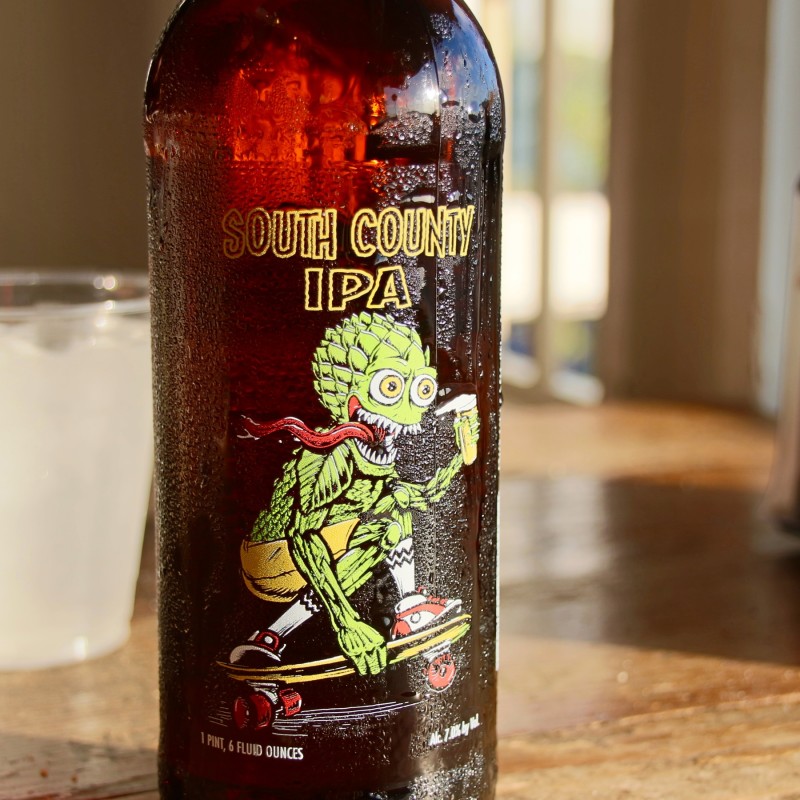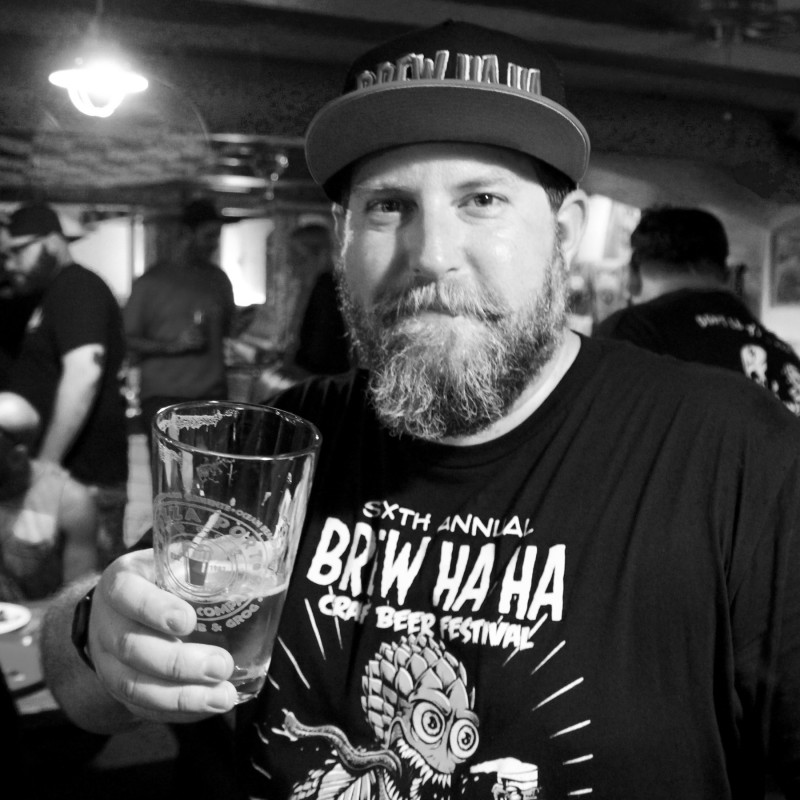 Featuring six kinds of hops, South County IPA is a hop-forward American IPA, with Nelson being the dominant hop. Gooseberry notes, as well as lemon grass, citrus, and pine round out this IPA very nicely. And after the explosion of hops, this brew finishes clean, crisp, and dry. After the first pint, naturally we needed to investigate this matter further with a pitcher. Then, after much examination and thought, it was clear that we will need to revisit this most excellent collaboration brew next week, at the 6th annual Brew Ha Ha, at Irvine Lake.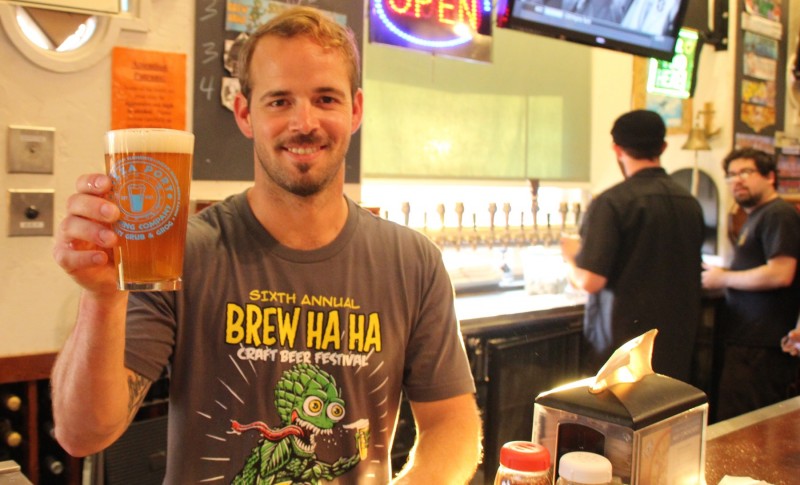 The flagship event of Brew Ha Ha Productions will once again be at Oak Canyon Private Ranch. After all, it's the only spot big enough to hold over 90 breweries, pouring 250 craft brews, with enough shade for the 4,000 guests, homebrew exhibitors, the live entertainment, and the Grey Cloud Cigar Lounge. Beer Qwest looks forward to seeing everyone and their special offerings next Saturday, at Irvine Lake. Cheers!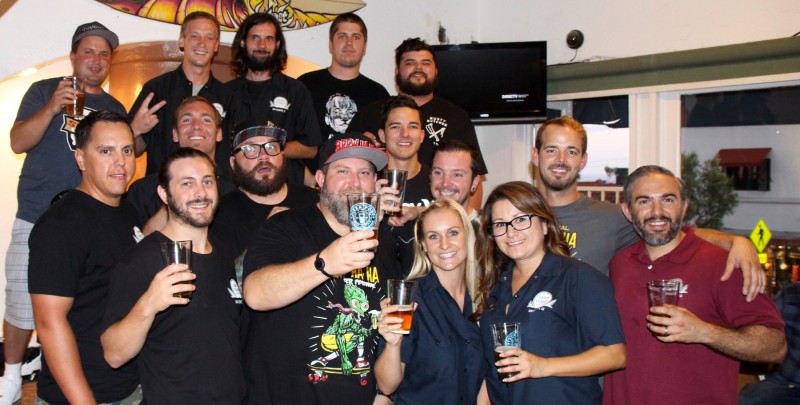 Tags: