Members of the LA Beer Bloggers met for their 9th Summit in January. Special guests included Ohana Brewing Company, veteran LA beer bloggers The Full Pint, and our host 38 Degrees Alehouse and Grill in Alhambra, CA. 
38 Degrees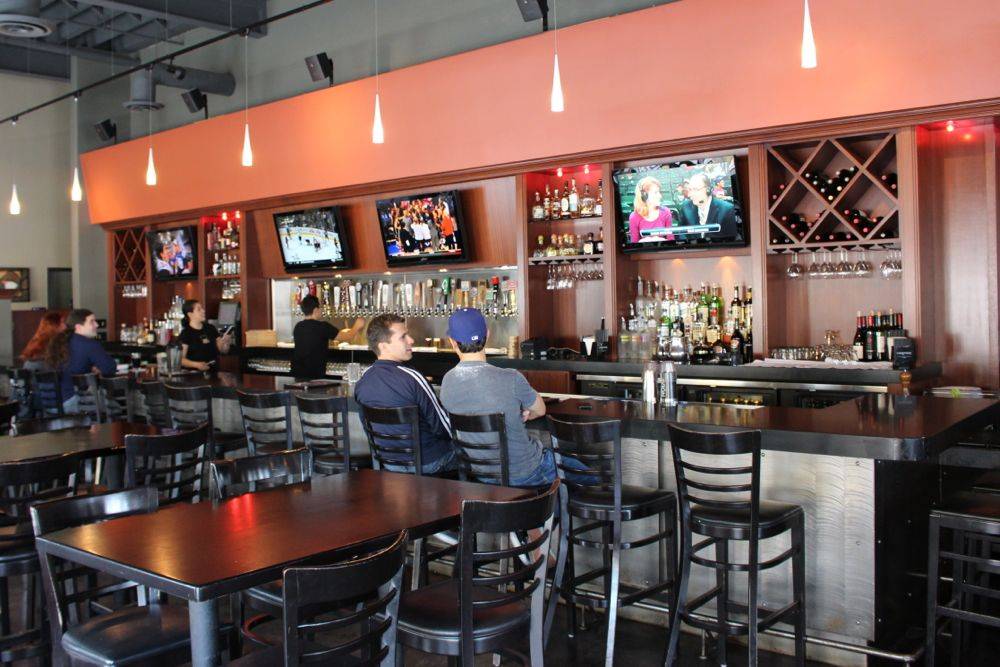 The location for this 9th Summit of the LA Beer Bloggers took place at a staple for LA craft beer lovers, 38 Degrees. Owner, Clay Harding spent time covering the food and beer that make 38 Degrees what it is today. They carefully select the craft beers offered on tap, from Belgian ales to hoppy American IPAs they strive to have something for everyone.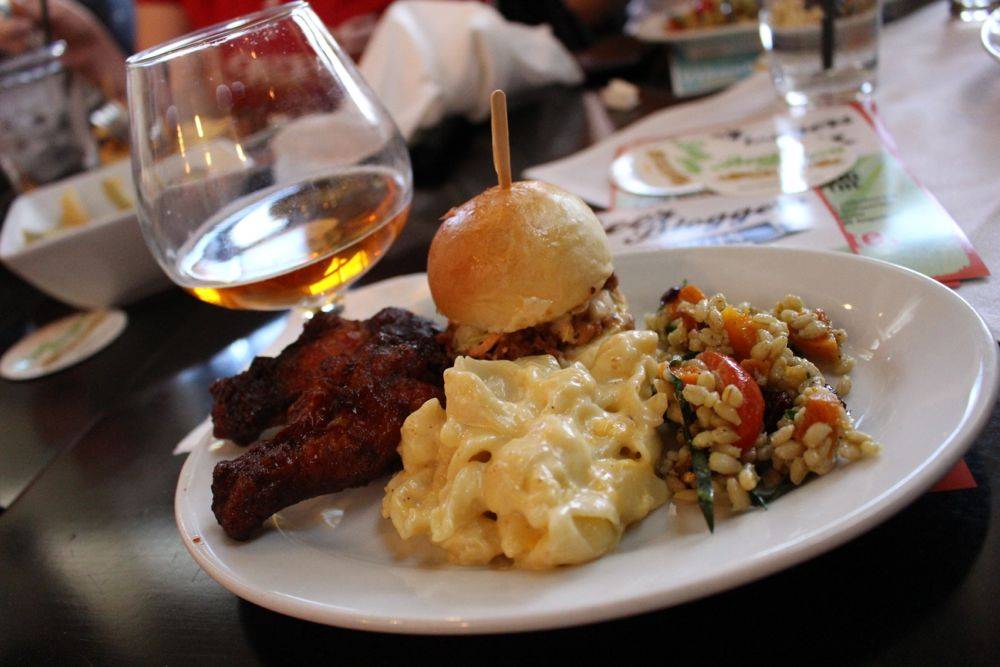 When it comes down to brass tacks, it's not all about the beer. This establishment produces some of the finest food you will find anywhere. I sampled some of their items and immediately understood Clay's passion for being a part of a premier southern California gastropub. Beer Battered Green Beans, Hummus with fresh Pita Bread, Pulled Pork Sliders, and homemade Macaroni and Cheese. This is just a small look at their wide variety of food that everyone will love as much as me.
The Full Pint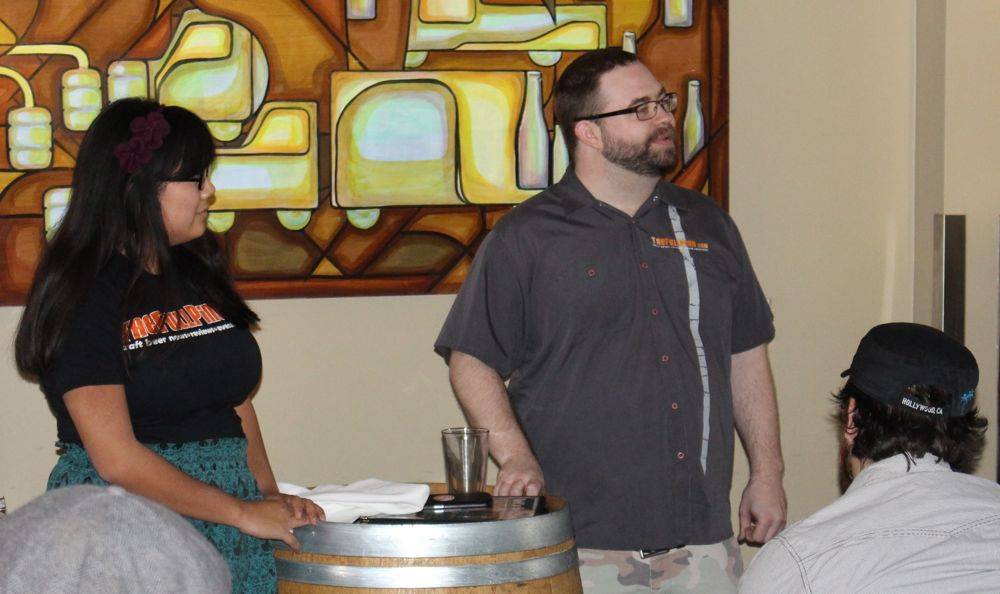 Craft beer aficionados nationwide have heard of and probably found themselves on the infamous Full Pint website. Most likely reading about brewery news, upcoming releases, Franny's crazy event stories, and so much more. Lucky for me the team behind TFP have taken time out of their busy beer-filled lives to spend a Sunday with us, drinking and talking about even more beer. I think that last part is what convinced them to join us.
Danny and Johnny Fullpint, brothers only through their love of beer, have been running their site for 6 years. Before LA had a craft beer scene, before you could ask a bartender what craft beer they have on tap, and before many of us even thought about writing about craft beer. After two years of the brew duo adding daily posts, they were joined by Franny Fullpint — making a trifecta of brewtastic proportions.
Ohana Brewing Company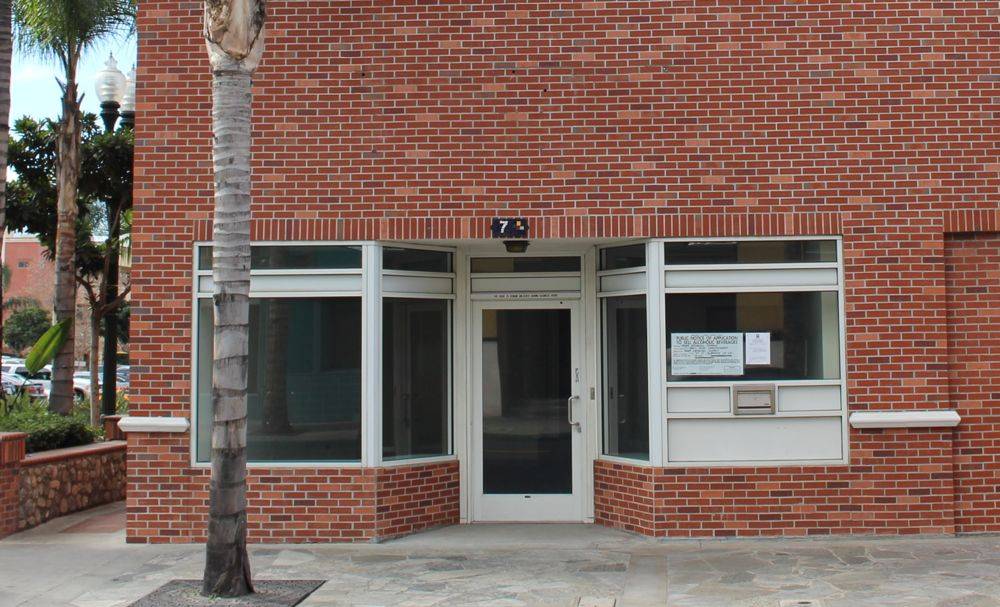 Immediately adjacent to 38 Degrees Ale House is a small unmarked retail shop. Soon this location will be home to the Ohana Brewing Company tasting room, miles away from their brewery. Ohana has created an interesting reputation as a great craft brewery in LA with the 1 simple rule to only brew each recipe once their first year of production. They've made a few exceptions to that rule, a rule that I'm glad to see fade away.

I Wanna Ohana, that's the call from their fans. This tasting room should answer that call for many people who want to grab a few samples from their 4 taps. Growler fills will now be an option, with the possibility of blank growler fills on the horizon. And they will also be selling merchandise like pint glasses and tap handles. A welcomed addition from the budding brewery.

I personally want to thank everybody at each of these three craft beer icons for each helping to build the craft beer in Los Angeles as we know it to be now.

Tags: