In January of this year The Bruery Provisions announced they were closing the doors to the iconic shop.  Anybody who had the privilege of stepping foot into the store knew the place was timeless and unique.  Luckily for you and I, so did the Haven Collective who is re-opening the store under the name Provisions Market today at 10am.
The Haven Collective is more-less a trifecta also known as Wil Dee, Greg Daniels, and Ace Patel.  Wil is the Beverage Director at Haven and manages brewing operations.  Greg, the Executive Chef, manages the back of house and all food items.  Ace is the final business partner who handles admin and HR matters.  Together these three have opened and operated some of SoCal's best including; Haven Gastropub in Orange, taco asylum in Costa Mesa, and Haven Gastropub + Brewery in Pasadena.
"At one time we already had a concept together for a craft beer and wine shop.
With Haven Gastropub just down the street, literally a short two blocks away, some people wonder why the collective struck the deal to build Provisions Market.  For that we go back a few years when it was a cheese shop known as Frogs Breath.  I spoke with Wil to find out more, "At one time we already had a concept together for a craft beer and wine shop.  The gastropub had over a 2 hour wait for tables".  It was clear they needed a way to accommodate the waiting guests.  An opportunity came up to buyout Frogs Breath and relocate back down the street where a salon was closing.  Wil began to bid on the equipment at Frogs Breath when he found out Patrick Rue from The Bruery began to bid on the business and eventually won.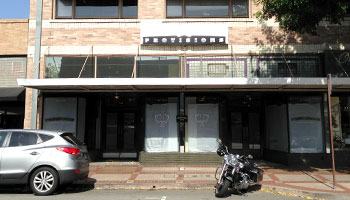 With Patrick transforming Frogs Breath into The Bruery Provisions, the Haven Collective set their sights elsewhere.  Over the next few years taco asylum and Haven Gastropub + Brewery opened and quickly became popular spots for locals.  Little did they know, this year they would get back to planning the craft beer and wine shop they wanted to open.
This brings us to January when The Bruery made the announcement Provisions was closing so they could focus on brewing.  "I spoke with The Bruery that day about opening up in the spot," Wil told me he found out through an email from a friend.  "Negotiations started right off the bat.  There were other people bidding, but Haven was the best candidate for the space.  A true craft beer bottle shop to carry on Provisions."
"The space turned out really well with everything we did."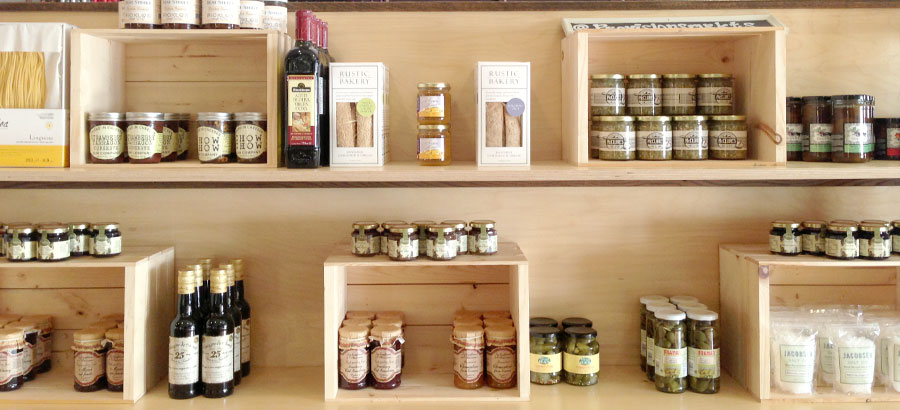 Provisions Market now offers 800 bottles of beer with an additional 30 rotating beers on tap.  The layout is such that lighter beers on the left in coolers with darker stouts and porters being on the right.  In the end, the space and shelves will be managed differently from their 3 other locations.  Wil said to me, "The good relationships we have with breweries will carry over to Provisions.  Portola Coffee will be front and center selling the finest coffee you will find anywhere."  Wine, cheese, and European sandwiches line the menu as well.  It is not a secret that this passionate group of guys who happen to be running this really cool market in Old Towne Orange have something great going.  I wish them the best of luck, and as for you, go check out their patio with a fine craft beer or glass of wine in hand.

Tags: