Robert Cortez has been homebrewing for the last 9 years and has recently opened his own brewery along with 4 managing members in Pacoima, CA.  Finding out first hand what it takes; the challenges, and the price one must pay in order to live out that dream.
Many new breweries find investors with deep pockets, which can mean turning to venture capitals or even crowdfunding websites like Kickstarter or Fund Anything. For Cortez it meant two long years at a major telecommunications company. He told me, "I busted my ass in the field," during the hot summers and in the rain. Usually working two solid months of overtime- Monday through Sunday. "I used that time to buy a lot of the equipment, the little things I knew I was going to need," he shared. Until a head-on collision changed that plan.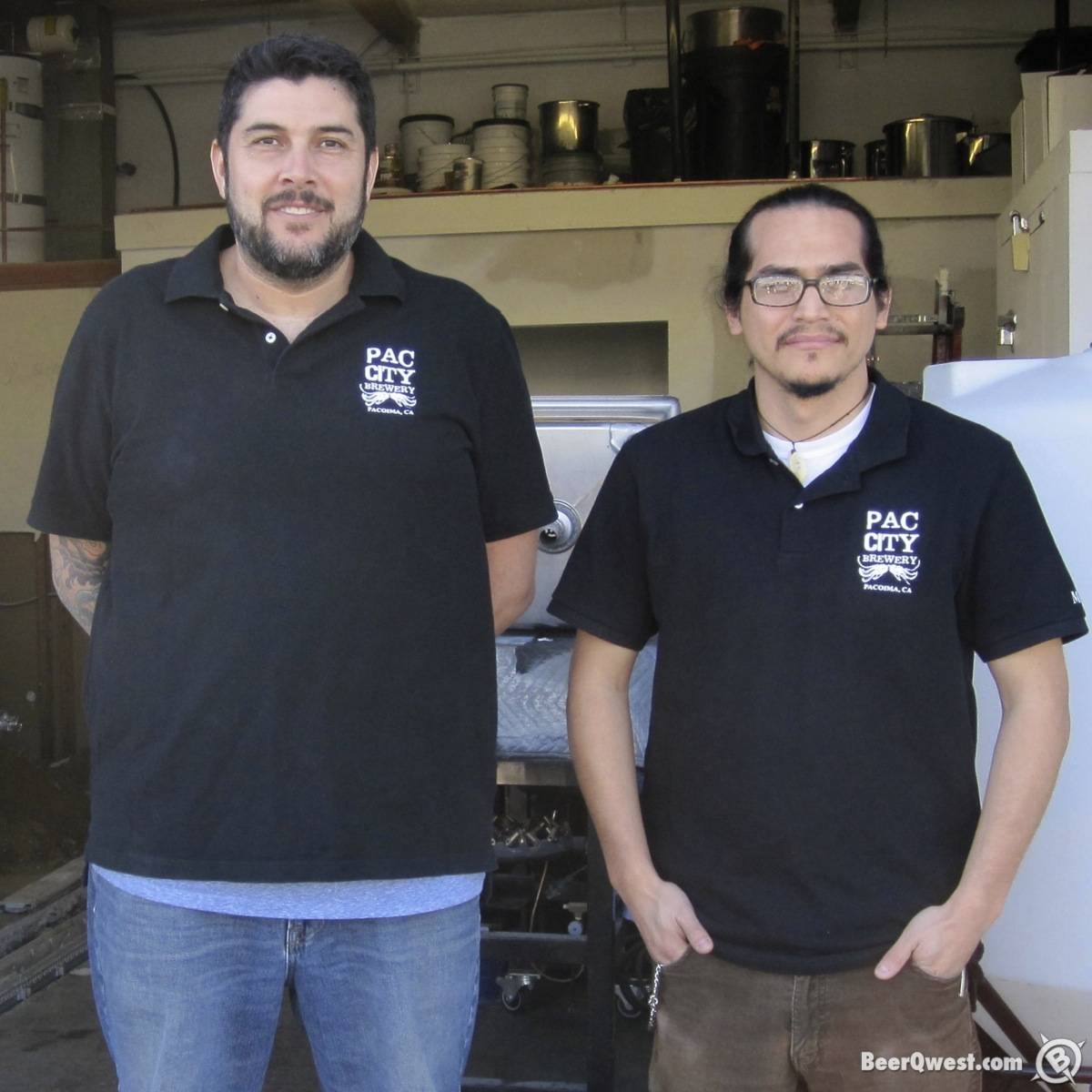 For some it would have been the end of the brewery, possibly the end of the dream. Determined, Robert took his pension, retirement, and a nice settlement and put it all on the table. He started Zombie Brewing, which didn't last long due to an absurd trademark claim. The goal was always about the beer, not the name. The name was changed to Pac City Brewery, and brought with it Miguel Duran whose main role is brand manager.
Duran started with Zombie Brewing working on graphics and a commercial promoting the brewery. Transitioning the company into Pac City Brewery, offered a few other changes, one of those changes made Duran a managing member. He told me, "The city of Pacoima is our home, we are from this community and our goal is to give back to the community we love," by way of the brewery.
Last week the brewery hosted their first fundraiser, simply called A Night with Pac City Beers. A percentage of the proceeds from the event went to the Los Angeles Police Department along with No Kill Los Angeles. NKLA is an organization devoted to LA becoming a no-kill city by rescuing healthy or treatable animals in shelters marked to be euthanized.

The community that Pac City talks about doesn't just cover the city, it covers the entire brewing community. People like Jeremy Raub from Eagle Rock Brewery, Andrew Luthi from Ohana Brewing Company, Kip Barnes and John Rockwell from LA Ale Works and many others were all intricate in helping the team in getting Pac City to where it is today.
Pac City has been building a name for themselves with their unique beers. Coconut Chocolate Porter and their Caramelized IPA are some of the fan favorites. I tried the Colonel Angus IPA, Guava Ale IPA, and the Raspberry Trippel, the trippel was not what you'd expect but it was still amazingly delicious. These beers exemplify how different Pac City's approach to beer is and you can expect this list to continuously grow as the brewing team expands and experiments even more with new ingredients and old styles.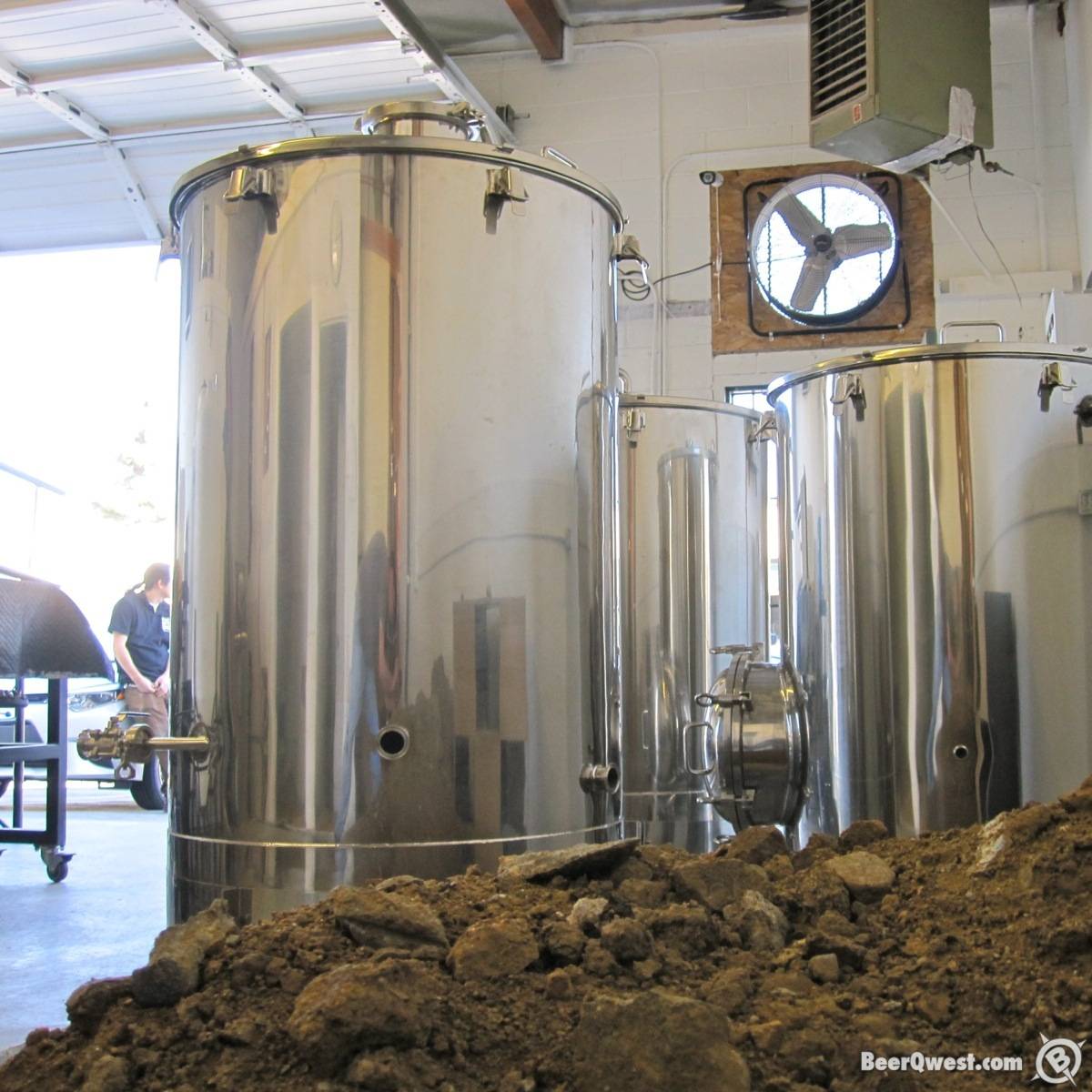 They're passionate about their beers and their business, but one thing that Cortez said to me that stuck out more than anything else, "Anything that can go wrong, will." He explained a setback with an unsavory contractor that took the money and ran without finishing an expensive plumbing project. The team brushed themselves off and showed just how resilient Pac City is, finalizing the construction, electrical, and plumbing needed for a production brewery. A task, they admit, couldn't have been done without the help of Ben at Honest Plumbing in Burbank. Today, two other managing members control brewery maintenance in order to keep everything running smoothly.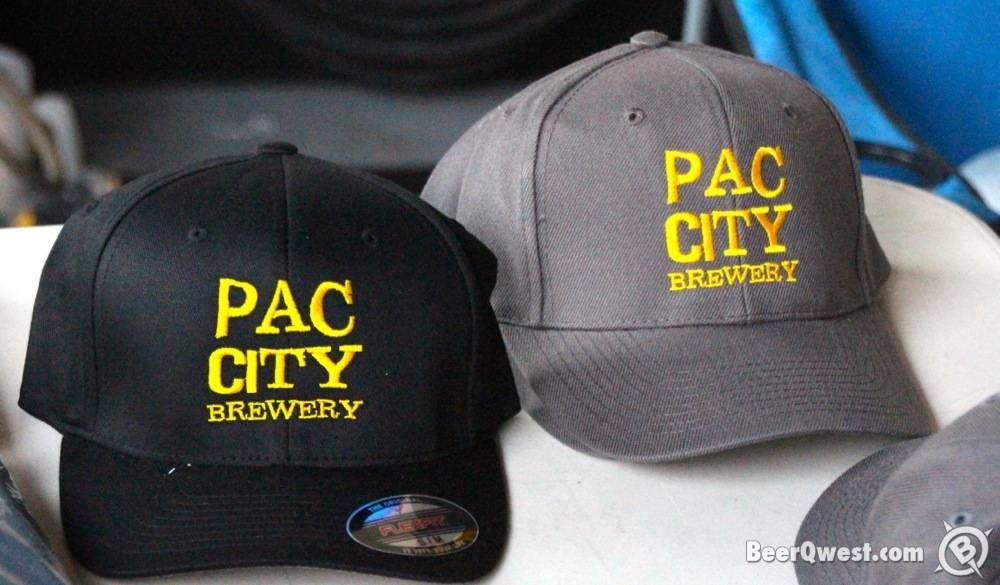 Now, the brewery is open, looking good, and producing beer. It's been a long road for Cortez and his team, and after all his hard work, lost days, endless efforts, I can only imagine how bitter sweet the beer is to him.
Cheers, Robert.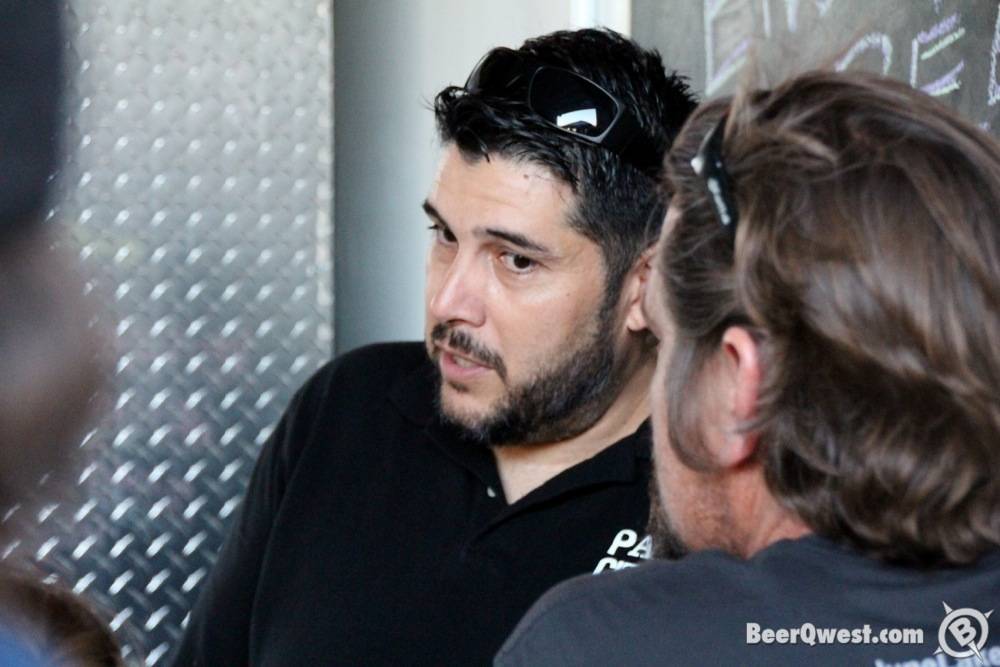 Tags: