Today, Wicks Brewing Company released a new Berliner Weisse, a sour German wheat beer. I met up with Ryan Wicks and shared a couple of 12 oz. pours. This beer was made with guava, and a ton of it, about 1 pound per gallon, creating a tart, dry, snappy beer. He simply called this beer an "epic summer beer." I agreed.
An "epic summer beer." I agreed.
Last week, they introduced Sterling Stout, a refreshing American stout with a comforting ABV and a roasted chocolate flavor. Ryan shared a pint with me. I considered this stout to be sessionable, at least when compared to the other beers they've produced.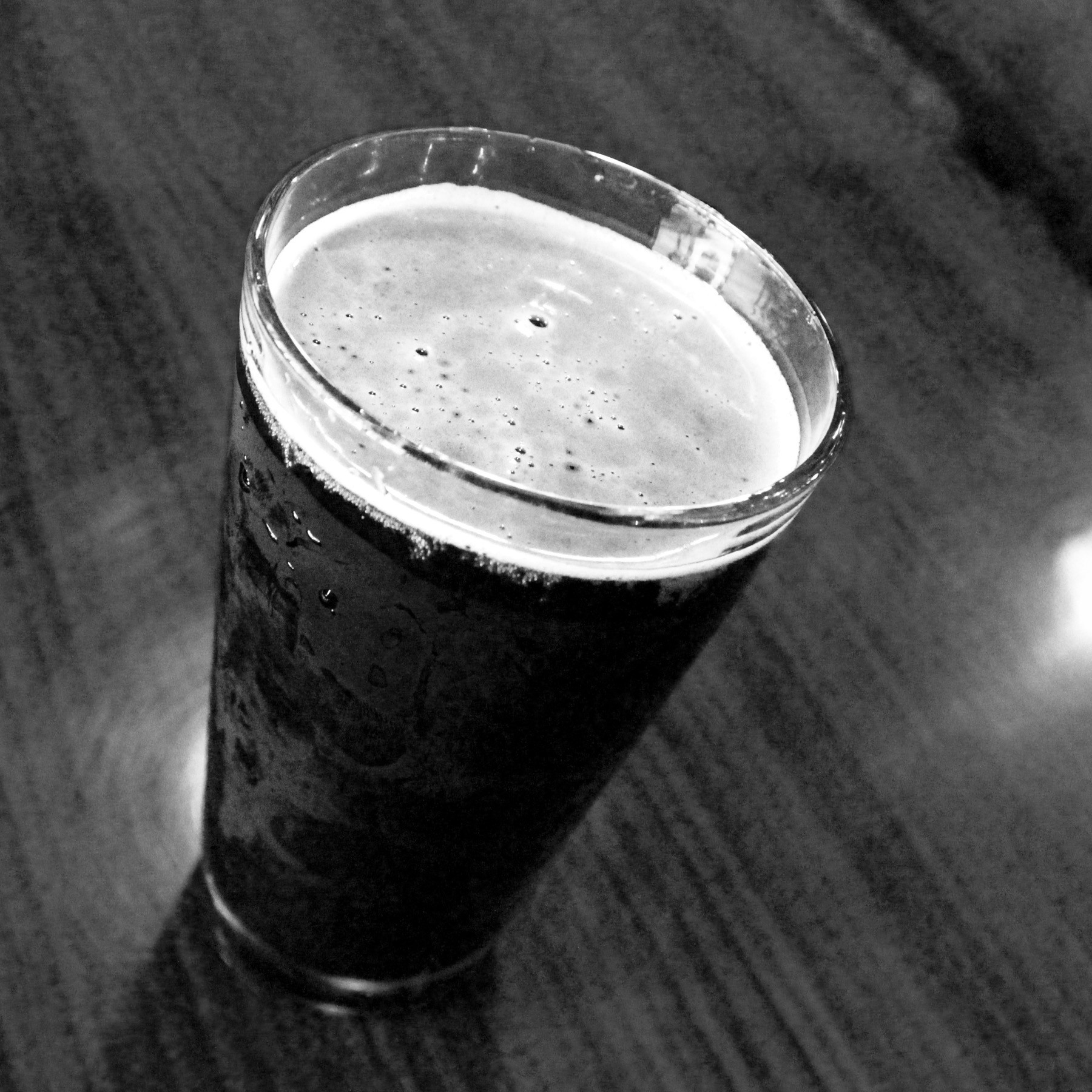 Crowd-pleasing beer releases, 2-3 events at the brewery each week, recent medal wins at the LA International Beer Competition, and being voted as the best brewery in the Inland Empire are just a few examples of how this brewery has consistently been proving just how great their beer is...which why we keep coming back. To that, Ryan said, "To be voted by the people, that was really cool. It was validation for the hard work everyone has put in". These guys are consistently doing great things, we just look forward to the next great brew.

So what's next? They've been talking some experimentation with barrels...

Tags: