High atop the San Bernardino mountains, Jim Beyers and Ken Penrose, of Crestline, California, have been hard at work for years on their beer recipes. Inspired by a Lake Arrowhead home brewing demonstration, Jim and Ken and have now successfully opened a fully-functioning brewery in Corona, California. "We are just two homebrewers of fine craft beers. Our friends have told us we need to do this professionally, so we are going to try." Jim and Ken have not only tried, but are excelling at their craft.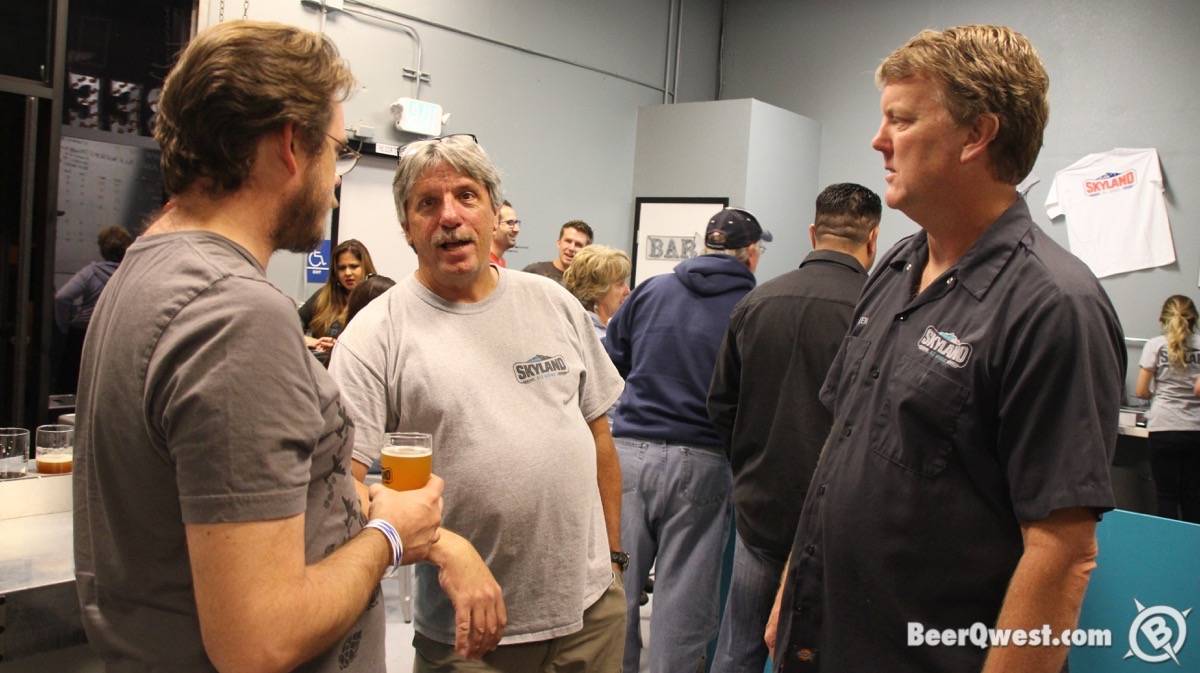 Last month, the appropriately named
Skyland Ale Works
opened with resounding success. Right out of the gate, these guys were brewing some excellent ales, including a chocolate porter, a Belgian Blonde, their Gaslamp IPA (a nod to the San Diego IPA.) Their set-up is a well-conceived design, complete with custom hoods, above the equipment.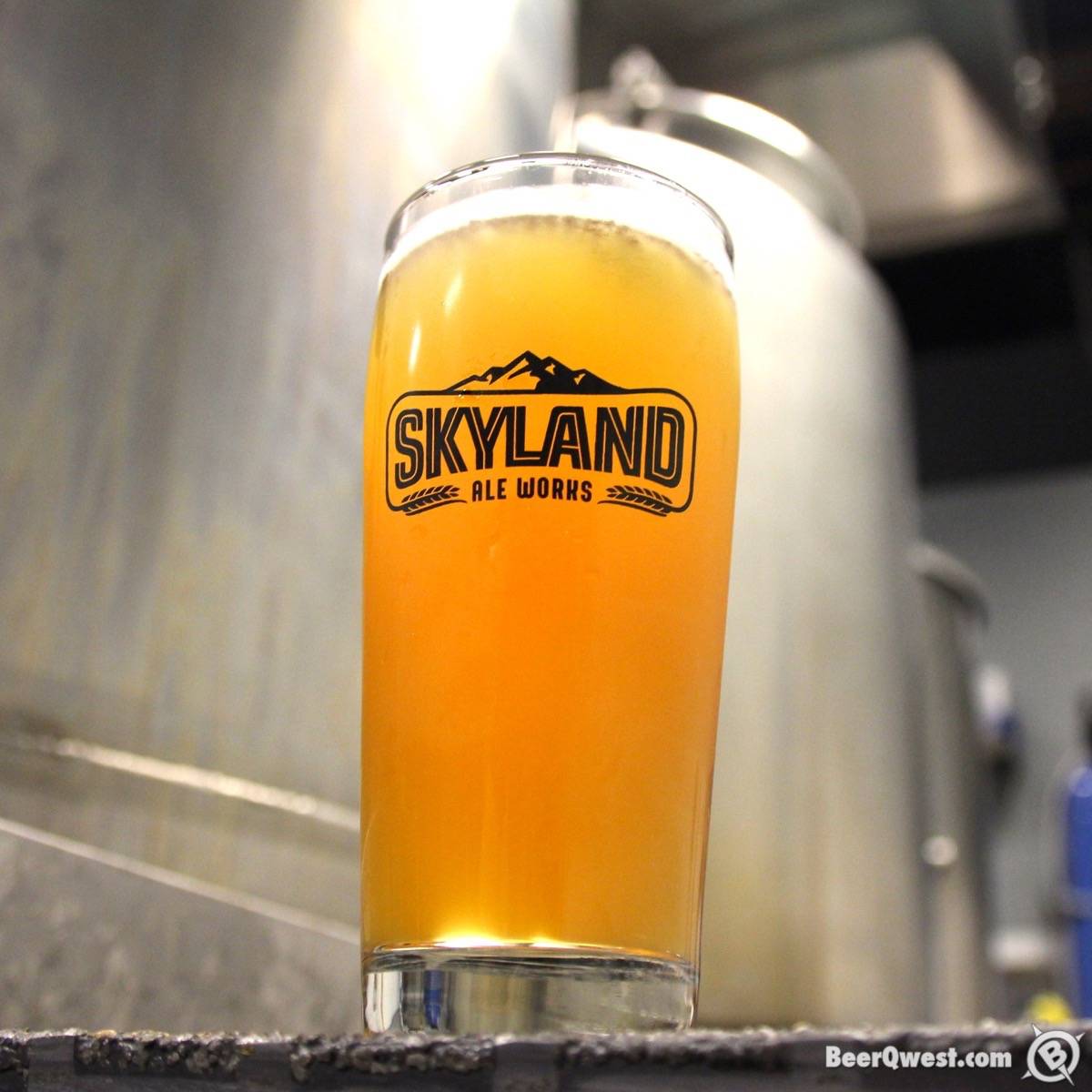 Skyland Ale Works is good enough for the beer connoisseur, but also inviting to the craft beer beginner. Jim and Ken have been welcomed into the local beer scene with open arms; two great guys who just happen to own a brewery and make great beer. Skyland has confidently acclimated into industry with amazing product. We look forward to seeing these guys at some beer fests coming up, probably even winning awards. Already thinking of that next pint of Gaslamp IPA. Cheers.

 

Tags: