This week Stone Brewing filed a lawsuit against KeyStone maker, MillerCoors. Alleging that the company has employed deceptive, copycat marketing of Keystone Light. The complaint alleges unfair competition, trademark infringement, and related claims.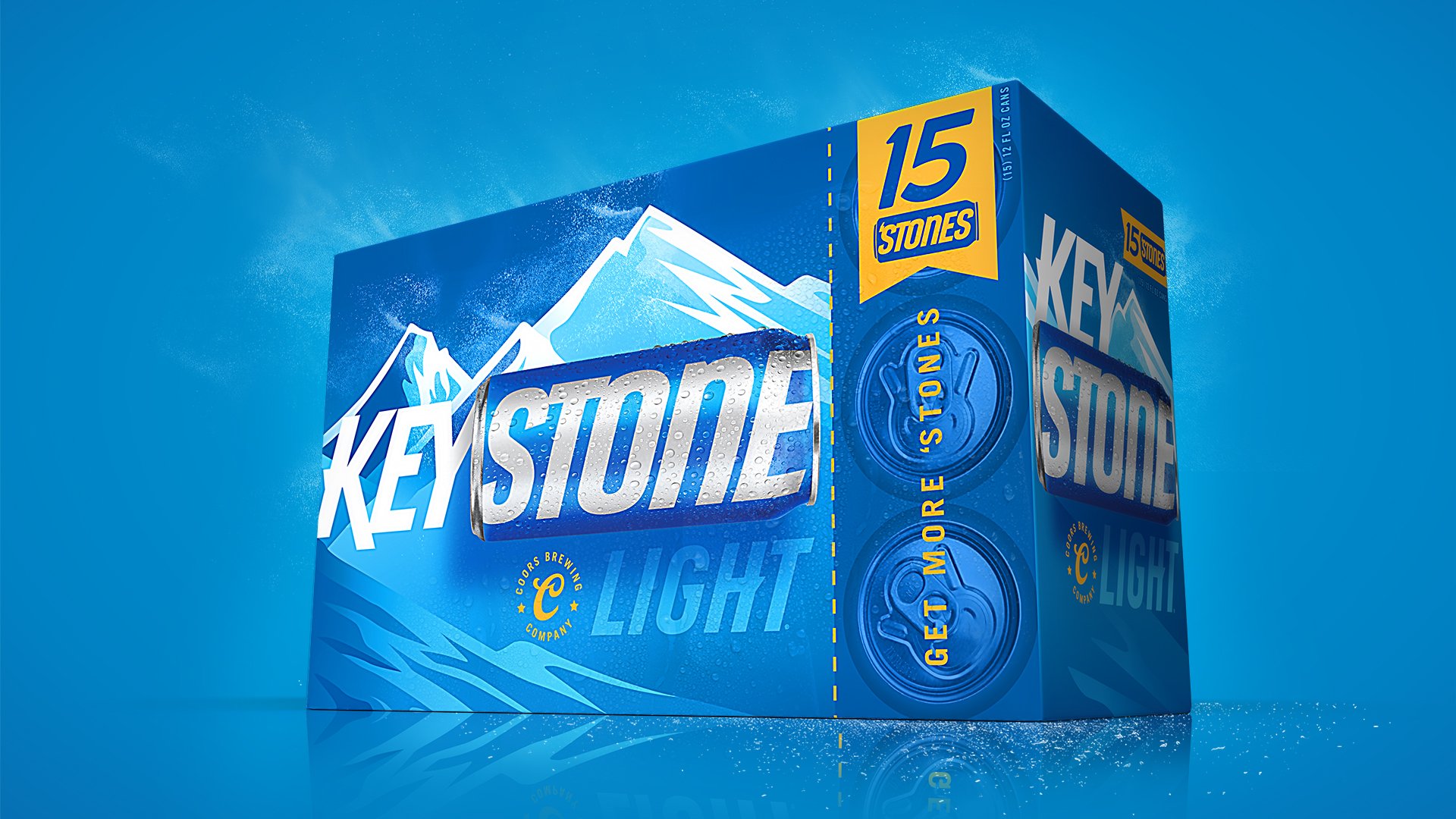 "MillerCoors tried to register our name years ago and was rejected. Now its marketing team is making 30-pack boxes stacked high with nothing but the word 'STONE' visible. Same for Keystone's social media, which almost uniformly has dropped the 'Key.' We will not stand for this kind of overtly and aggressively deceptive advertising. Frankly, MillerCoor should be ashamed."

Dominic Engels Stone Brewing CEO
In a statement to Business Insider, MillerCoors called the complaint "a clever publicity stunt," and further claims Keystone was introduced 7 years prior to Stone Brewing opening their doors.
"Our fans have come to trust us to deliver consistently fresh, high-quality beer. They trust that we'll do so in a way that's ethical and betters our communities, our planet and the entirety of craft beer. By deliberately creating confusion in the marketplace, MillerCoors is threatening not only our legacy, but the ability for beer drinkers everywhere to make informed purchasing decisions."

Greg Koch Stone Brewing executive chairman & co-founder
Stone Brewing is represented in the lawsuit by Noah Hagey, Rebecca Horton and Toby Rowe of San Francisco litigation boutique BraunHagey & Borden LLP.

 

Tags: