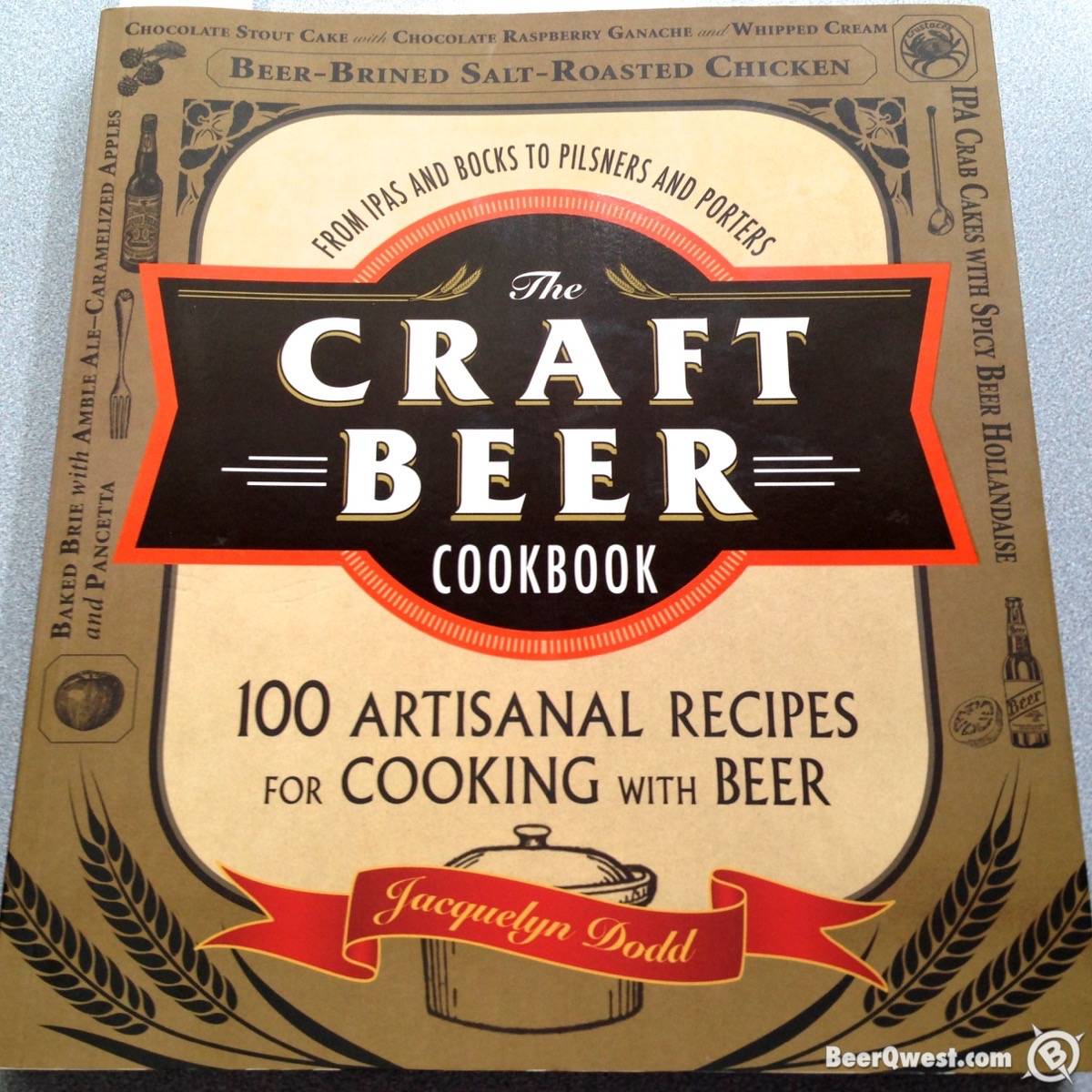 If one has an affinity for craft beer, that same person is often inclined to be somewhat of a foodie, or at least posses an evolved palate. Craft beer, as with food, has become a definite artform, and it all boils down to the ingredients involved. And when one of the ingredients is beer, this beer blogger is paying close attention. Jacquelyn Dodd, author of The Craft Beer Cookbook, has implemented a myriad of beers into her cookbook, with beer as an ingredient to all of her recipes.
I was already planning on making bratwurst on the grill for dinner, so I decided to look for a sauce recipe that would compliment said brats. Unlike some other cheese sauces you may have tried to make, this is a creamy, non-clumpy cheese sauce. The cheeses featured in this sauce are a well-balanced combination of Cheddar and Gouda. The beer ingredient in the sauce called for a Pale Ale, so I chose one of my favorite pale ales: Ballast Point Pale Ale. This was a good choice; the lightness of the pale ale created a mild cheese flavor, as not to overpower the flavor of the brats, but rather very complimentary. The sauce came out very creamy and very tasty. Dodd also recommends a wheat beer or ramping it up with an IPA.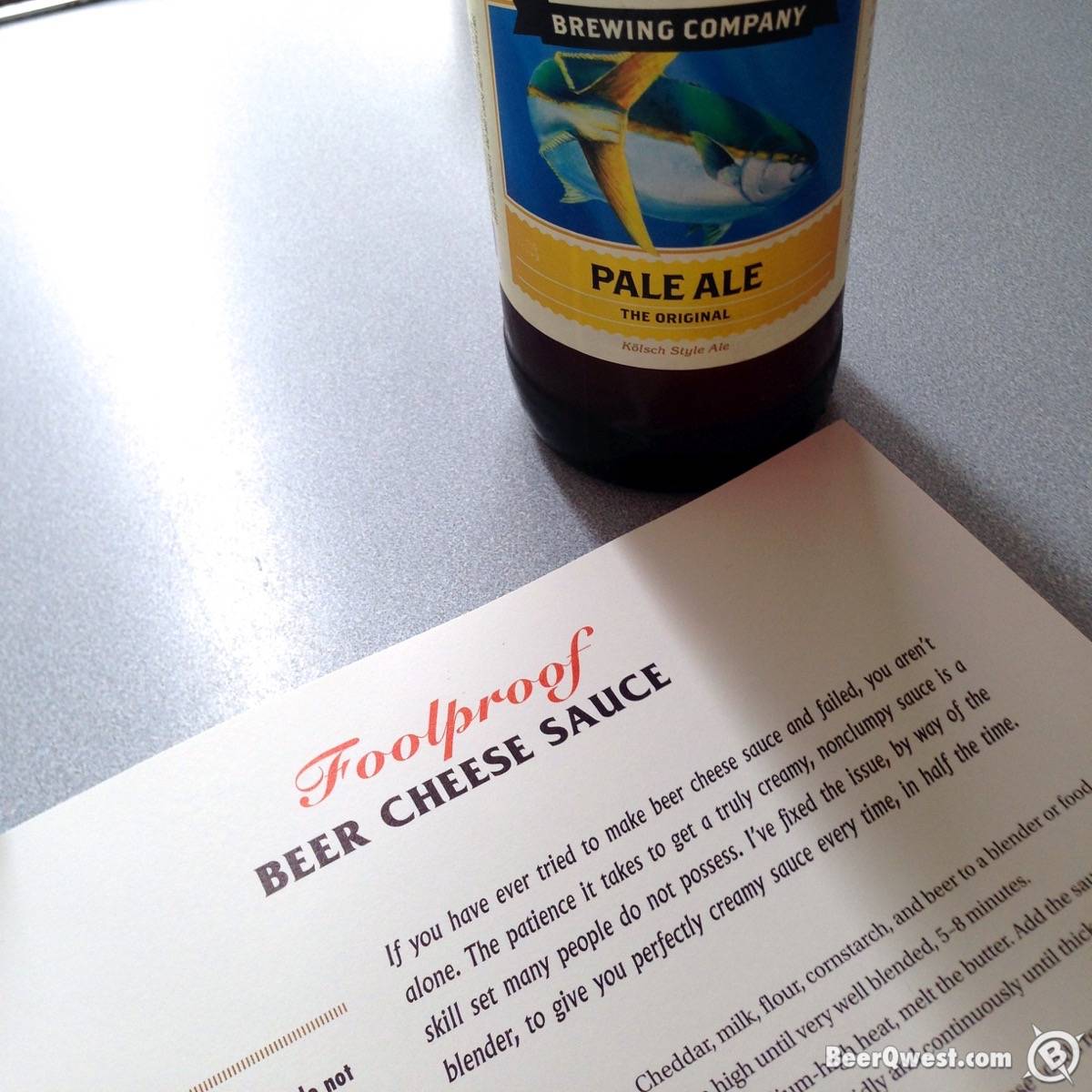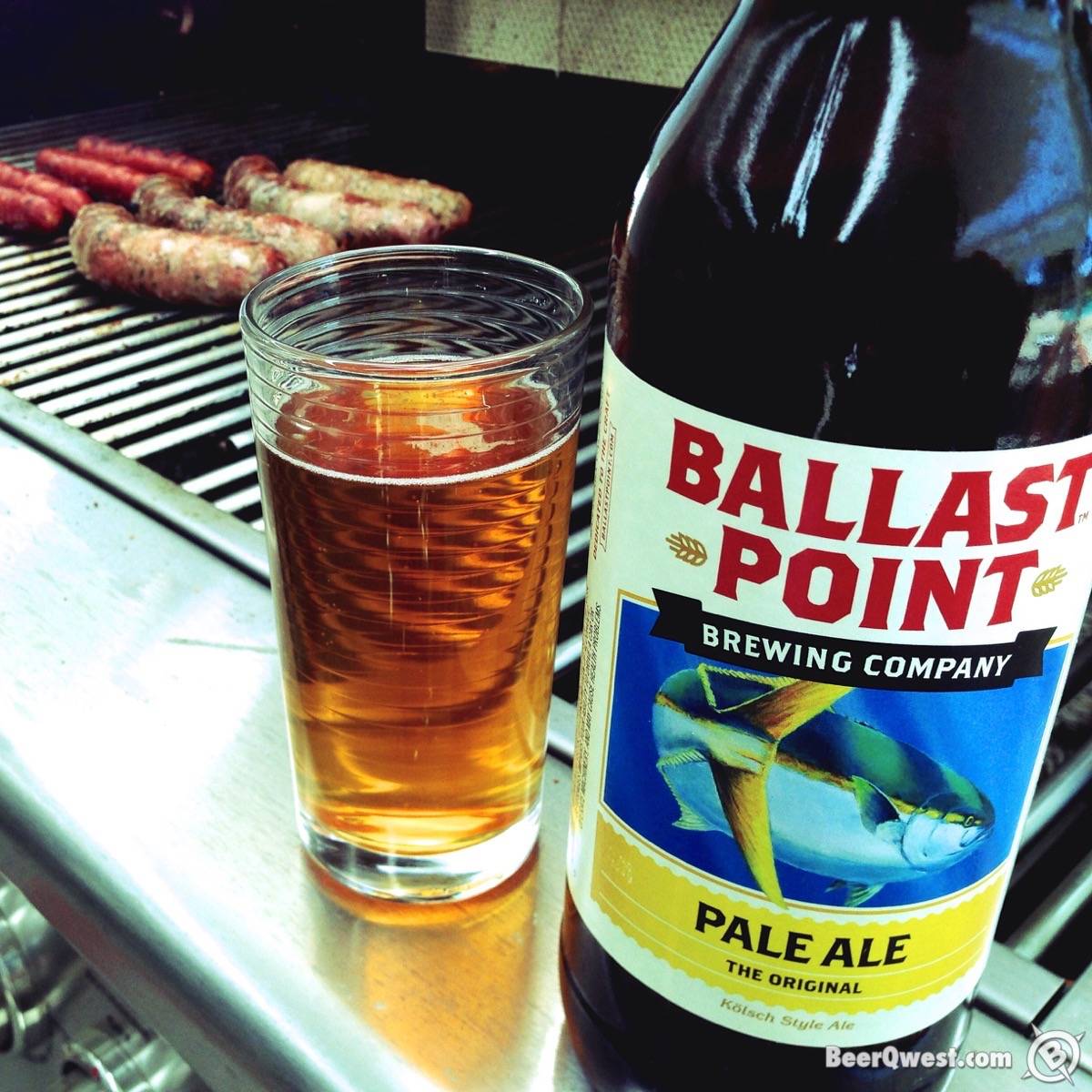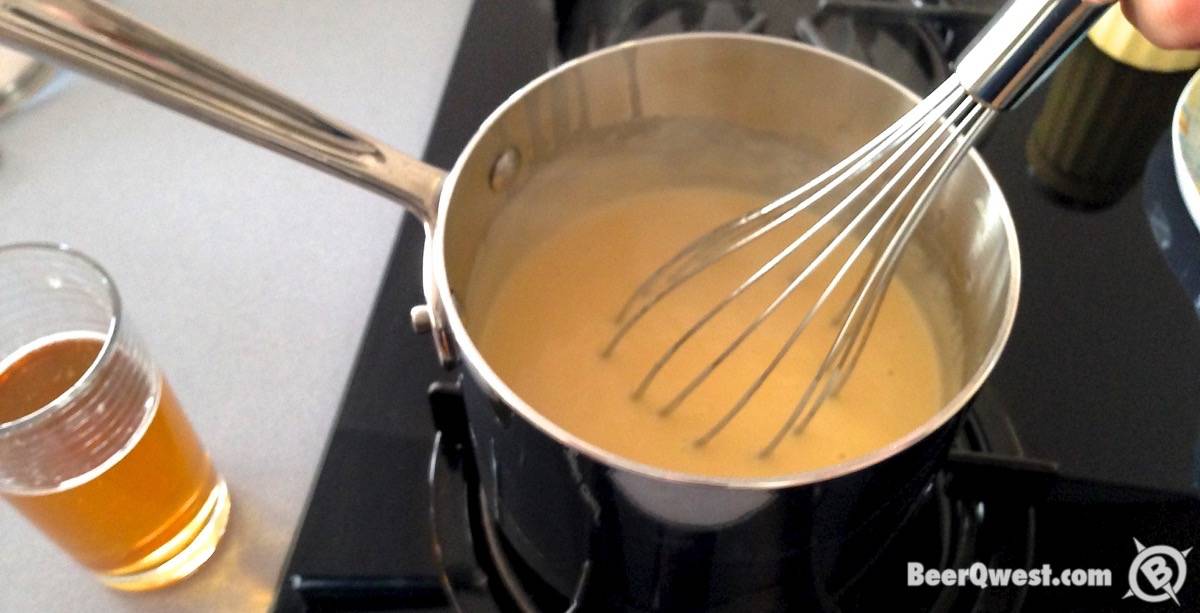 Dessert time. And another sauce to boot. To accompany my French Vanilla ice cream and fresh berries, I looked towards Dodd's Chocolate Stout Fudge Sauce. And just like the previous sauce, there are few ingredients and the recipe is very easy to follow. However, I did make a slight alteration. I already had one of my favorite stouts sitting around: Craft Brewing Company's Raven Stout--a nice round stout flavored with vanilla--good stuff. Not exactly the chocolate stout that was called for, but since vanilla helps flavor chocolate anyway, I figured it would enhance the chocolate flavor from the cocoa powder. And it did just that. The chocolate fudge was flowing, which had this beer blogger going for seconds...and thirds.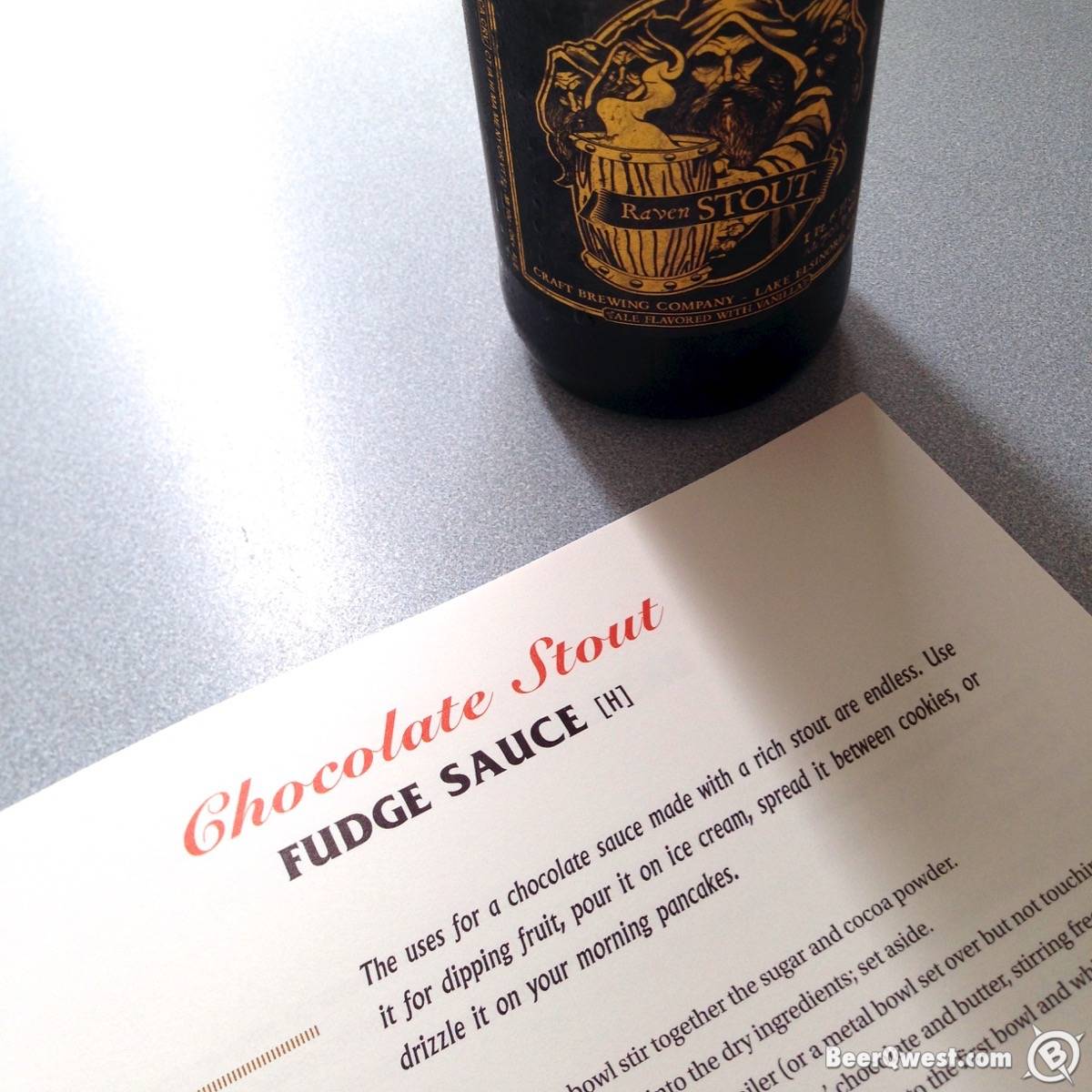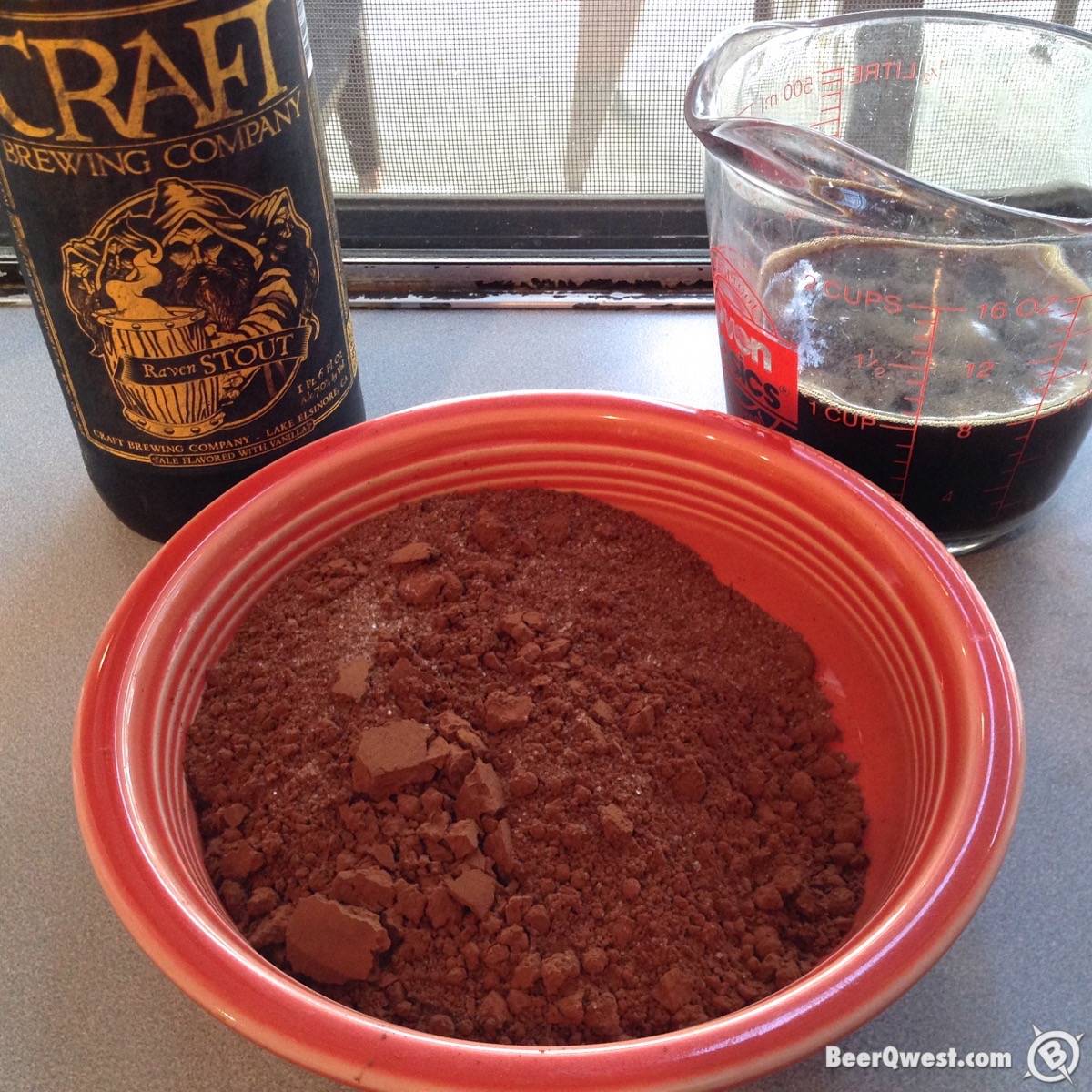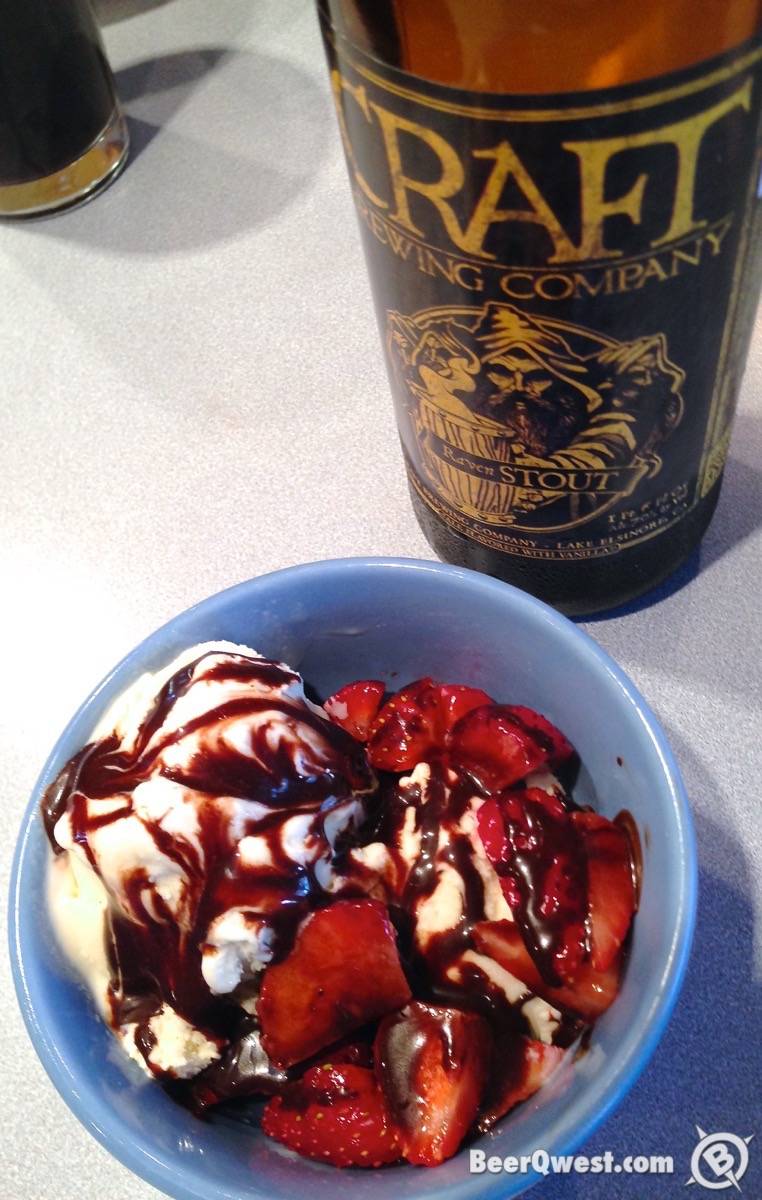 The Craft Beer Cookbook is my current go-to reference, when cooking and including craft beer as an ingredient in a dish, as well as pleasing the brew connoisseurs and foodies that are my friends and family. There are so many great recipes to be made, from breakfast and appetizers, to breads and entrees, to sides and desserts. I guarantee there is something in this book for everyone. I have only begun to scratch the surface with Jacquelyn Dodd's delicious recipes. I am already looking forward to documenting my next dish: Roasted Garlic Pale Ale Whipped Potatoes. Yeah, it's a mouth-full.

Cheers!

Tags: