Last night was the premier of a new show that we at BeerQwest have been highly-anticipating for months now: Chug. Zane Lamprey, rum maker and host of Three Sheets, is at it again with another great show about exploring exotic and far-off locations, one drink at a time.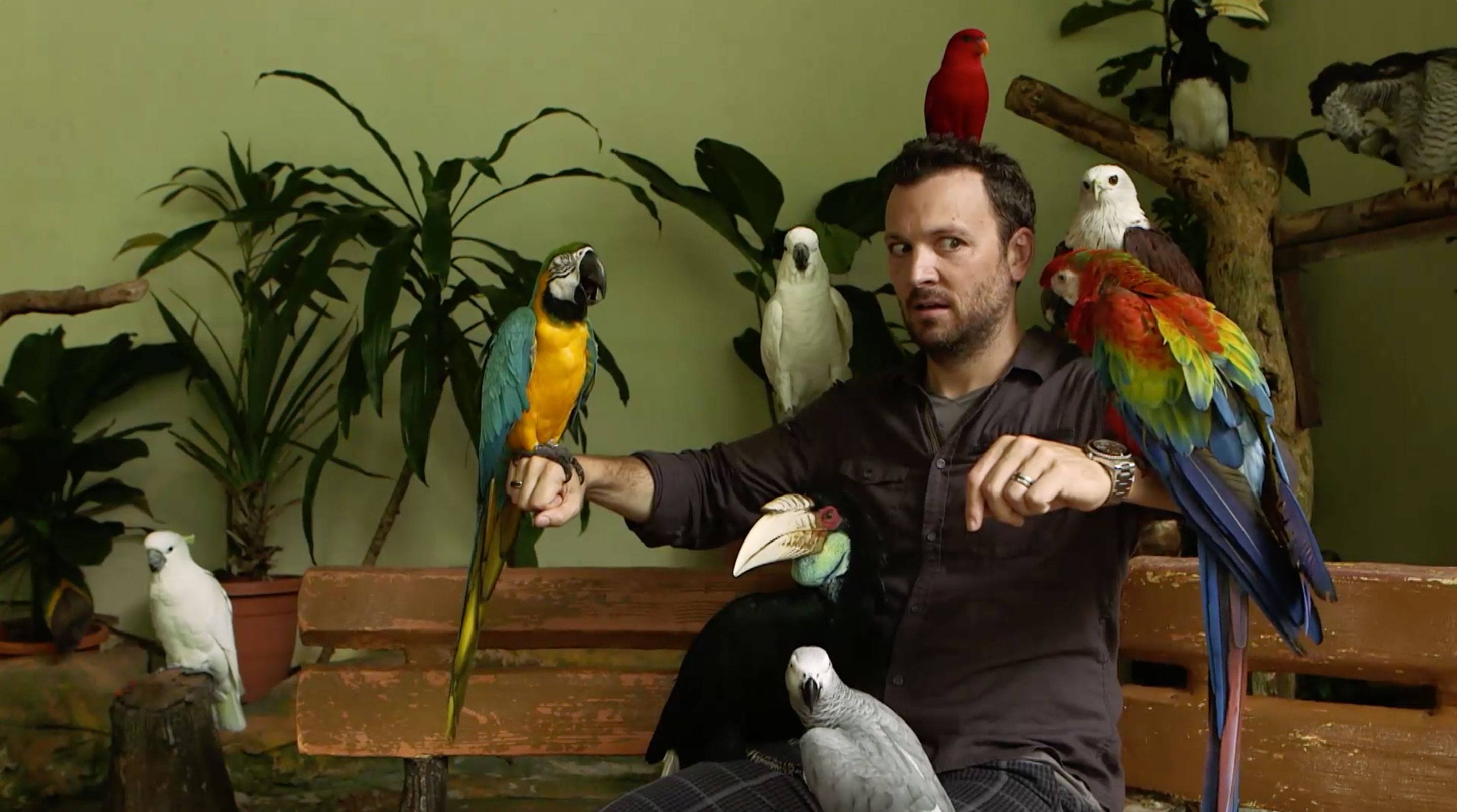 In the first episode, Zane jets off to Kuala Lumpur, in search of that local flavor. Zane, like anybody in a new place, starts at the bar of the hotel of which he is staying. The bartender is quite good and is very knowledgeable about mixing a good drink, but his concoction is geared for international travelers and business people, so it's a blend of foreign ingredients with a local garnish--not exactly what Zane was after, but he presses on. Another high-end hotel offers the same kind of drink: great, but not local.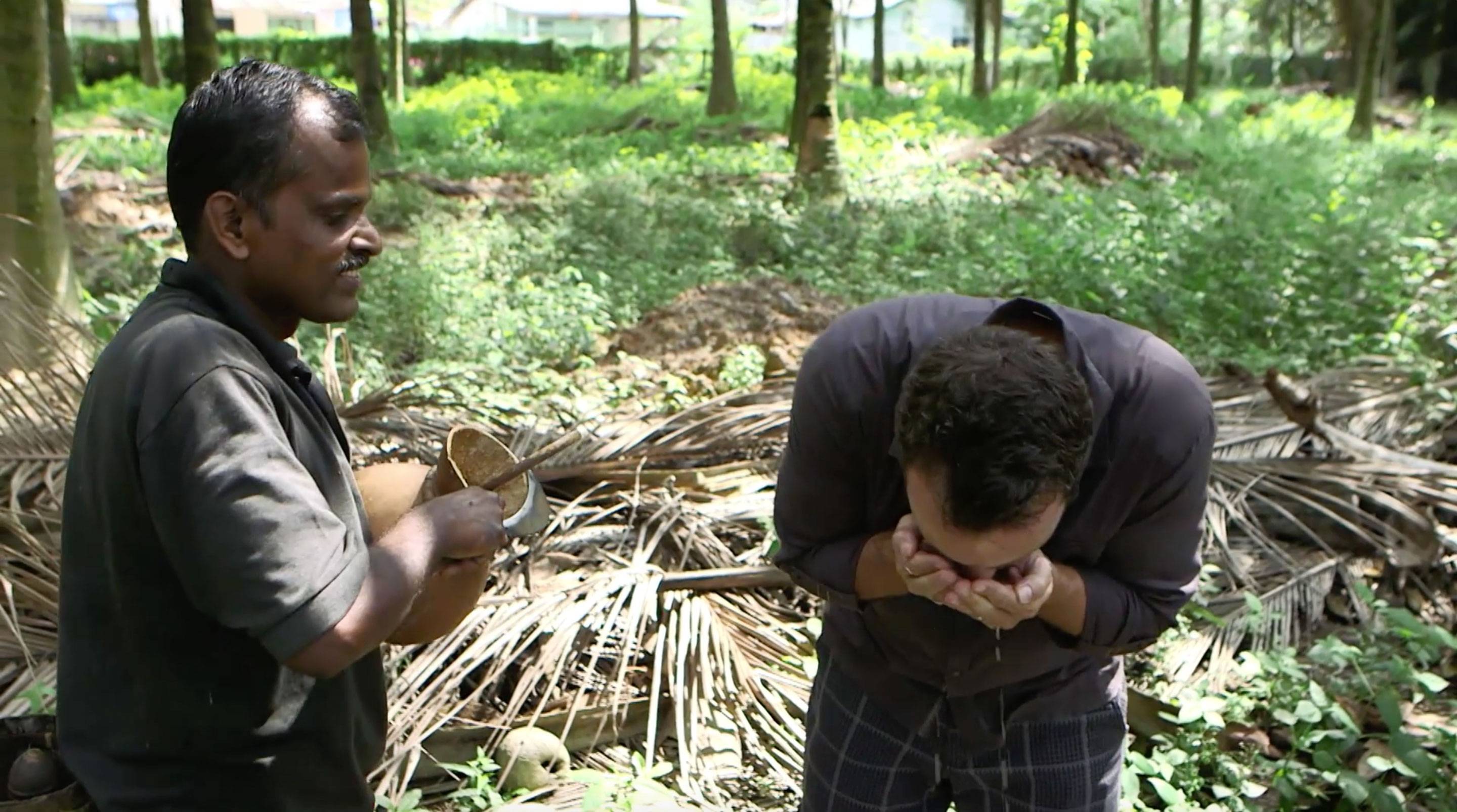 Unsatisfied, Zane takes to the internet and looks up a local alcohol blogger. Smart. The blogger tells Zane of a local family, way outside of the city, that produces a drink called toddy, an alcoholic drink made from the fermented palm tree sap. The family has to climb to the tops of palm trees where pots collect the milky-white liquid, which only takes a day to ferment to the level of your average beer. After trying the real thing from the source, Zane and his new friend go to a local restaurant that serves toddy...along with spicy monitor lizard.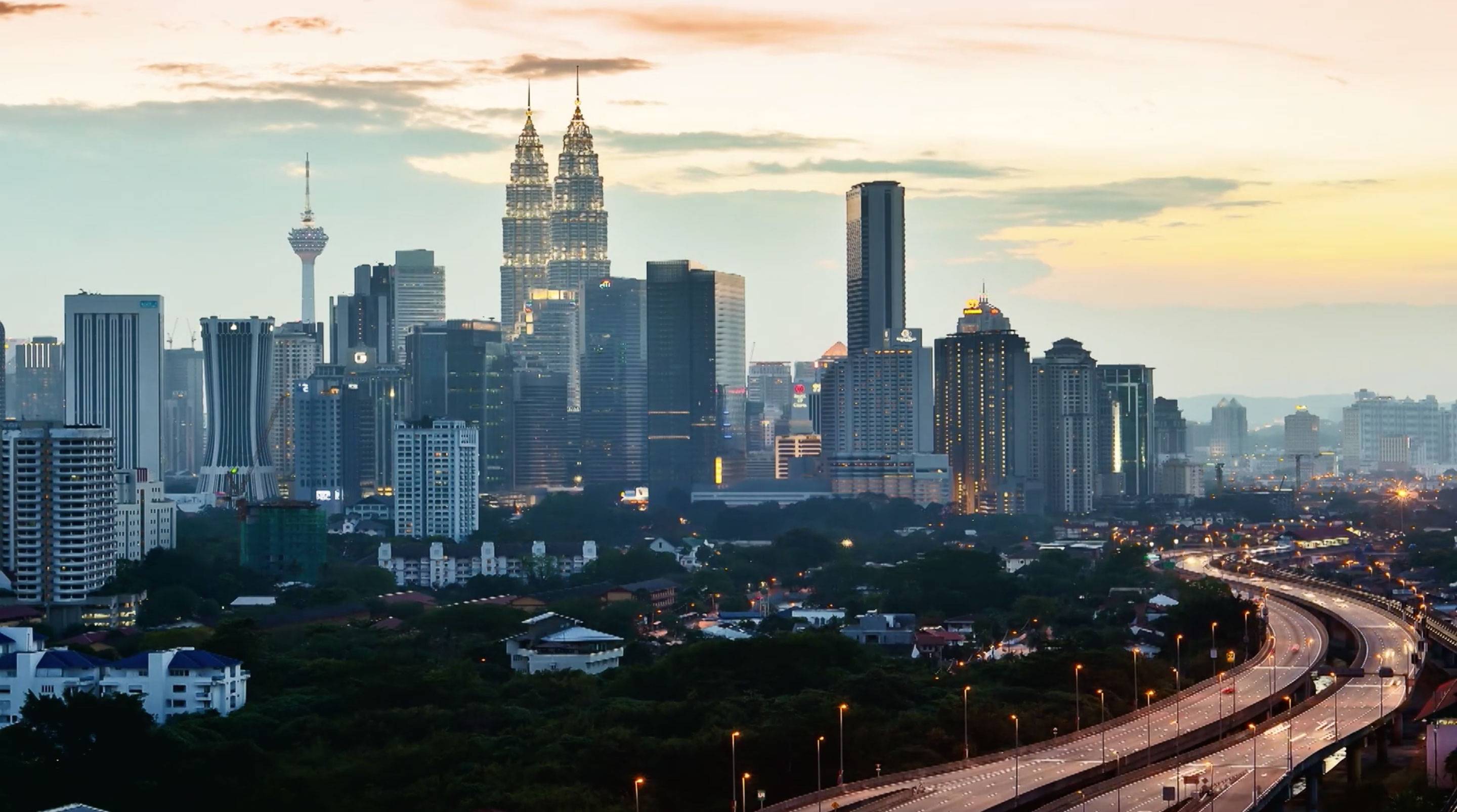 Thrilled that he is finally discovering local flavor, Zane hooks up with a friend of the previous blogger who shows Zane the local spot for street food and local beer. Yes, Malaysia makes a beer, it's called Tiger Beer, and it easily competes with the imported european lagers. Zane also discovers a Malaysian version of a Black & Tan, by mixing Tiger Beer with locally brewed Guinness, which is called a Black & White. (Guinness is mixed with a lot of things in Malaysia.) Now on the right path, Zane ventures on enjoying more local beverages and local sights and meeting some great locals.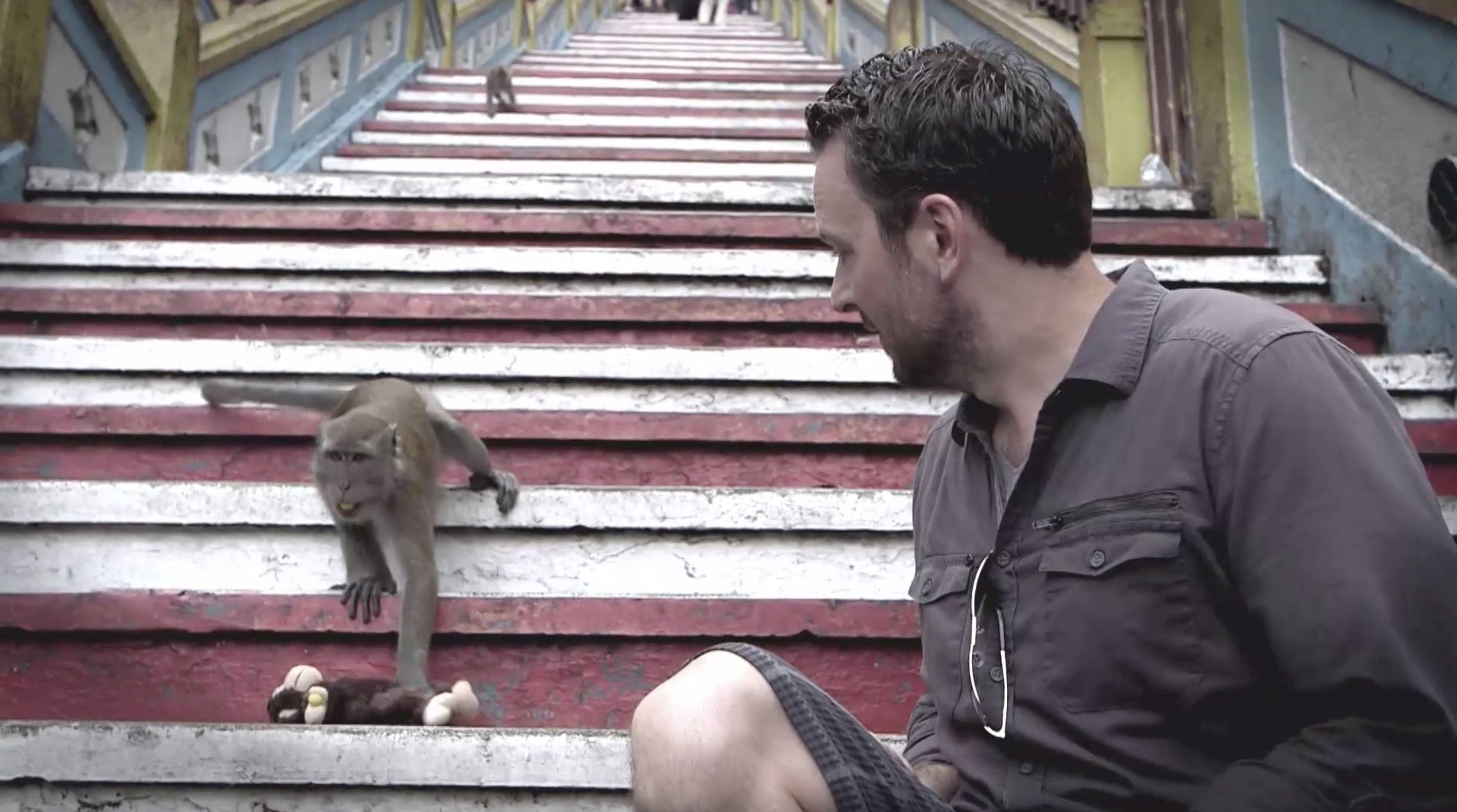 Now that I know a myriad of ways to say "cheers" in Malaysia, and what kind of drinks to look for for when I travel there, I feel like Zane has given me a fantastic introduction to Kuala Lumpur, and I look forward to the rest of the episodes. We hope this show does very well and National Geographic decides to show the entire hour, rather than the truncated 30-minute version, as there is way too much good stuff to squeeze into the half-hour time slot, as we have seen from supporting the Kickstarter campaign. Despite the shortened show, we look forward to many more. Cheers!
The Drinking Game:
To participate in the drinking game just remember these few rules.
When Zane drinks, you drink
Every time you see Pleepleus (Zane's monkey – no, not that monkey, the stuffed one), take a drink
When someone burps, the last person to show the "good burp" sign must take a drink
Enjoy.
Tags: