A few things come to mind when I think about a salon; women lounging for hours, the distinct aroma of burning hair, nail filler, and of course the gossip and cackling that goes along with all of that. Thanks to Eighteen Eight Fine Mens Salon, that's all changed.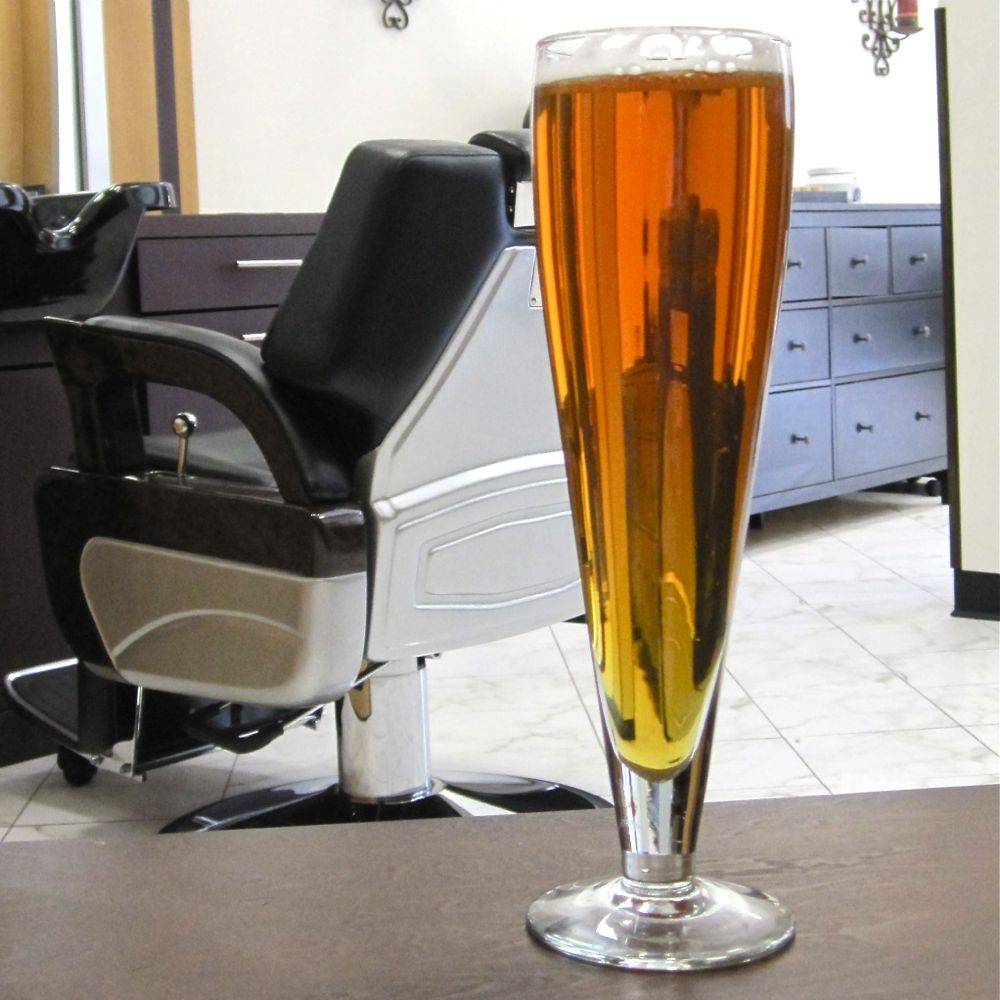 18|8 is a salon for men, they know their clientele and what they want. Upon walking in just before my appointment time they already knew my name and asked if I wanted a drink. Normally my drink of choice is beer, so I was impressed when that was one of my choices. "We currently have Fat Tire on our rotating tap.", the receptionist told me. She provided me with a robe and a place to change. Then handed me my beer and introduced me to my stylist, Cameron, who set me up with an executive shave and haircut.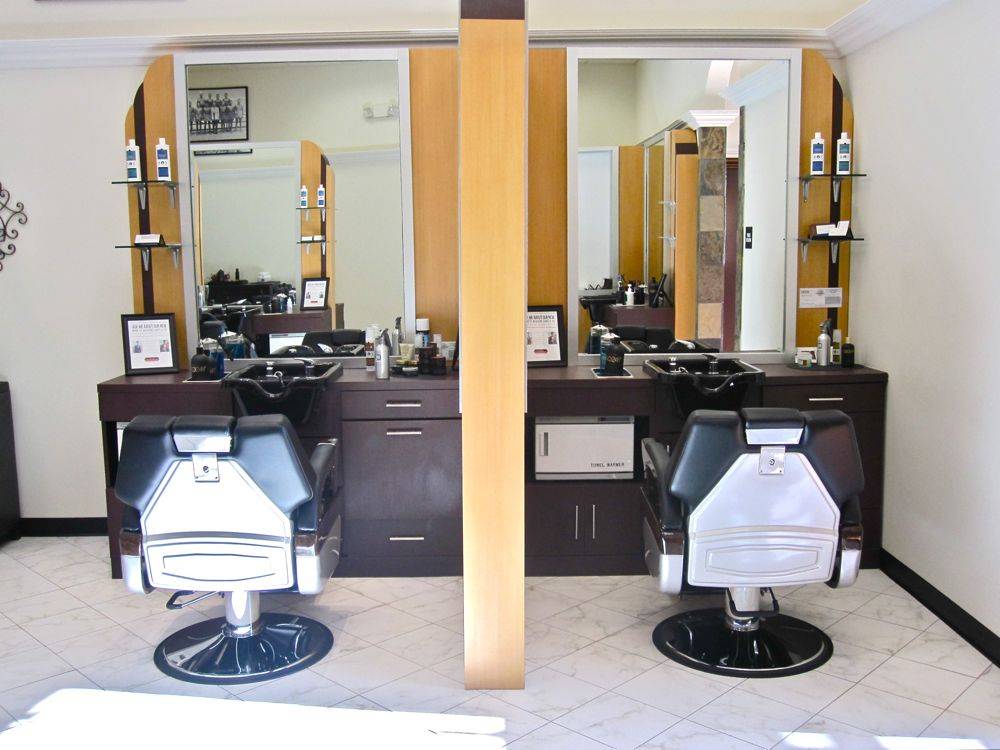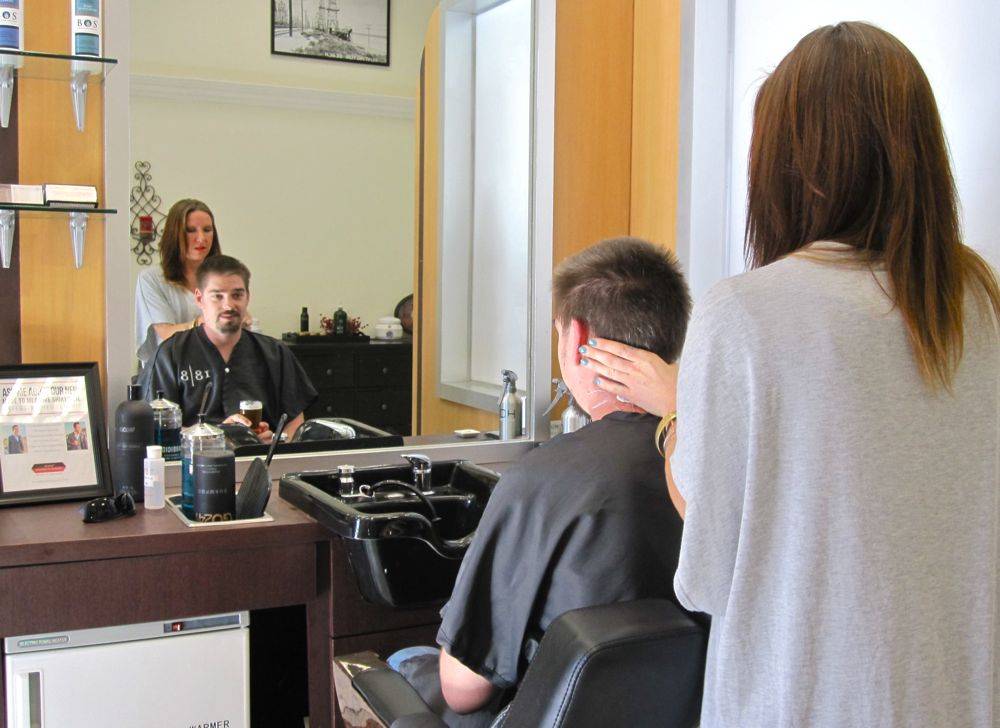 Cameron started me off with a well needed neck massage, which paired perfectly with my amber ale. A few minutes later she started on my haircut. I told her she could cut my hair however she'd like, admittedly I have had mixed results with those instructions but not with her. Cameron was one step ahead with the experience and anticipated my comfort and kept my vessel out of harms way from hair clippings.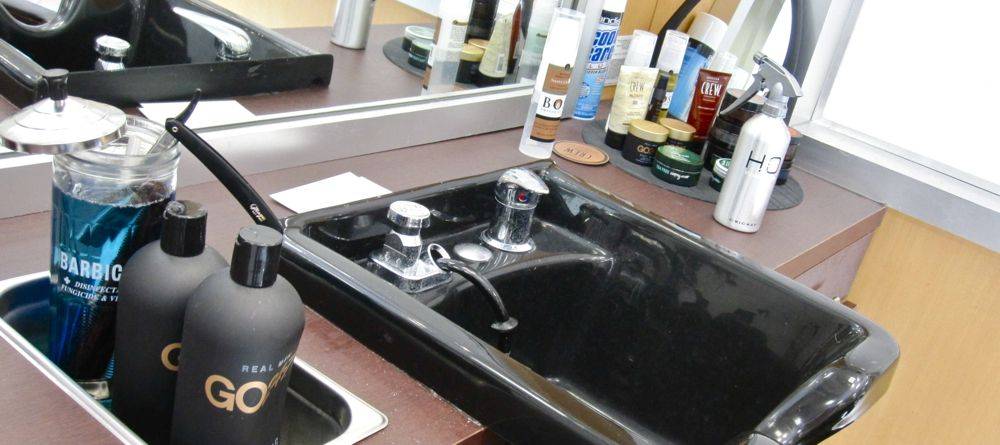 Within a few minutes she was done and preparing the shave. I've never let anyone shave me before. So naturally my mind wandered off to scenes from Sweeney Todd, probably not the best thing to think about. Her steady hand did a much better job than anything I've done in a while during my morning routine.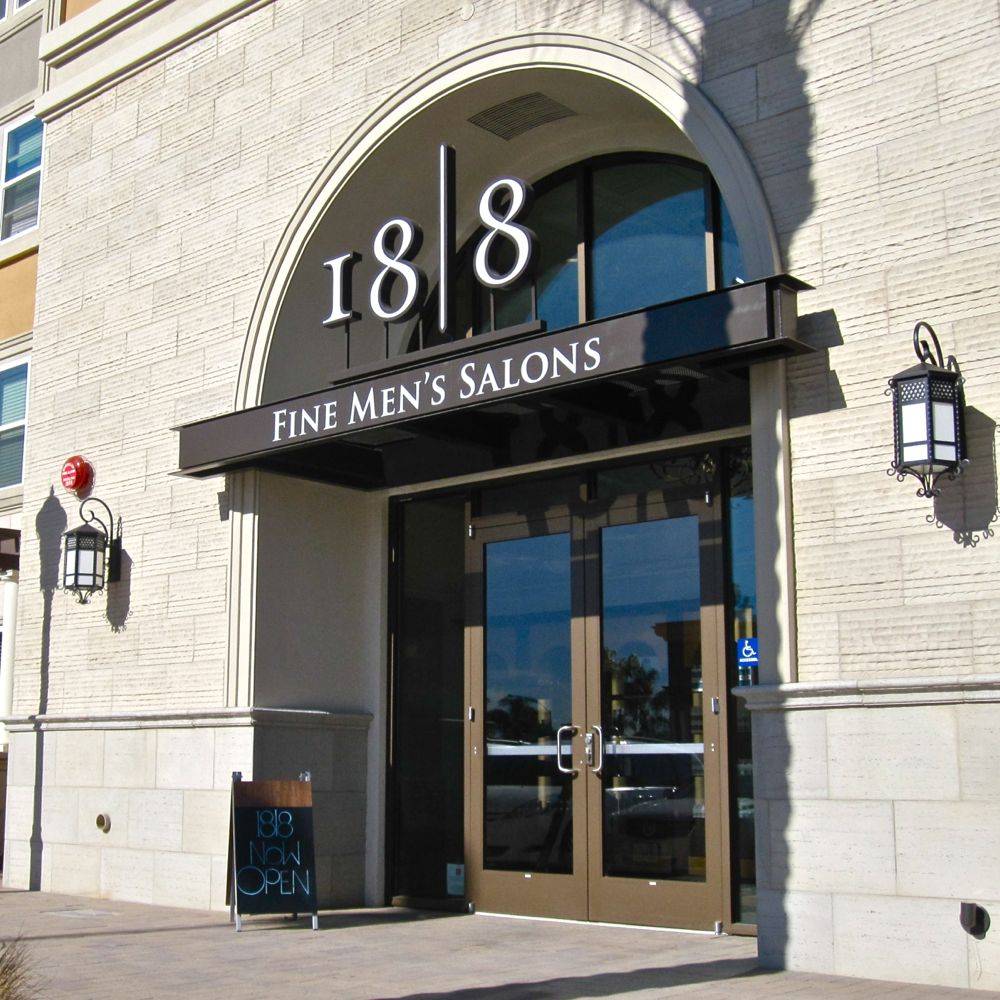 When I walked out of that place, I immediately felt like a million bucks. I received compliments on my new look from a number of friends, and I have 18|8 to thank for that. The service was top notch, and the craft beer on tap amplified my experience. I left thoroughly impressed by the service at the Huntington Beach location.

Tags: