The first Inland Southern California Brewers Guild Beer Fest, benefiting United Way of the Inland Valleys, was held at the Riverside municipal airport on a perfect Saturday afternoon last September. The locals came out in droves to get their hands on the local beer, immerse themselves in the music, and share the experience with the hundreds of other people looking for a fun day.

The beer garden managed to dominate a large hangar while the food court and music stage expanded into an adjacent lot with airplanes as the backdrop.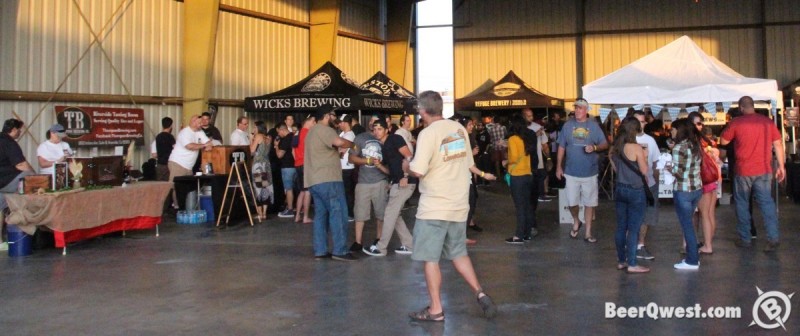 Many of the local breweries brought out their big artillery for the hop heads in us all. Wicks Brewing started out with a new experimental beer called Angry Koala Double IPA, it was jam packed with Australian and New Zealand hops. Sons of Liberty re-engineered their flagship IPA and ended up garnering attention from beer drinkers and brewers alike. And Ironfire Brewing brought their knockout IPA, 51/50 it's an unapologetic IPA that brings it's all.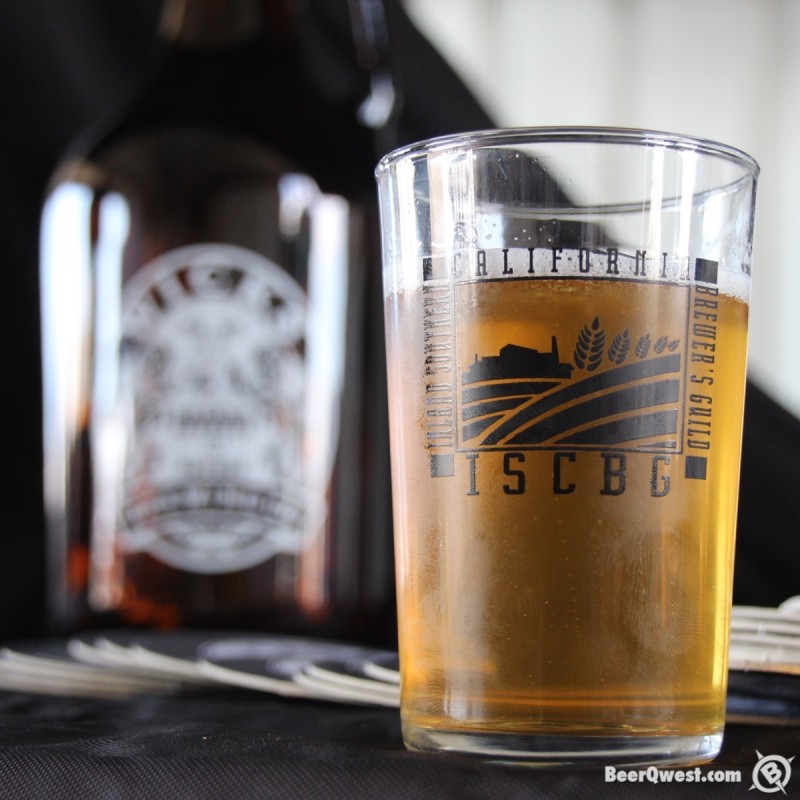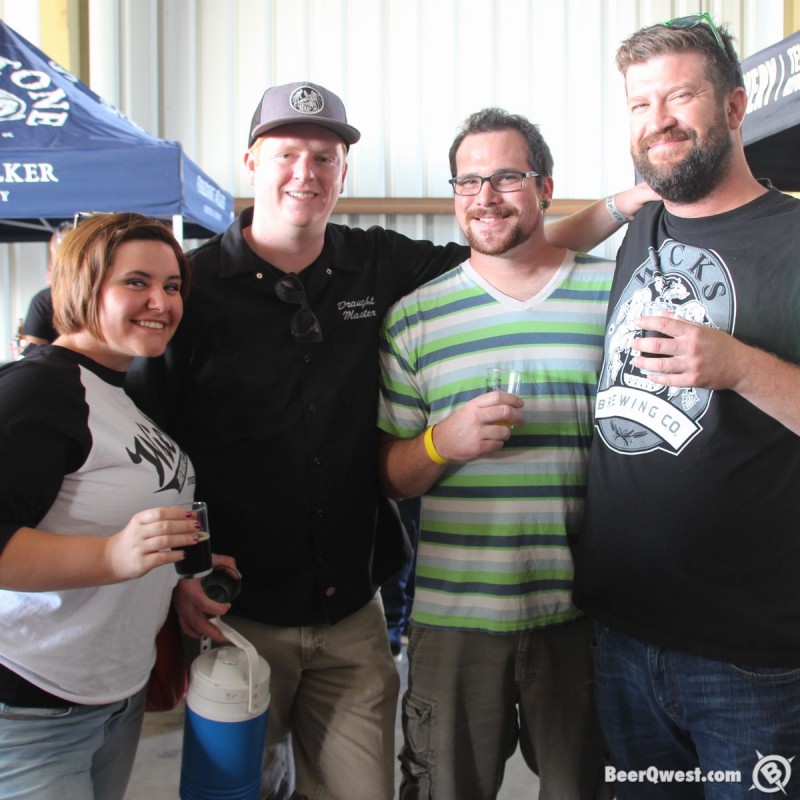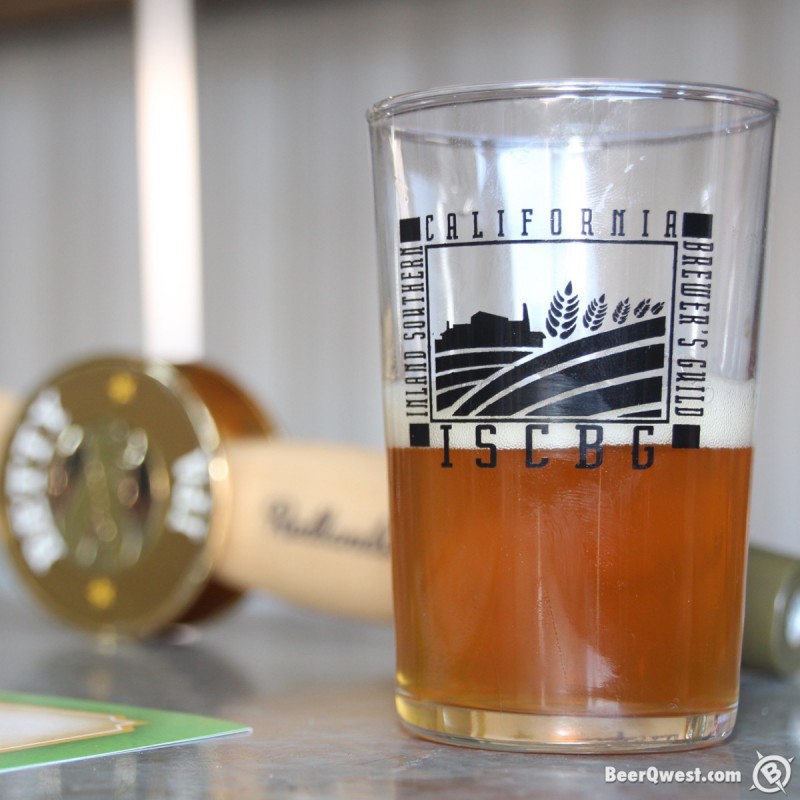 Festival goers found fantastic beer to pair with food from Mangia Benny, Sonora Grill, and Extreme Pita. Stella Divina showed off their custom handmade beer coasters ranging from the historical to the rarest beers from the past 100 years. There were even souvenir shirts for the event available.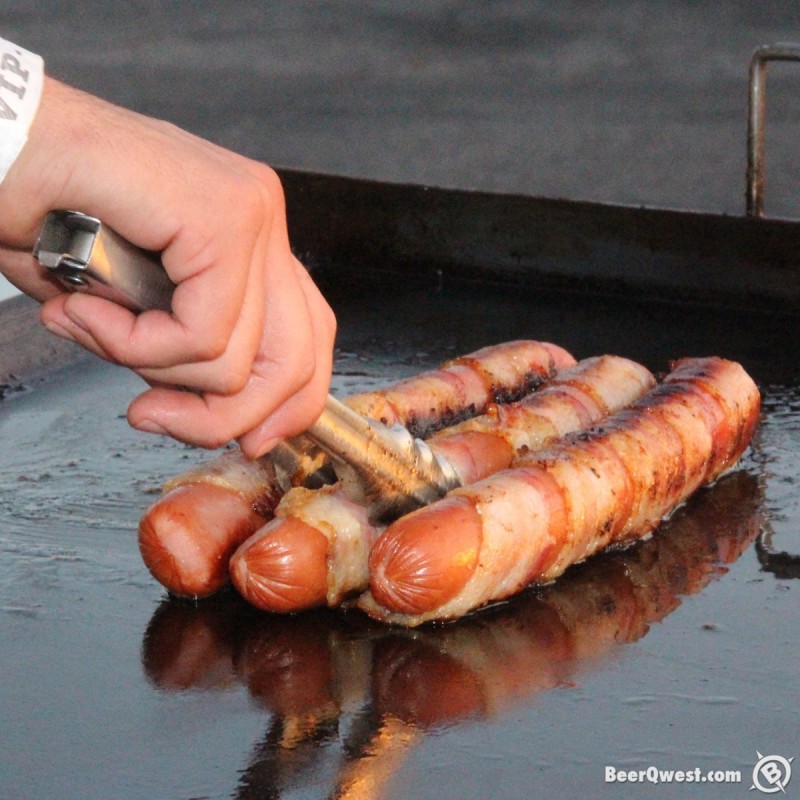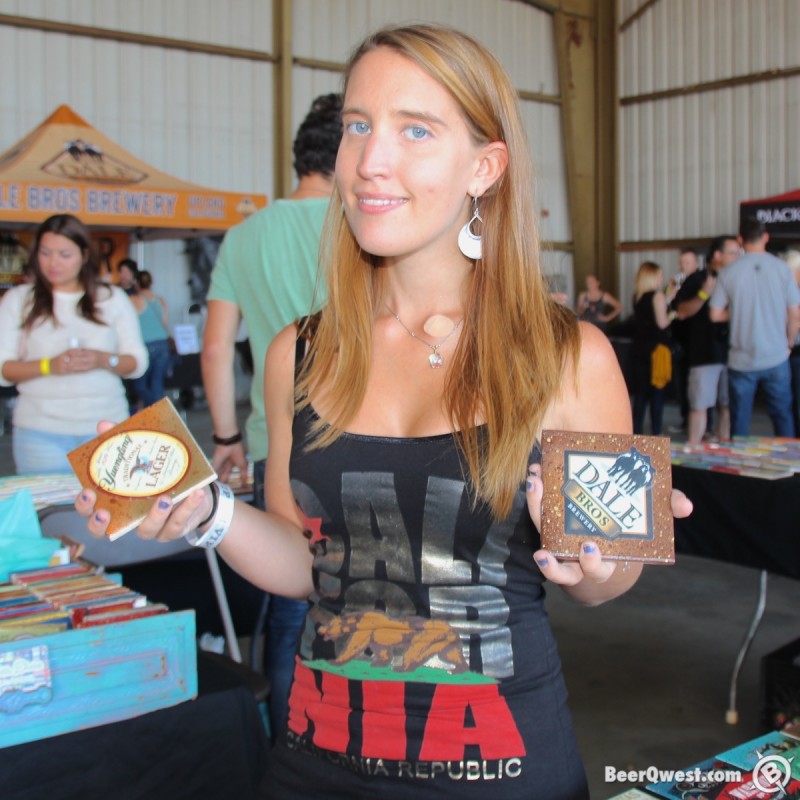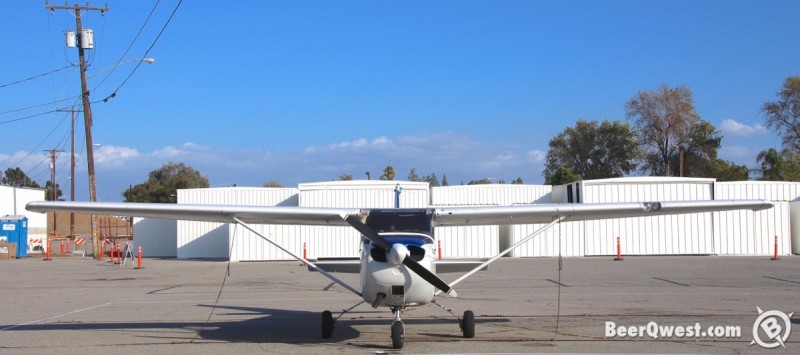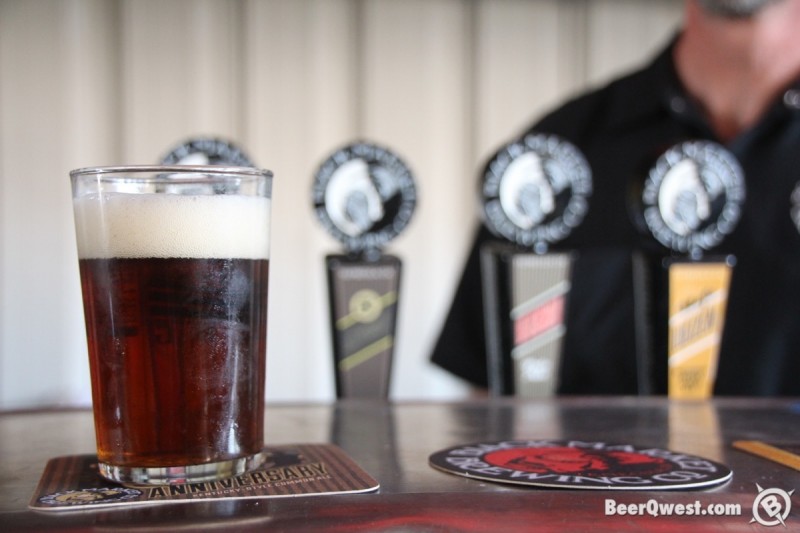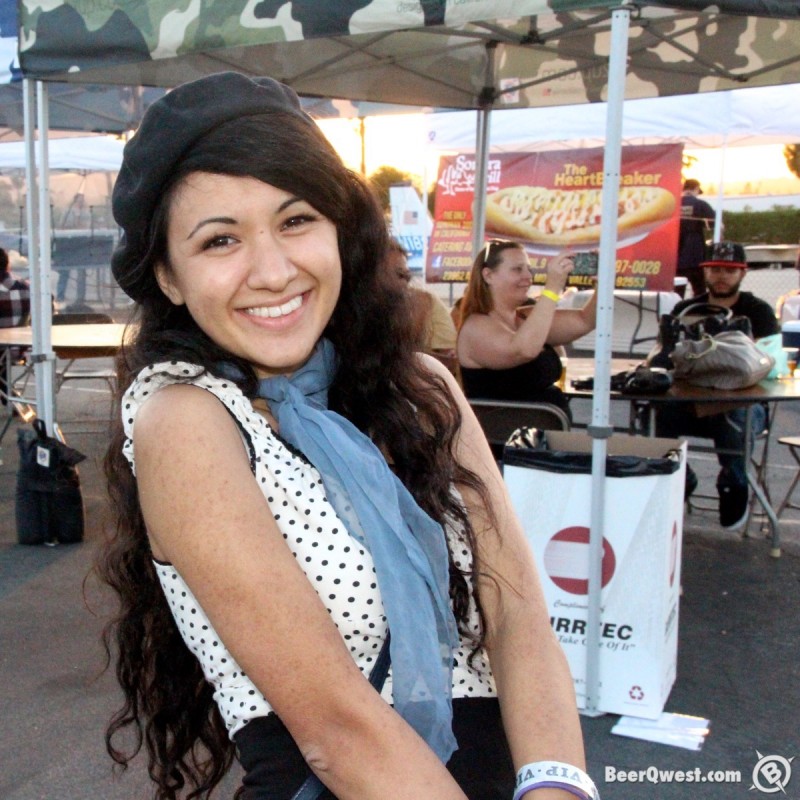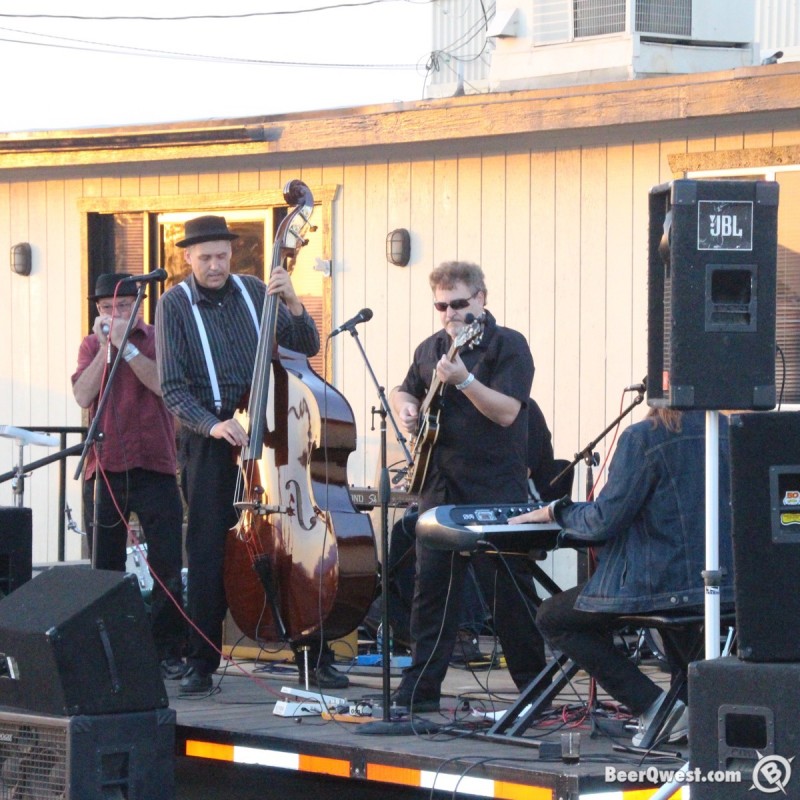 For the Guild's first beer fest, this was a great one. I spoke with some of the breweries involved in planning the event in 2015, they couldn't have been happier with how the first event went. You can bet that next year is only going to be better. You can expect me to be there.

Tags: