February 1st was a day to celebrate two lives lost; Michael Crain of the Riverside Police Department, and Jeremiah MacKay of the San Bernardino Sheriff's Department. These men risked their lives in the line of duty and paid the ultimate price, leaving behind their friends and loved ones. On this day people from all over southern California gathered to show support for these men and their families.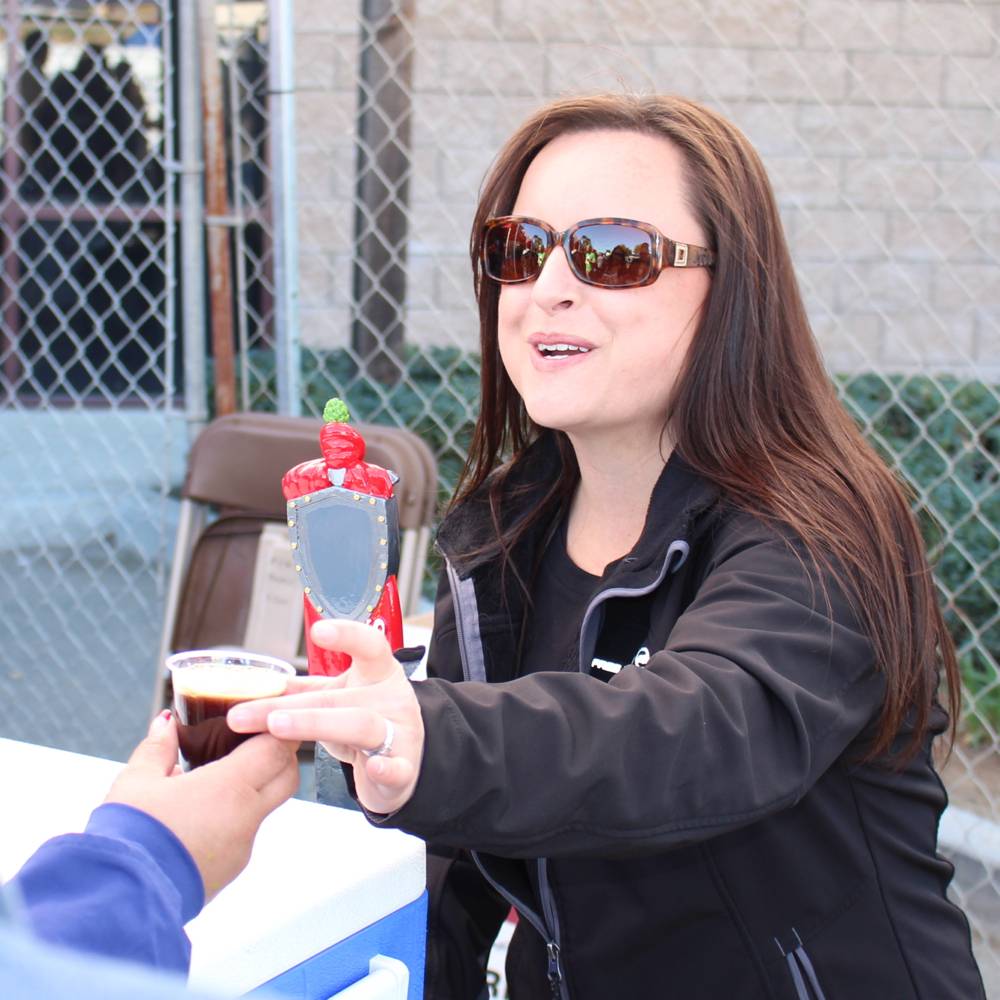 Wicks Brewing Company produced two tribute beers, one for each officer. Crain, who earned the nickname Freight Crain, because of his powerful yet calm demeanor, is represented as a Chocolate Milk Stout. The label displays a charging bull as a train, and includes his badge number 1226. Ultimately coming in with a bold, yet sweet flavor. MacKay's label illustrates a sheepdog playing the bagpipes while wearing a kilt and clearly displaying the deputy's badge number, paying tribute to his heritage and love of bagpipes. Sheep Dog is a moderately hoppy Irish Red Ale with an American influence. Proceeds from the sales of these beers go directly to their respective families.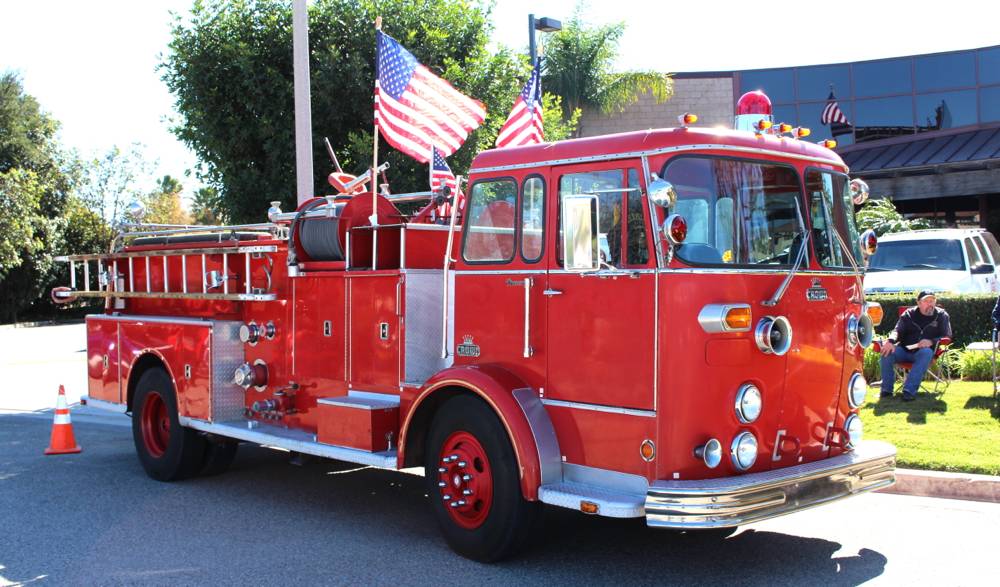 The staff and volunteers from Wicks Brewing put a lot of work into this event, with volunteers donating time, food, and beer to help pull the entire event together. Everybody was hustling that day, and it showed. The street was blocked off with vintage, restored, and custom cars lining the road for as far as you could see. At the end of the road was an area for vintage service vehicles; state troopers, fire trucks, highway patrol, and municipal police.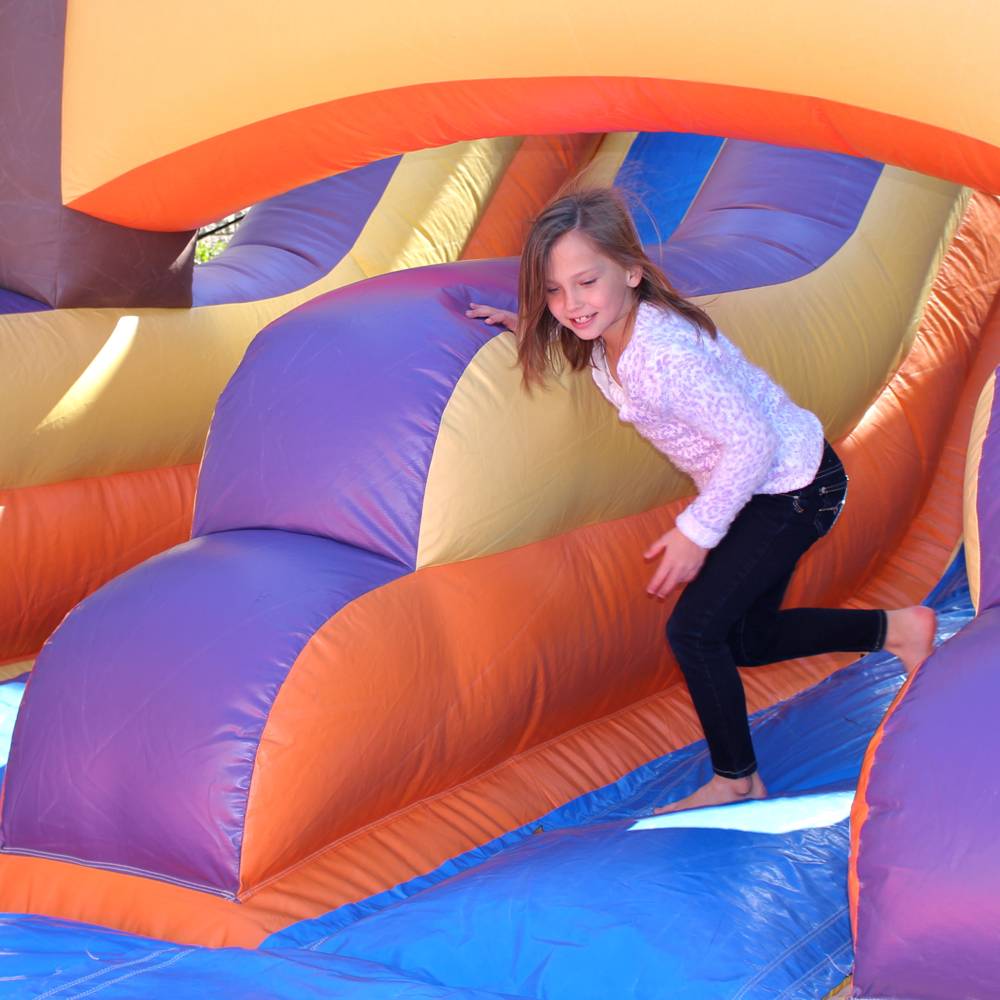 This family friendly event offered something for all ages. Kids found ways to occupy hours with face painting, build your own snow cones, and a giant inflatable slide. Some were even found being chauffeured through the car show.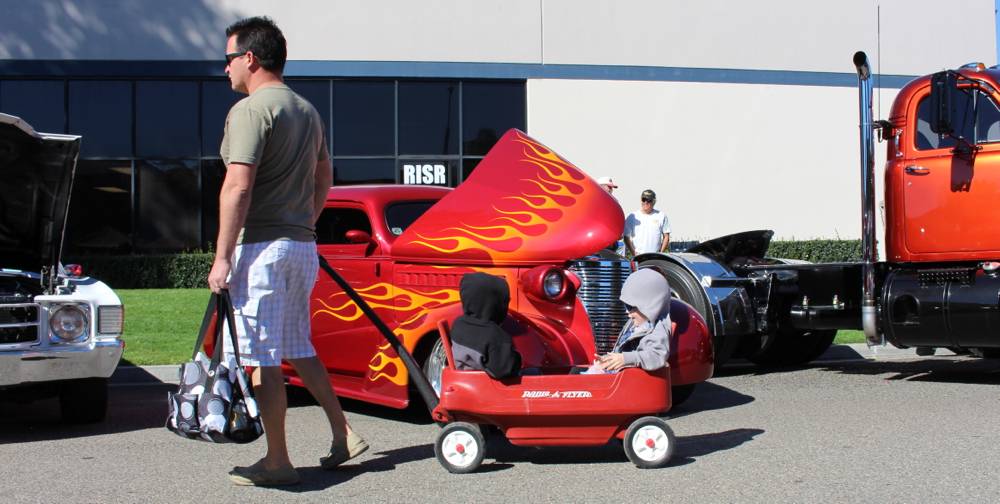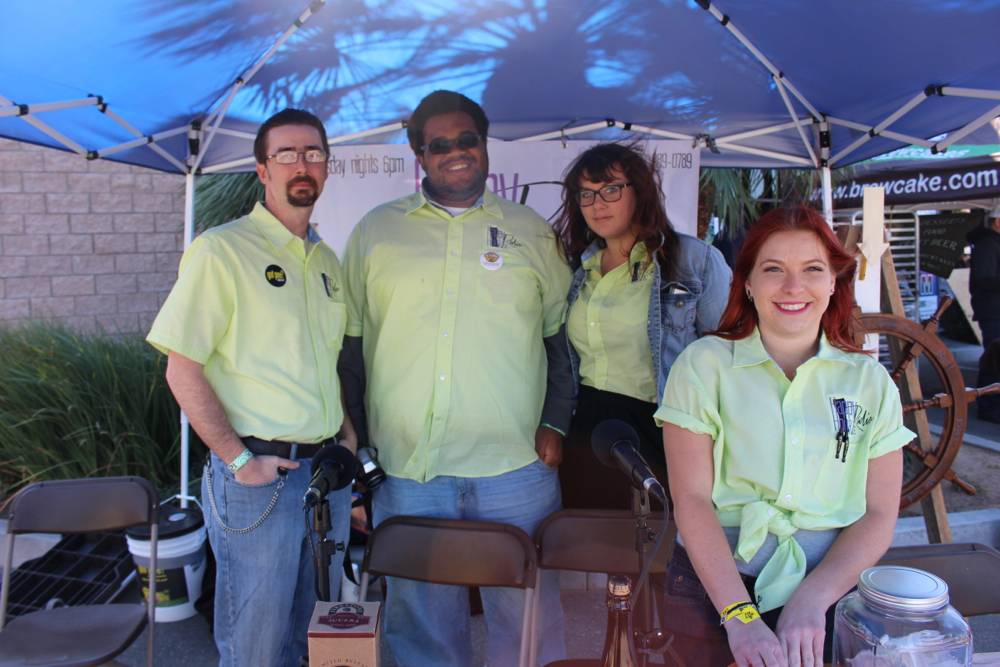 Happy Hour Radio IE was broadcasting and conducting interviews from the event. They held a raffle for a couple of great beers; Firestone Walker Sucaba and Hangar 24 Barrel Roll #6 Slow Roll. Proceeds from the raffle were donated to the families.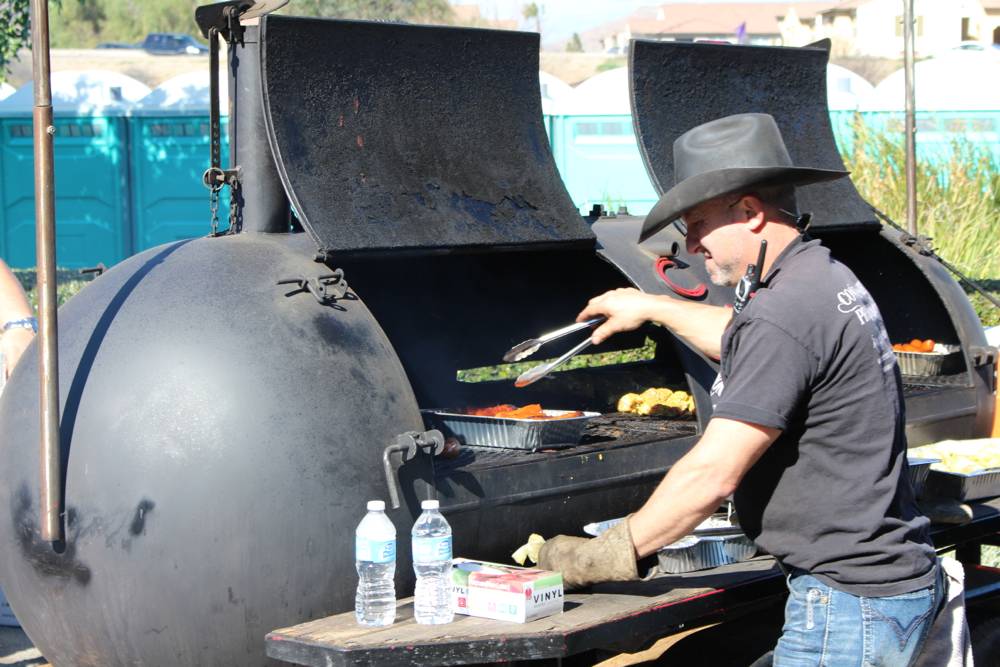 There may have been a line for the barbequed meat coming out of Cowboy West Productions all day, but it didn't compare to the two lines stretching from inside of the brewery out the doors. The brewery was packed, but also the only way to escape from the sun. They had 16 taps going, which included the new Death by Dankness IPA, Freight Crain, Sheep Dog, and the infamous Wicks Rootbeer. The kitchen was open and offered even more dining choices.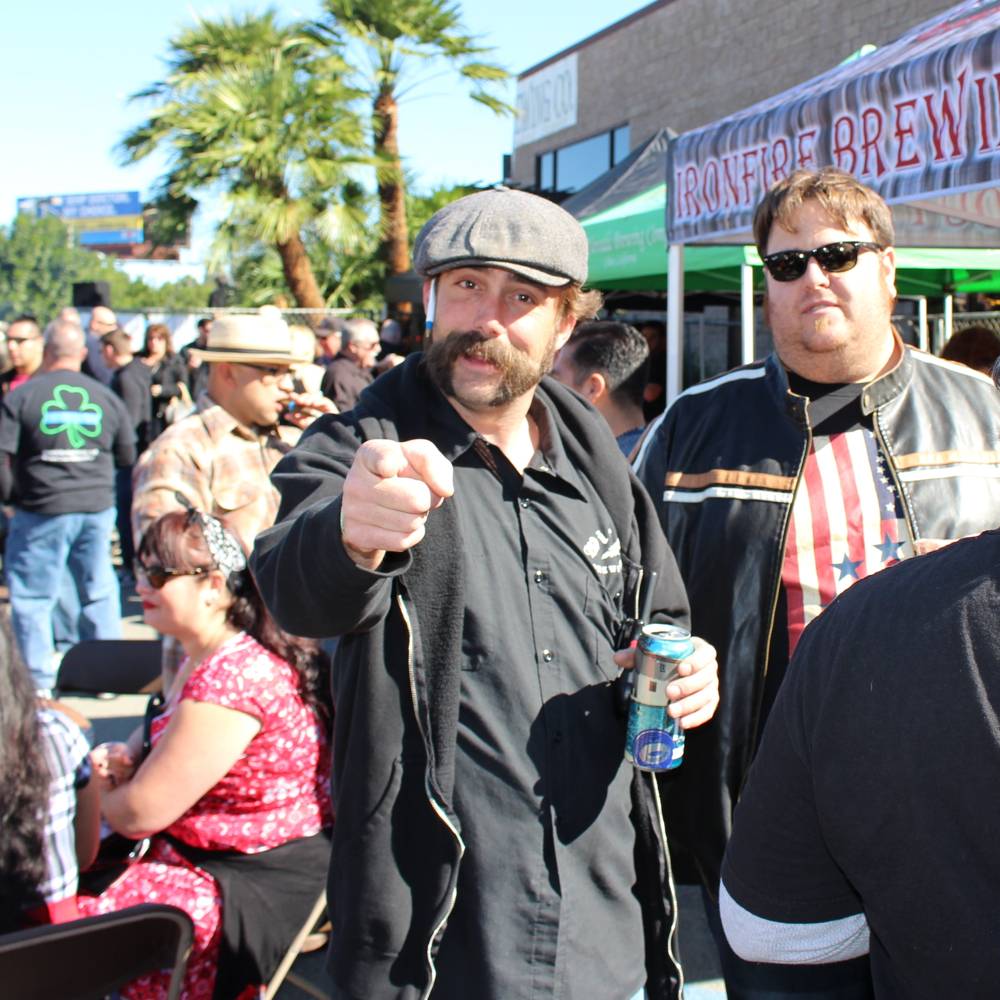 One of the biggest highlights of the event was the beer garden. With over 20 breweries, most of which were pouring 2-3 beers until taps ran dry, patrons had some of SoCal's best brews to choose from. Ironfire Brewing brought out a 51/50 IPA cask that was hopped to the rim, so much so that a thin layer of oil glistened amongst the foamy head. Golden Road traveled from the LA River to bring us their Russian Imperial Stout. And local Riverside favorite Packinghouse Brewing introduced me to their new Nu Red IPA, which might possibly be the best IPA they've made yet (second only to Coup de Main). For those that found the sample cups too small, a game of keg bowling was started. Once a few kegs started flying through the air, people crowded around as if it was a strong man contest at a carnival.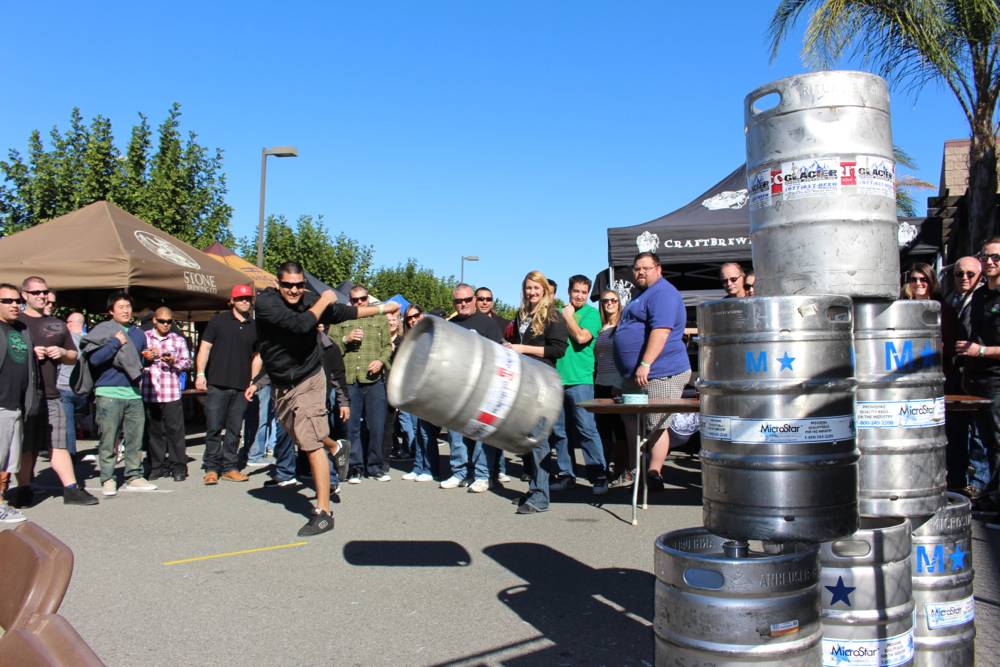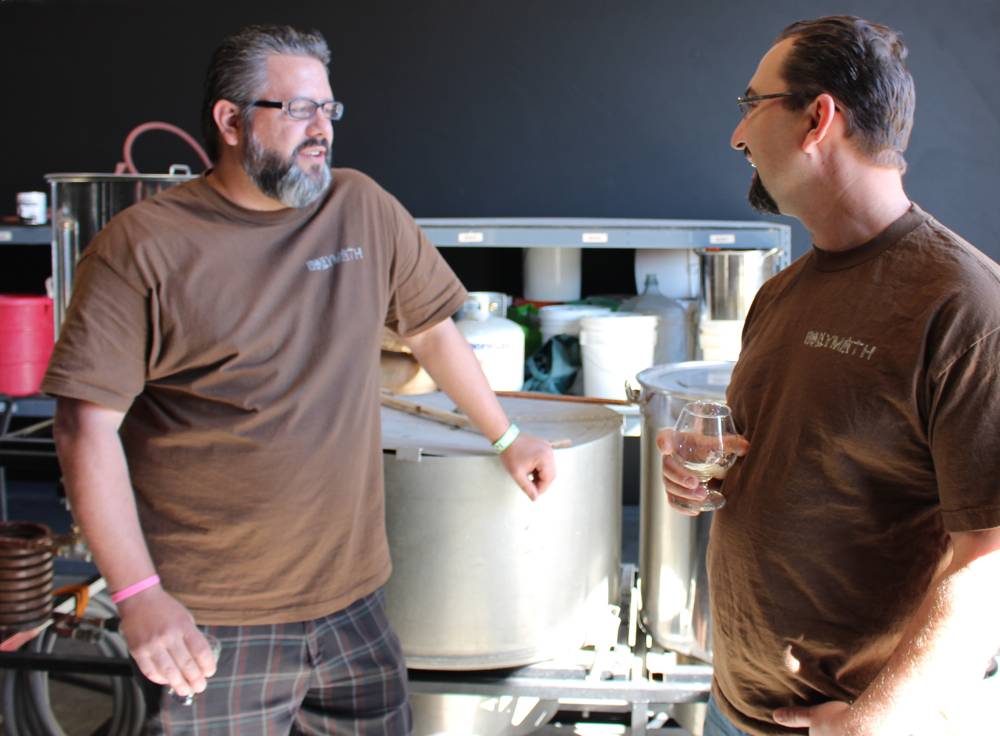 A few doors down from Wicks Brewing is the impending Brew Crew, who will be opening up in just a few weeks. Brew Crew offers a way for home brewers to get into production without all the challenges of a startup brewery, we'll cover the inner workings of Brew Crew in an upcoming article.I took the opportunity to tour the facility with owners from Polymath Brewing, Jason Castonguay and Steve Lewis. They have some delicious, well balanced beers with the most notable being their Saisons. Keep an eye out for this up and coming team, you won't want to miss what they've concocted.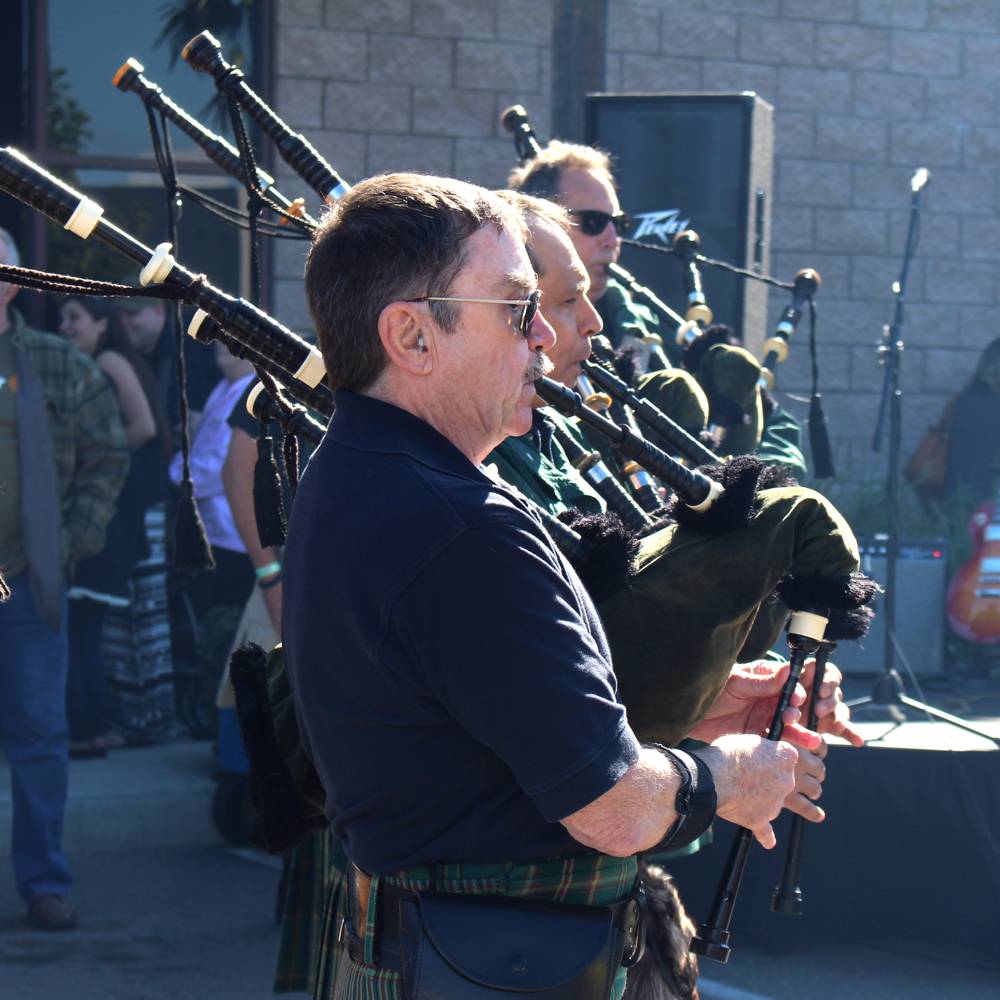 This was the best event Wicks has ever hosted. If this was only a car show, a beerfest, or a concert it would have been enough to draw a large crowd. With all three it turned out to be one hell of a memorable experience shared with tens of thousands of people. As for Crain and MacKay, I hope the two celebrated souls can see what an impact they've left on everyone.

Tags: