Over seven thousand people came together in Silverado, for a major music, comedy, wine and craft beer extravaganza. Synergy Global Entertainment (SGE), renowned producers of music festivals, combined with Brew Ha Ha Productions, producers of premier craft beer festivals combined forces in an all-out day-long music, comedy, wine and beer festival. Complete with two stages, a vip lounge, wineries and breweries ready to pour their craft, and an armada of artisan food trucks, Cali Uncorked was a uniquely fun and entertaining event.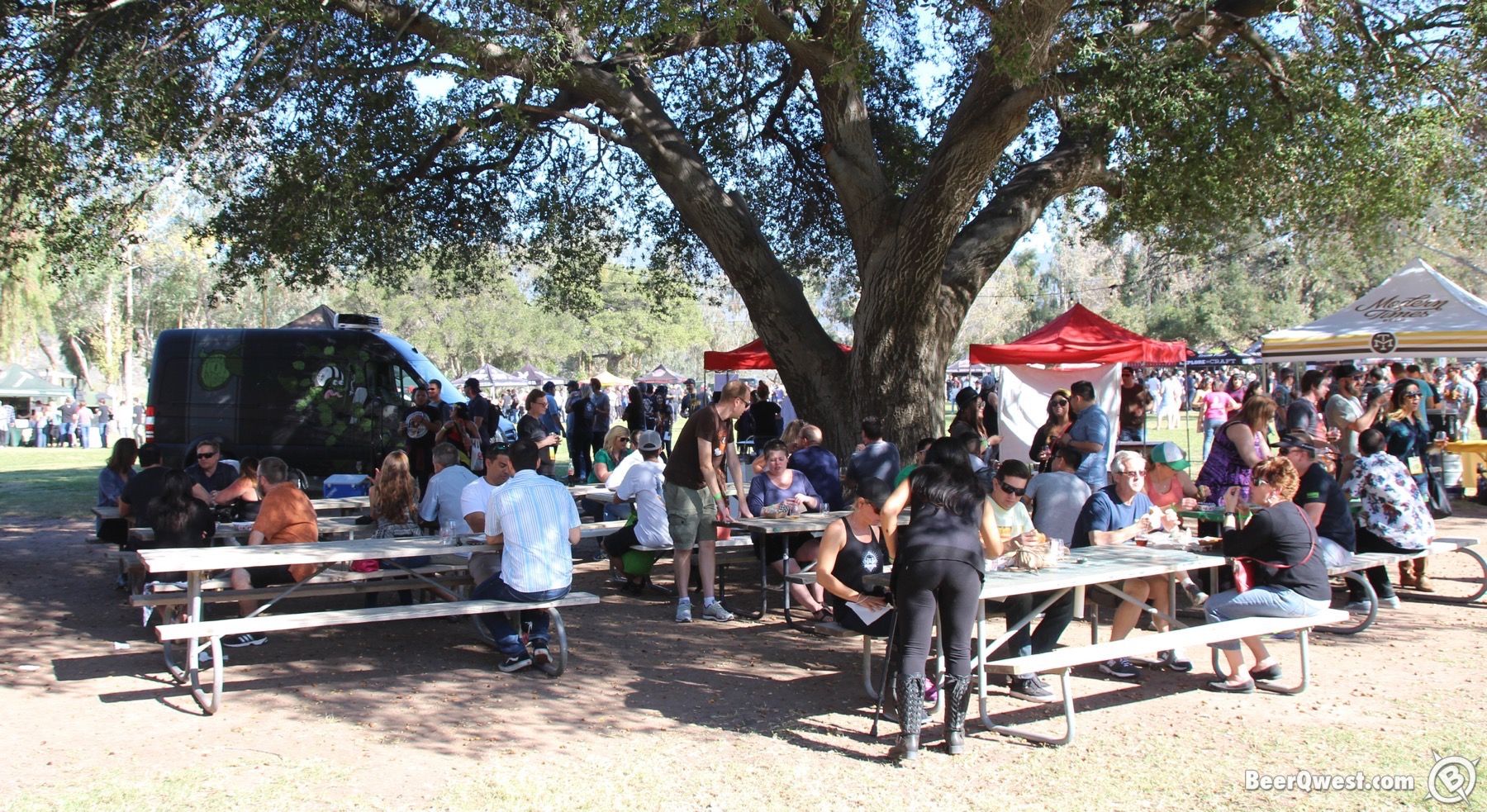 Wineries from Paso Robles, Santa Barbara, Clearlake Oaks, Sebastopol, and other northern California areas met a myriad of southern California craft breweries, and both had many offerings to share with vino and brew enthusiasts. La Follette, Eberle, Barnett Vineyards, Moobuzz, Rex-Goliath, among many other vintners came with a variety of Pinots, Cabs, Table Reds, and Zins. At the other end of the grounds, Alpine Beer, Alesmith Brewing, Green Flash, Firestone Walker, and Ritual Brewing Co., among many others, were pouring IPAs, Berliner Weisse, porters, lagers, and imperial stouts.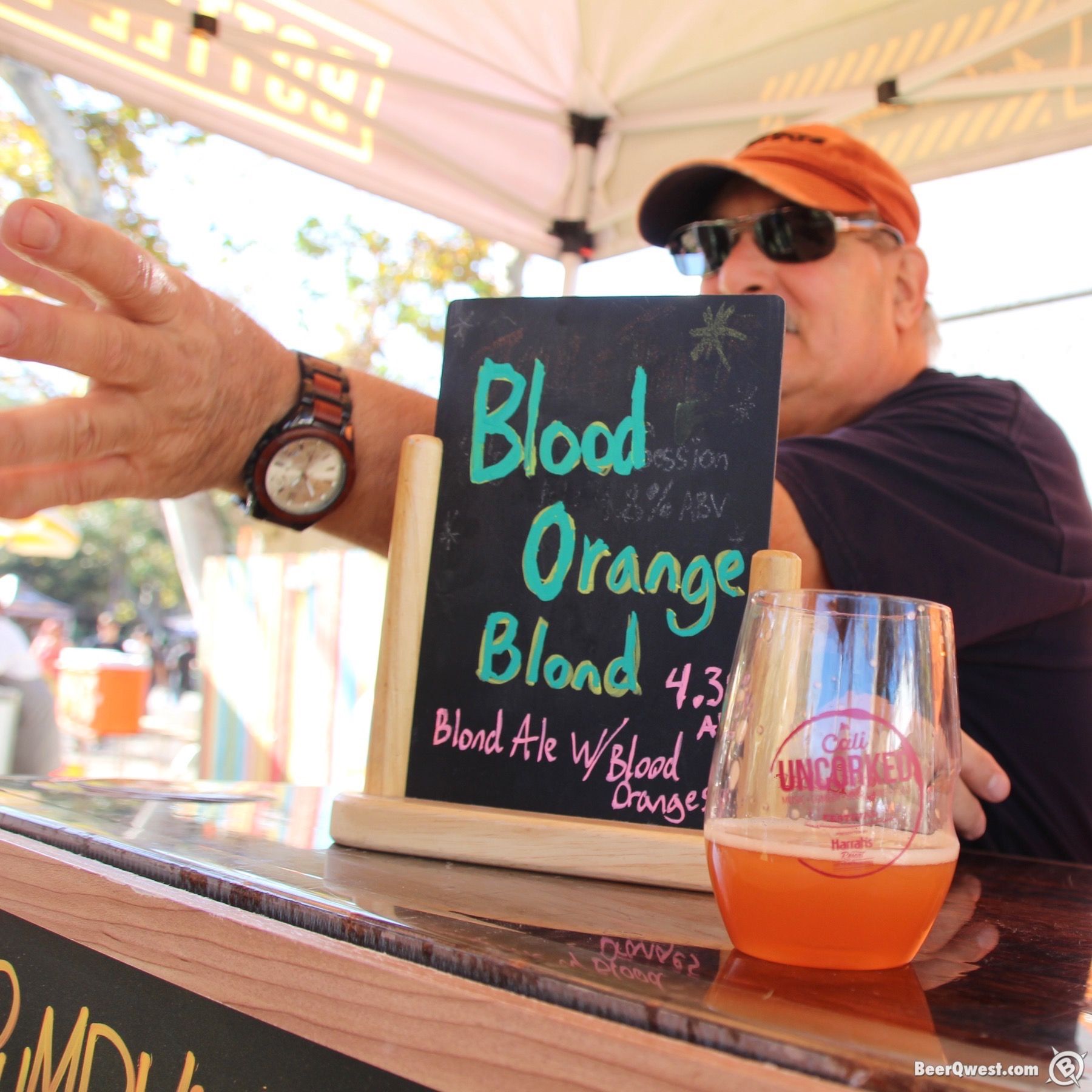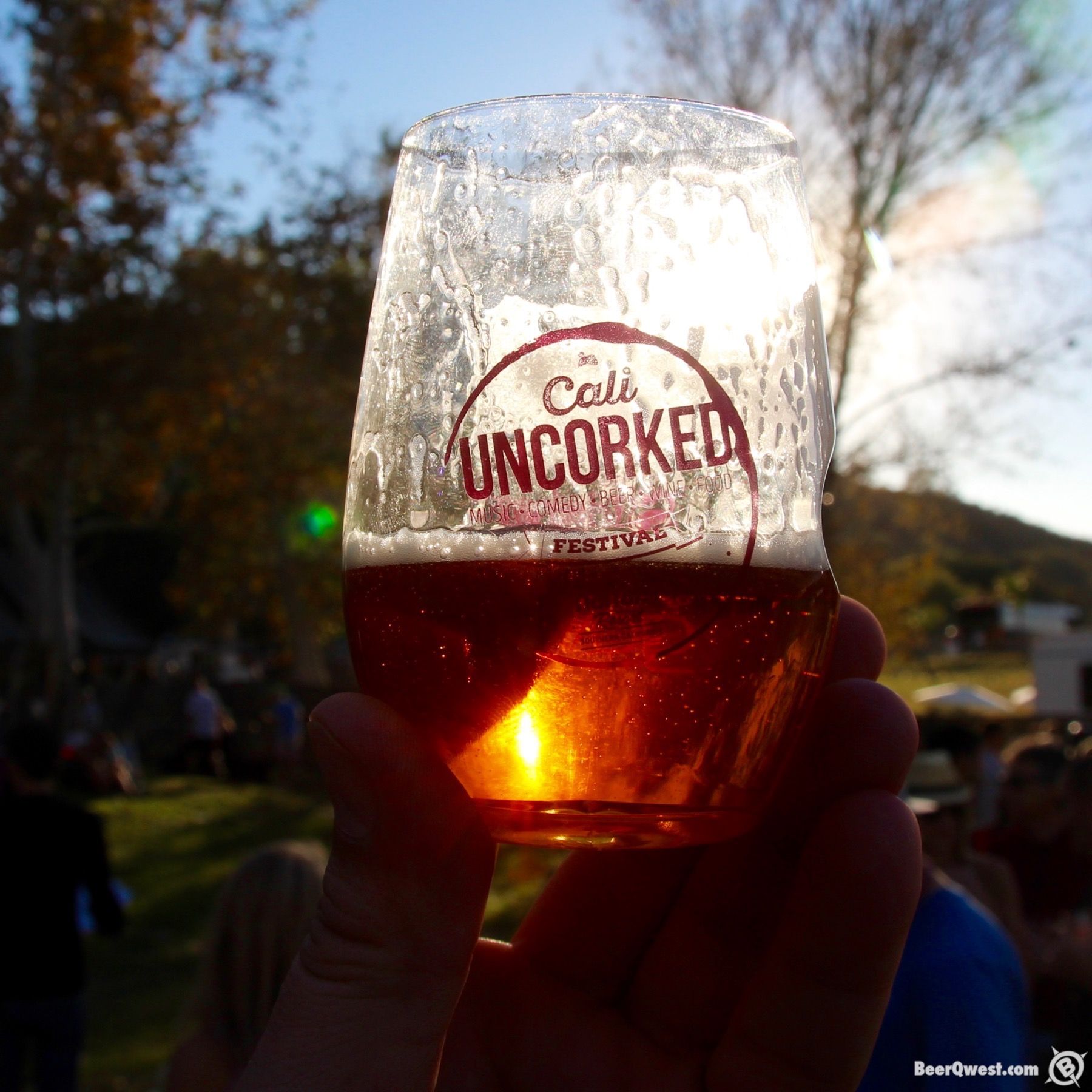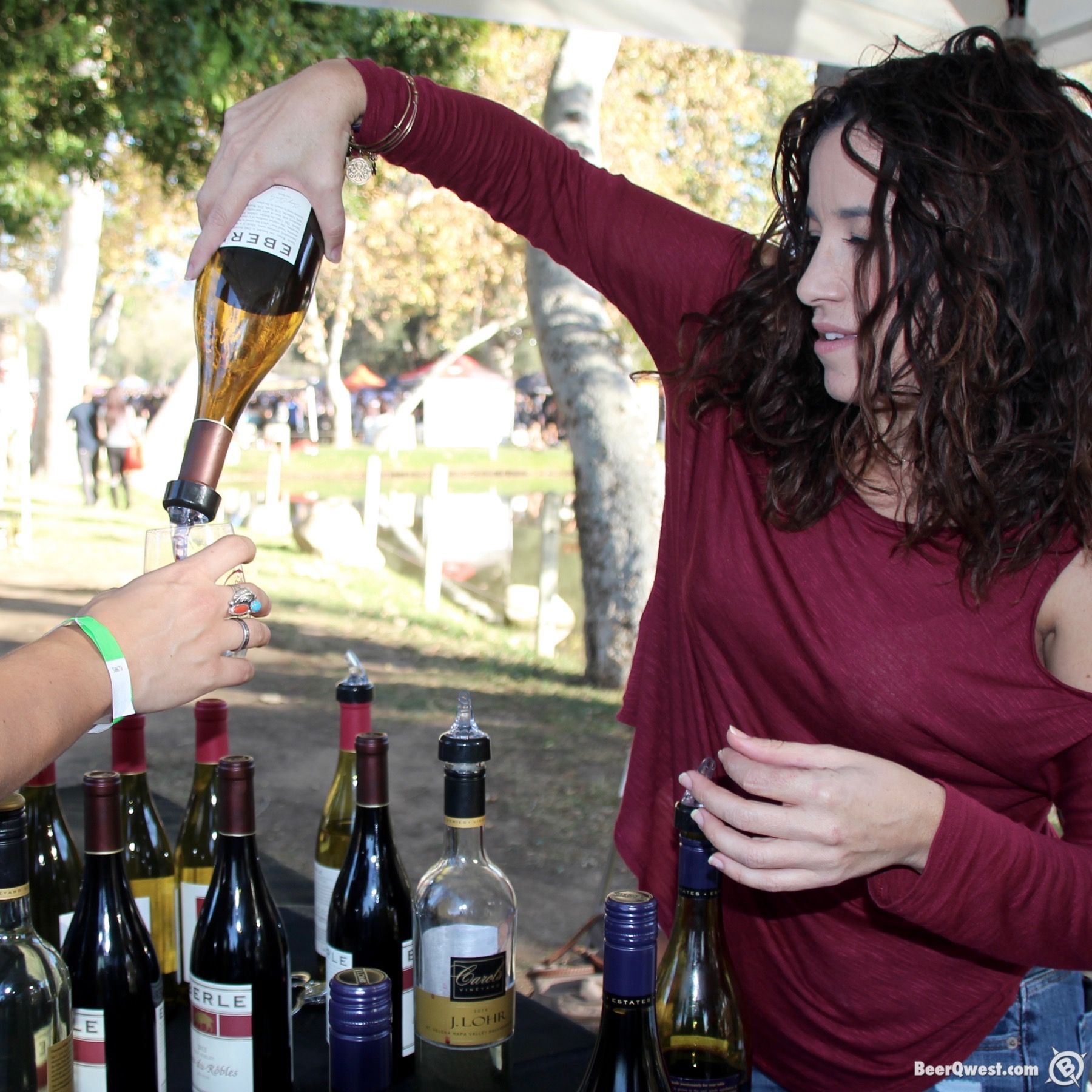 Over at the rows of covered tables and benches, there was a wine and chocolate pairing, as well as a beer and chocolate pairing. Likewise, there was a wine and cheese pairing, and a beer and cheese pairing. We luckily caught the beer and cheese pairing. Dr. Bill Sysak was pairing Stone Brewing's Matt's Burning Rosids with a creamy brie, Ruination 2.0 with an American cheddar, and Arrogant Bastard with an aged gouda. The pairings were spot on, but the one that was a complete hit was the Bastard and gouda--very well paired.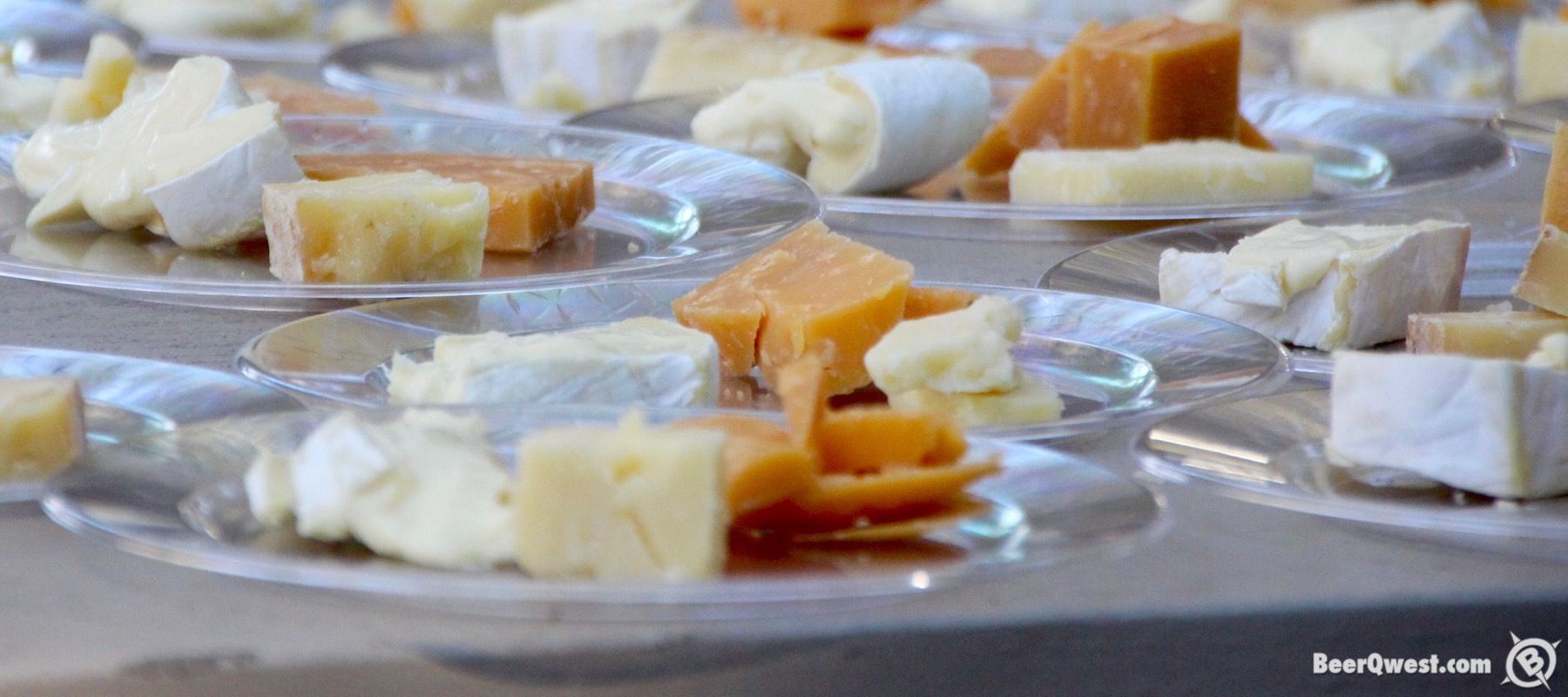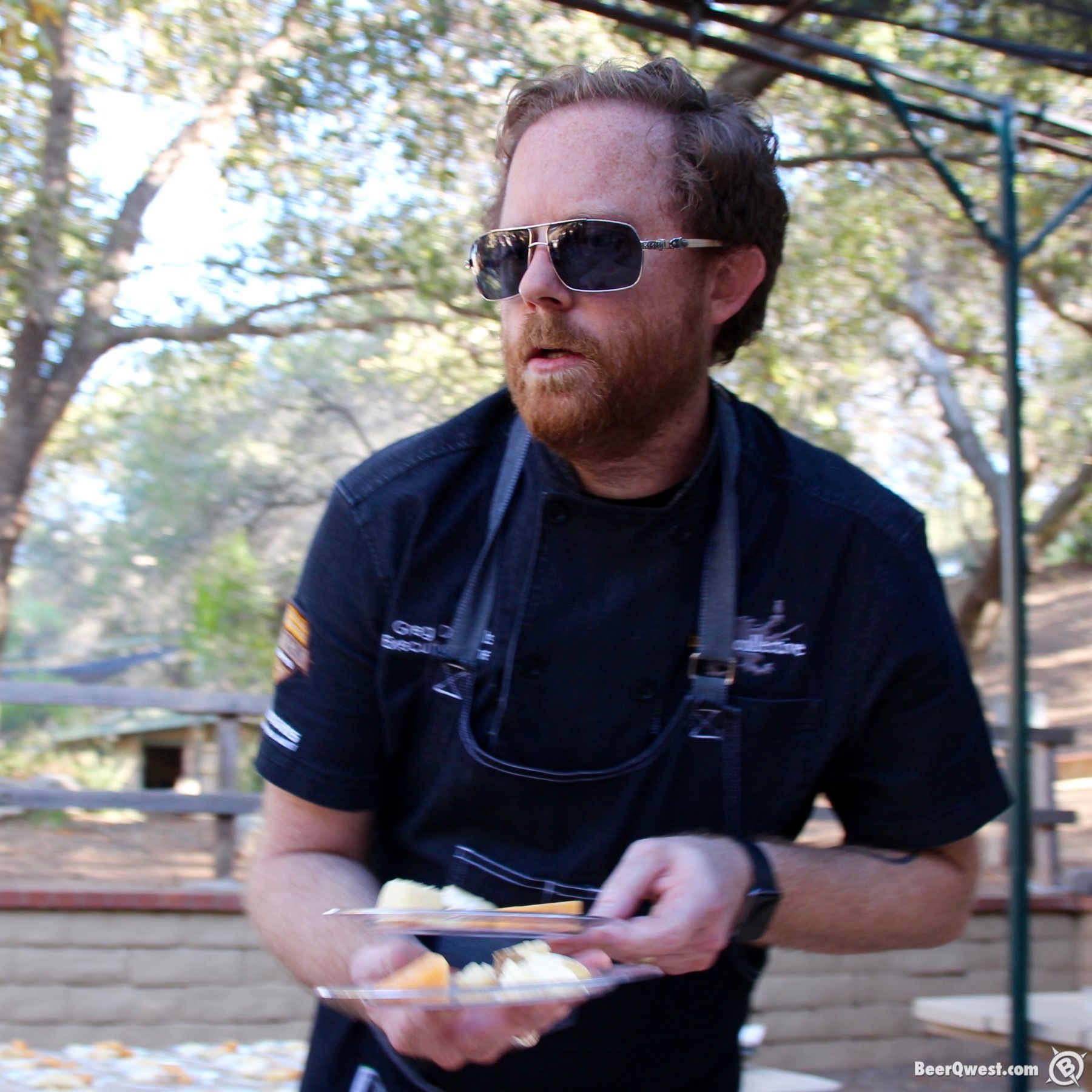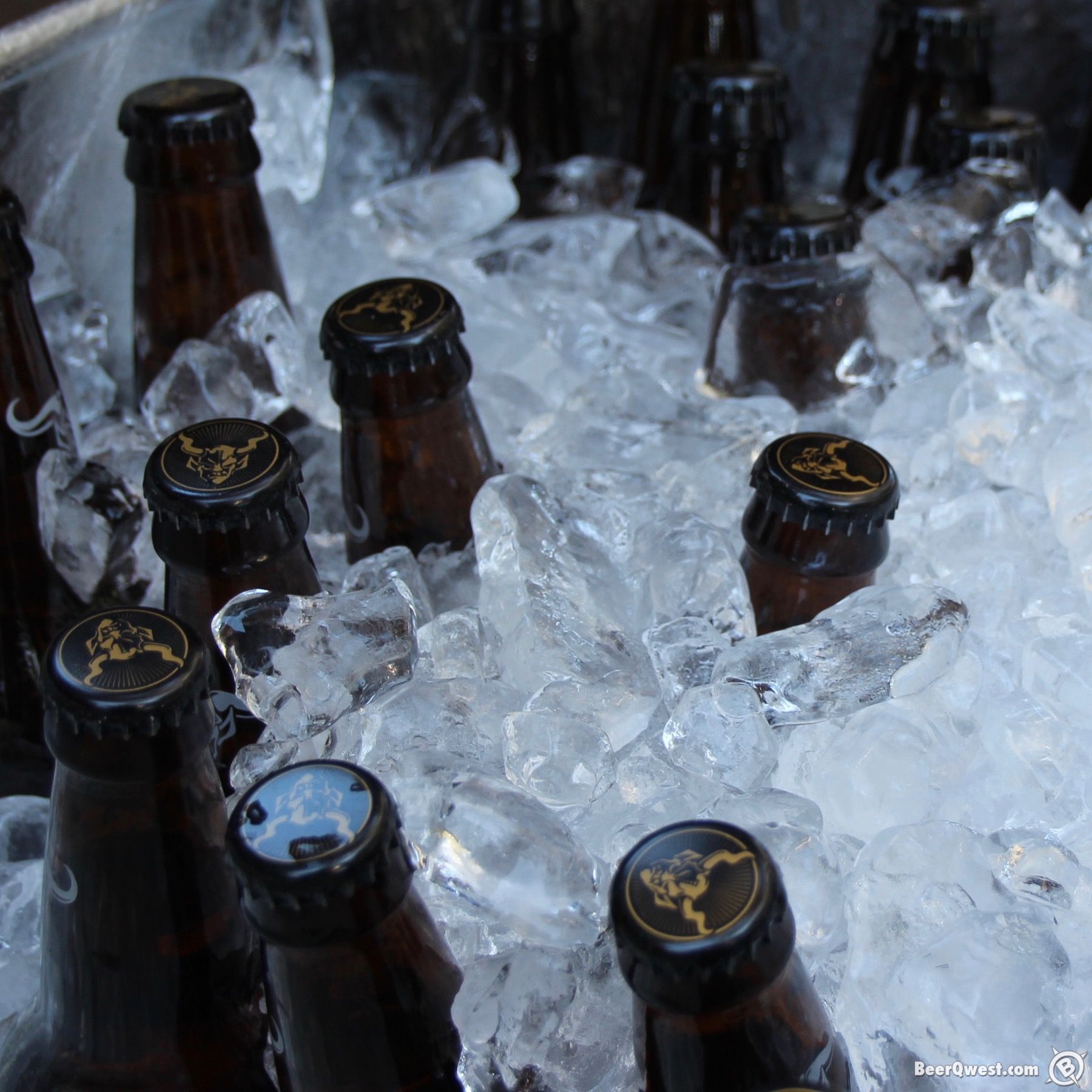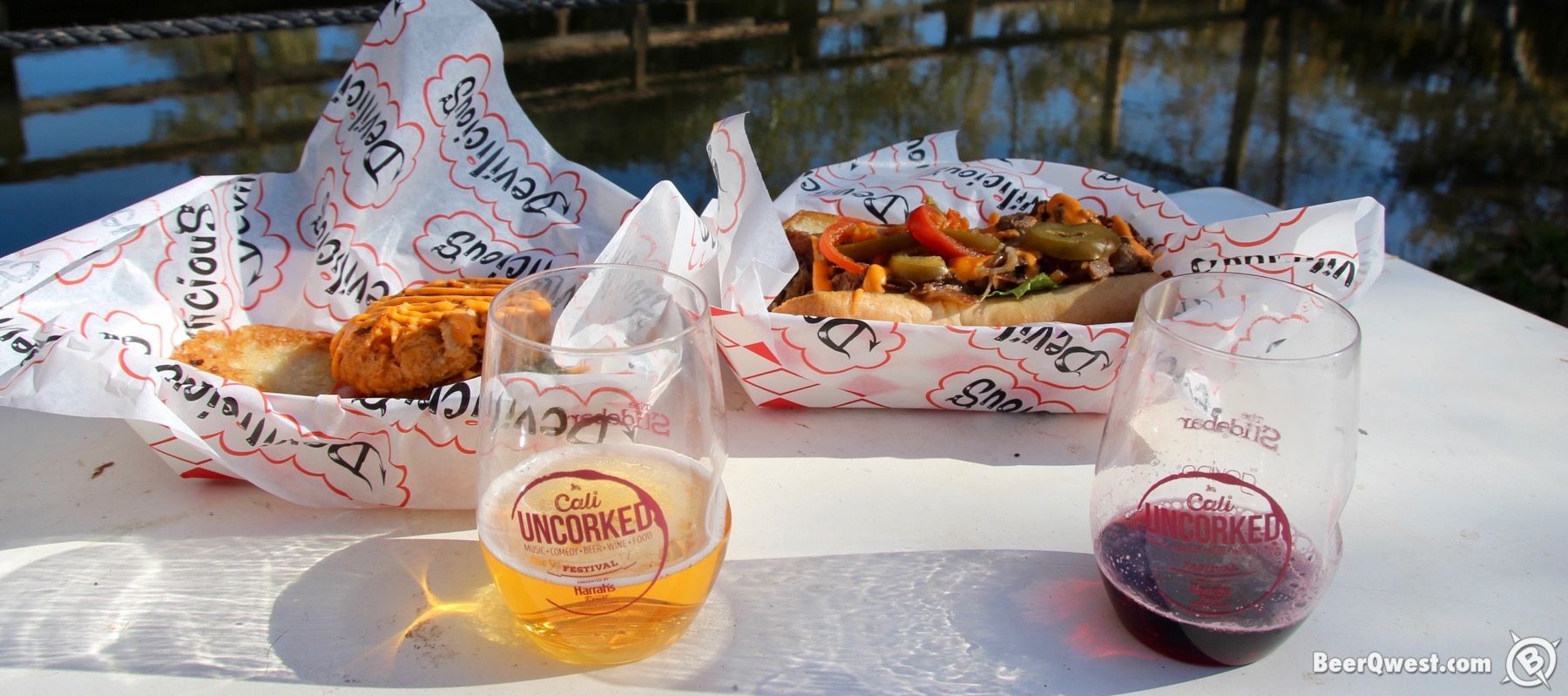 After enjoying a crab cake and a cheese steak sandwich from the Devilicious food truck, we took in some stand-up by Ausie comedian Monty Franklin, and Joe Sidd. Sidd, who at one point wandered over to the musicians' stage from the comedy for some impromptu singing, while a guitarist was warming up, was very funny. As the evening progressed, more and more people made their way over to the two stage area. Collie Buddz came up on the music stage to set the mood. Beer and wine connoisseurs were coming together over some up-beat tunes. David Koechner came on, and killed it. The Anchorman star definitely lived up to the hype. Then Rebelution came on to bring the night to a crescendo. All of the performers brought their A-game.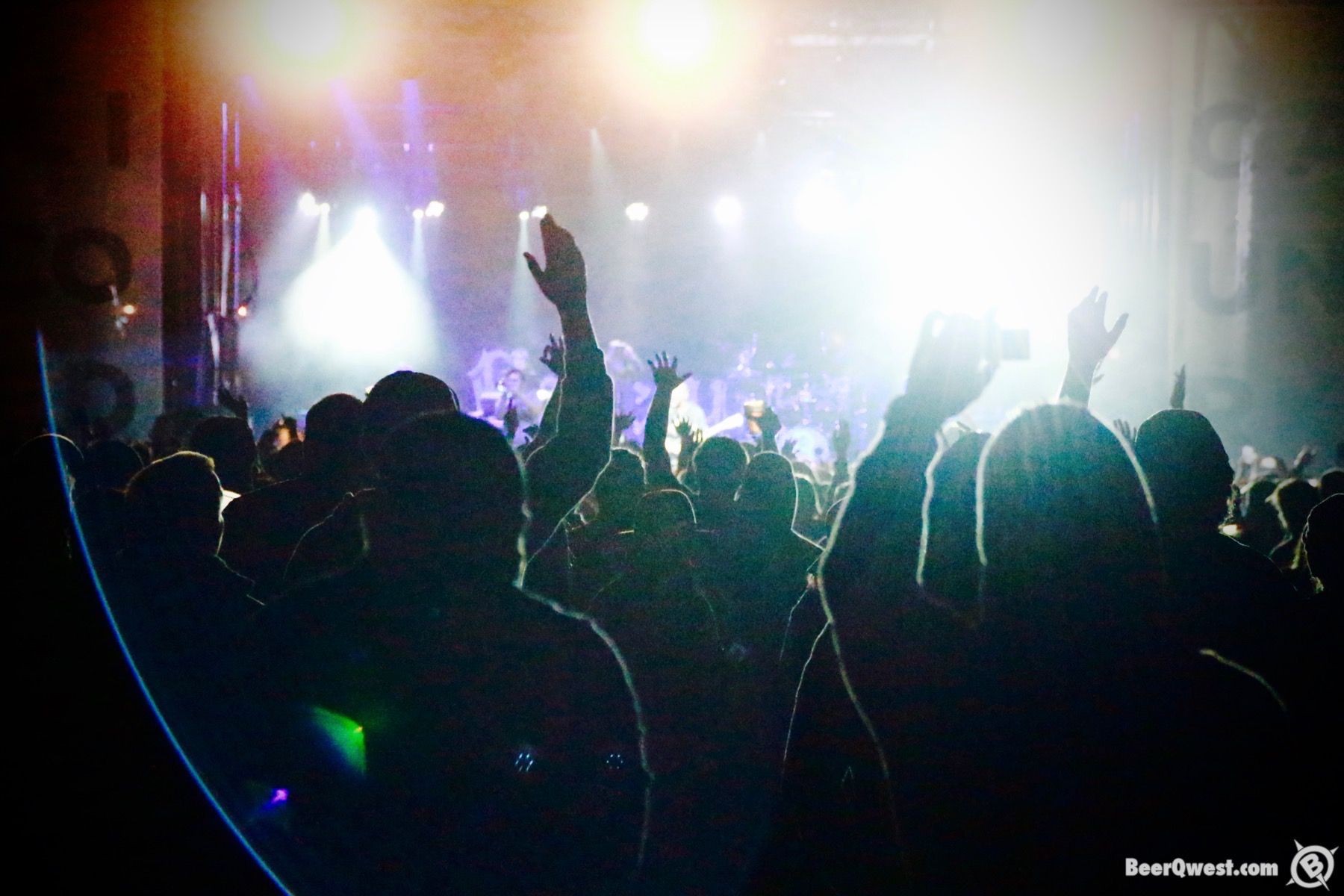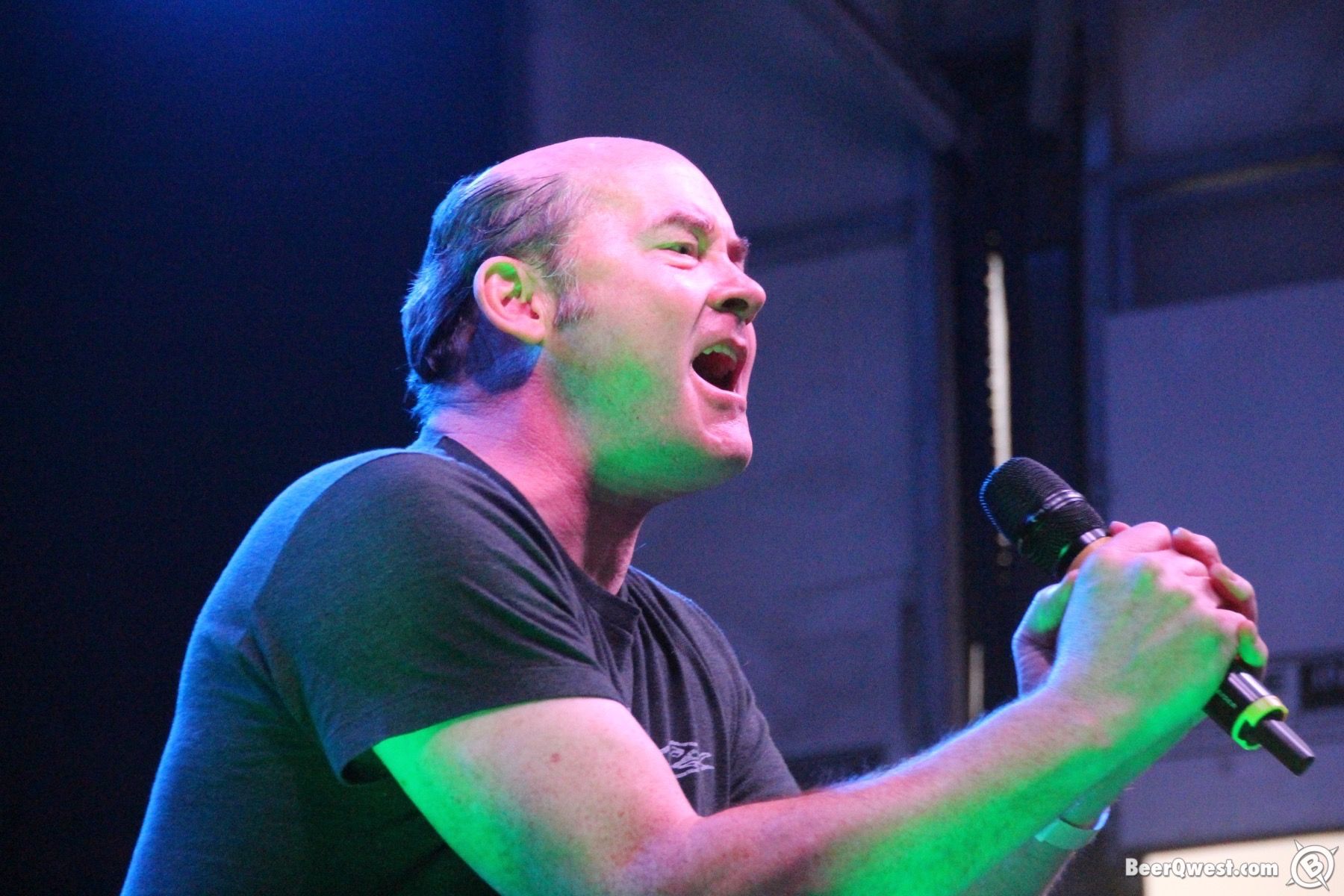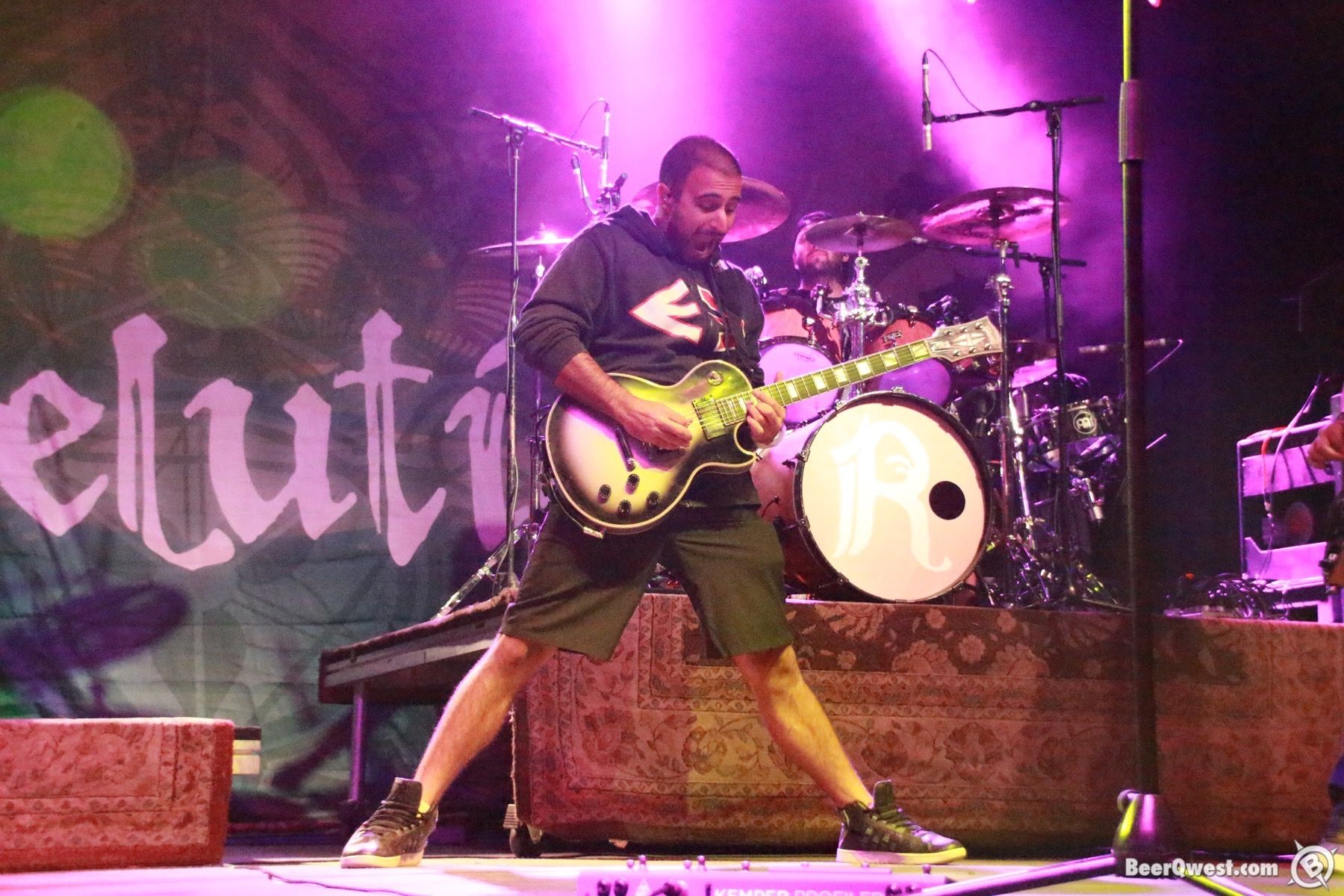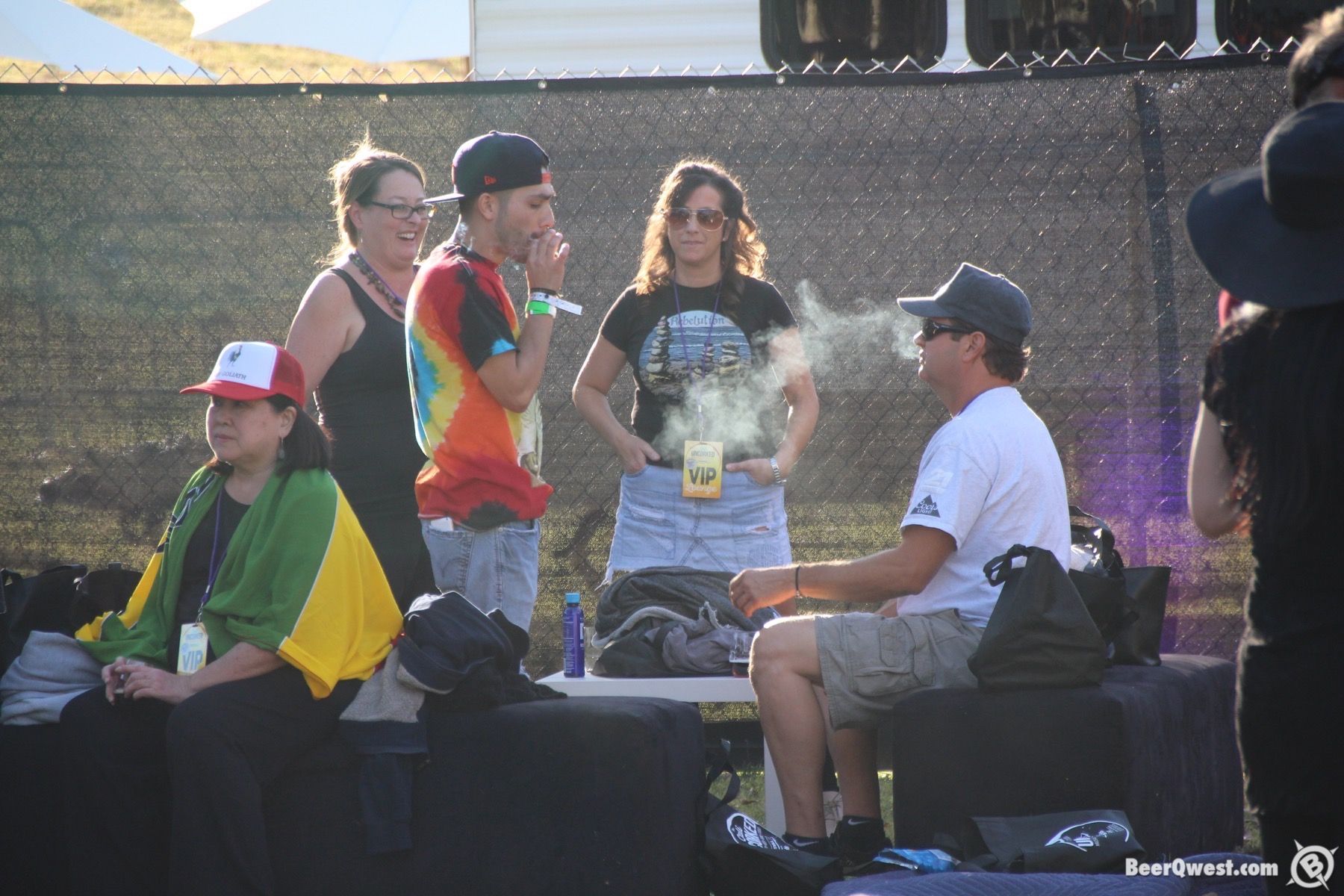 The collaborative efforts of SGE and Brew Ha Ha Productions resulted in a harmonious amalgamation of craft beer, wine, artisan food, music and comedy in a really big way. The combination of all of these elements made the event as successful as it was. Both event production companies are very good at what their specialty is, and it was apparent, there was no weak part of the event, everything was extremely well-coordinated. And to top it off, off-duty firefighters poured wine and beer, during the event, while a portion of the event's proceeds benefitted the Fallen Fire Fighters' Foundation. We can only hope that more of these kinds of collaborative events happen in the future. The possibilities are endless. Cheers!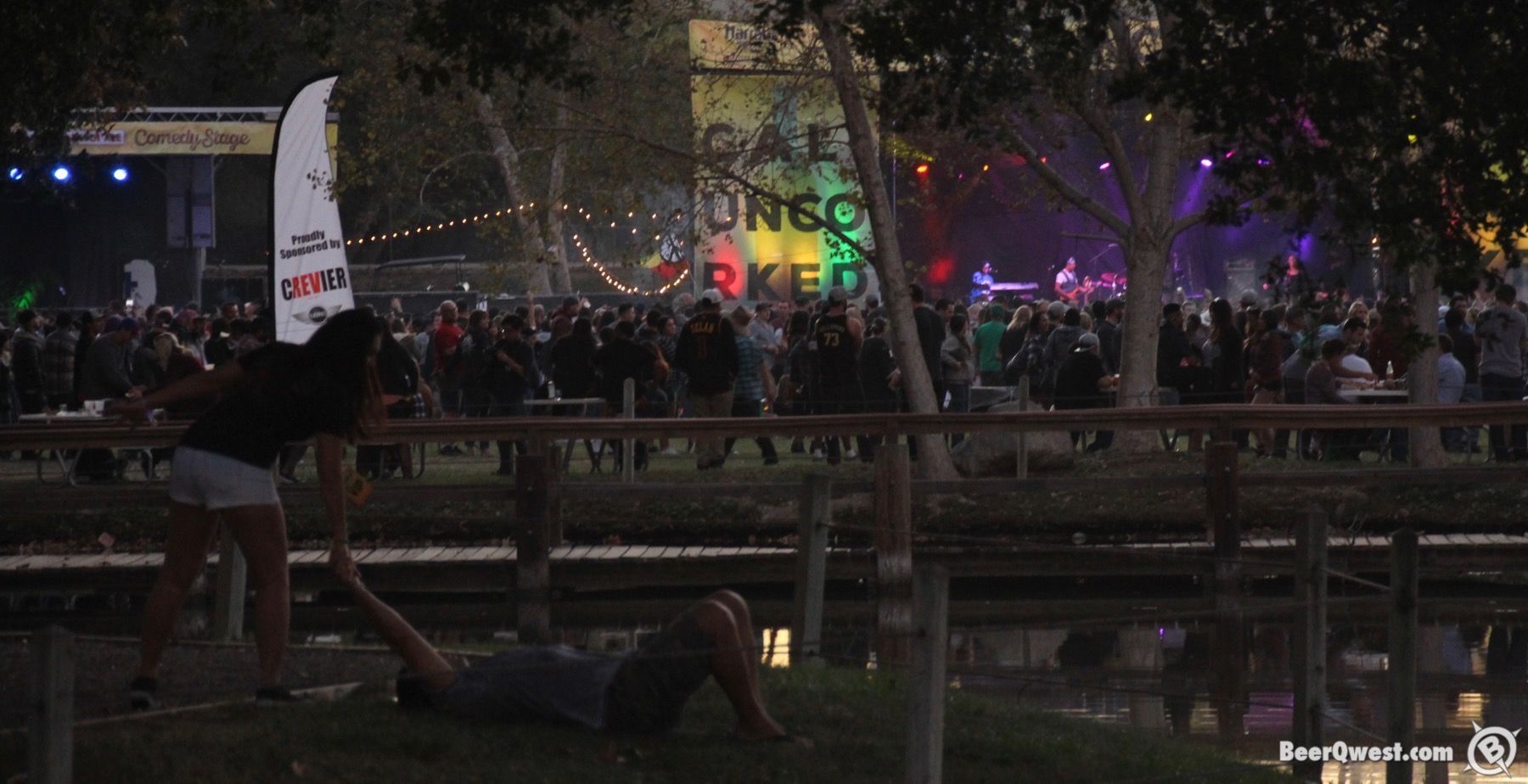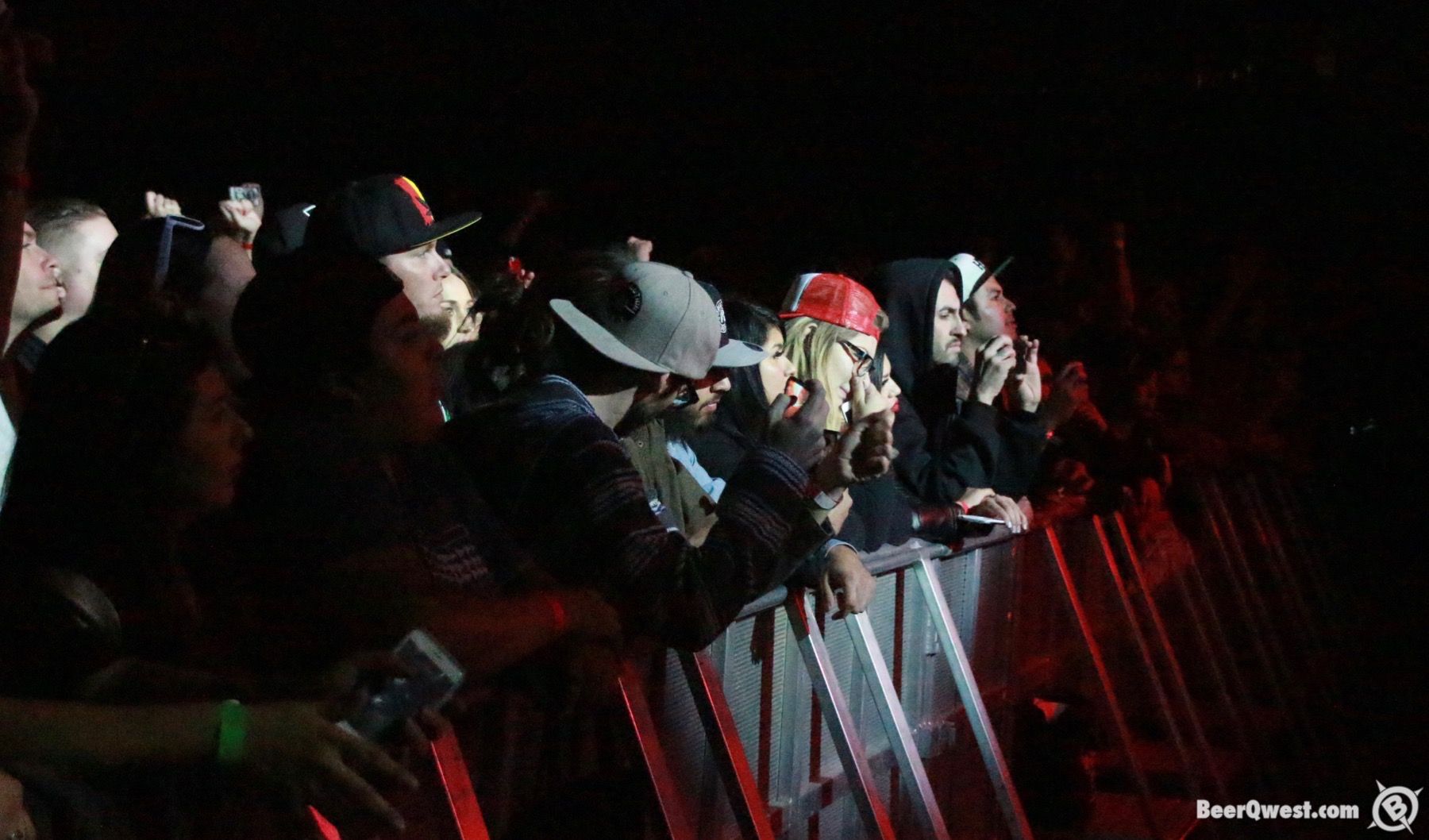 Tags: