General and VIP admission for the event included (15) 4oz. pours, from the following breweries; Black Market Brewing Co., Bootleggers Brewing, Brew Rebellion, Coronado Brewing Co., Dale Brothers Brewing, Firestone Walker Brewing Co., Four Sons Brewing, I&I Brewing, Pizza Port Brewing Co., Refuge Brewery, Sanctum Brewing Co., Sierra Nevada, and Stone Brewing Co.
Food was available for purchase from the following trucks; Baby's Bad Ass Burgers, Bacon MANia, Cousins Maine Lobster Truck, Me So Hungry, the Slummin' gourmet, and WTF Pizza Truck.
The Brew & Chew also had the following vendors; Cookie Lee Jewelry, and T&T Bling Hats.
I opted for the VIP tickets and started my session at noon, which I highly recommend for any beer event. This allowed for 1 hour early access, and as you can see from the majority of the pics, there was no lines, allowing you to view what the breweries brought to pour. It wasn't until after 1pm when the crowed showed, that you then had to wait for a pour (only a few seconds longer).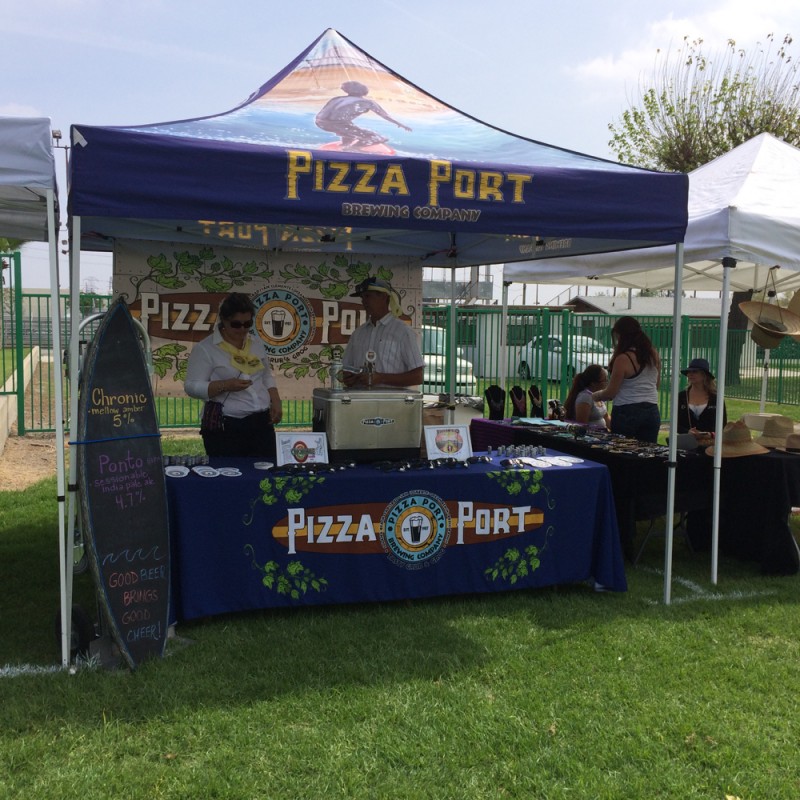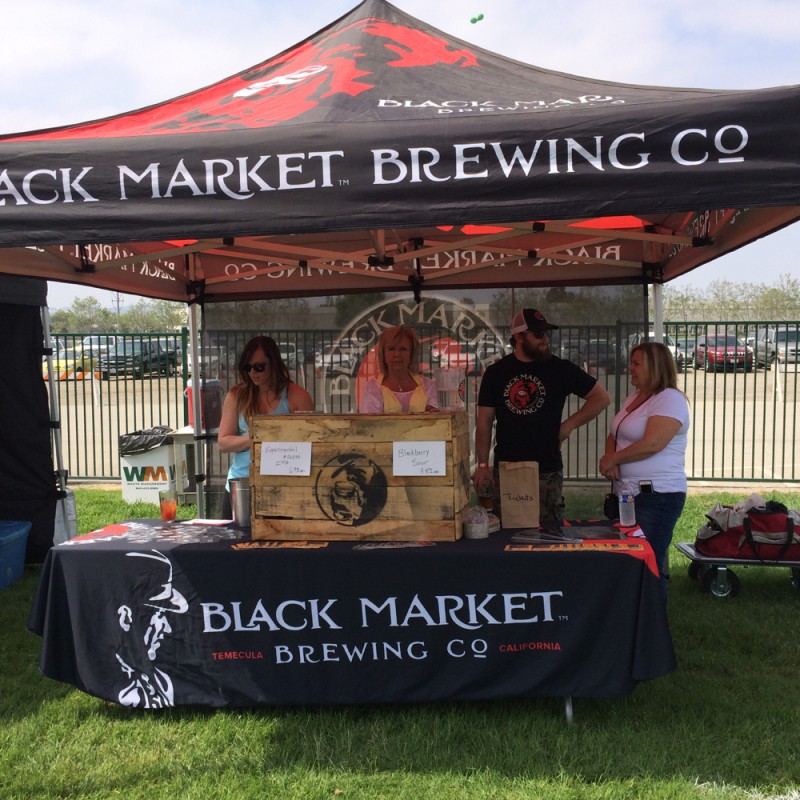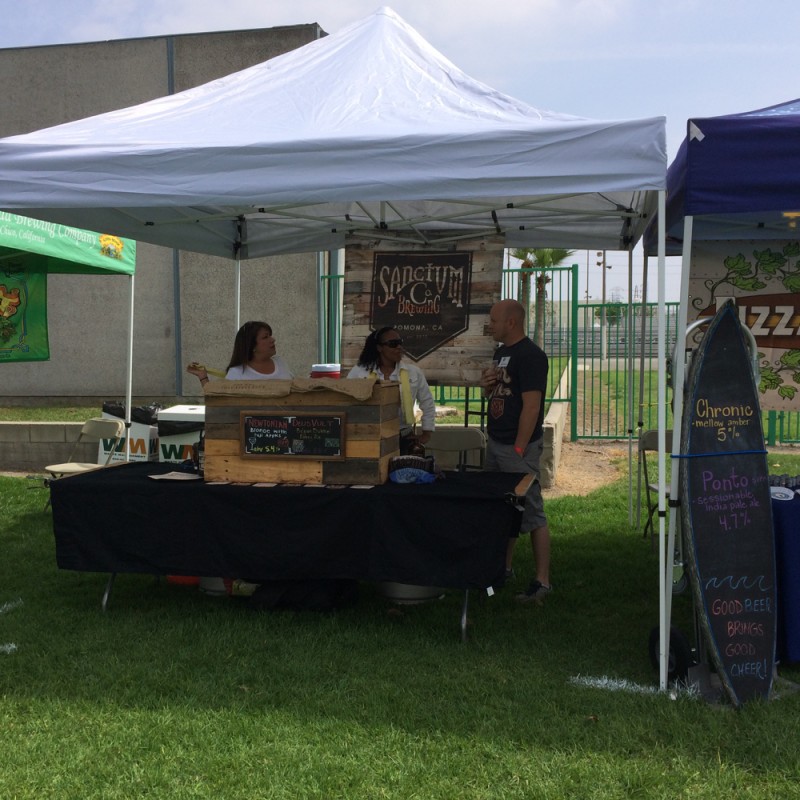 If you're a fan of IPA's, from Sessions to Black Rye, then you would have enjoyed today, every brewery had some form of an IPA on tap, except Sanctum, with apple infused blonde ale, and a Belgian Dubbel. There was also more to choose from for the non-hop heads, Orange Avenue Wit (Coronado), Blood Orange Wit (Refuge), Chocolate Stouts (Brew Rebellion), Blackberry/Cherry Sour (Black Market Brewing), Red ale (Bootlegger's Brewery), Jamaica, Banana Dubbel, Peach Wheat (I&I), Mellow Amber (Pizza Port), and a Coconut Amber (4 Sons Brewing).

In all, this is the perfect event for the "beer fest virgins", small scale setting, not overly crowed, and enough breweries on hand to wet your lips, keeping you thirsty for the next event.

Sponsors for this event were; Inland Valley Hume Society & S.P.C.A, Chino Valley Medical Center, Chino Fairgrounds, Ron and Jackie Carroll, Waste Management, Chino Commercial Bank, Curt Hagman, Supervisor 4th District, Michael R. Melendez & Company, Richard and Carol Rowe, Watson Land Co., Advantage Realtors, Tom and Karen Haughey, and King Landscaping.

Soroptimist International of Chino Hills/ Inland Empire, was charted in 2005 as a non-profit business women's service organization, improving the lives of women and girls locally and throughout the world.

Tags: