Yee Haw! Here, in southern California, summer starts with pig races, carnival rides, a smorgasbord of deep-fried food, and beer. Thankfully all of this can be found in one place: the Orange County Fair. Rides, food, and beer - the order in which I prioritize my trip to the county fair, due to the usual very limited selection of brew. However, there is now a disruption around my routine, thanks to the team at Brew Ha Ha Productions. 2014 marked the first year of the Brew Hee Haw Craft Beer Roundup at the opening weekend of the Orange County Fair in Costa Mesa, CA.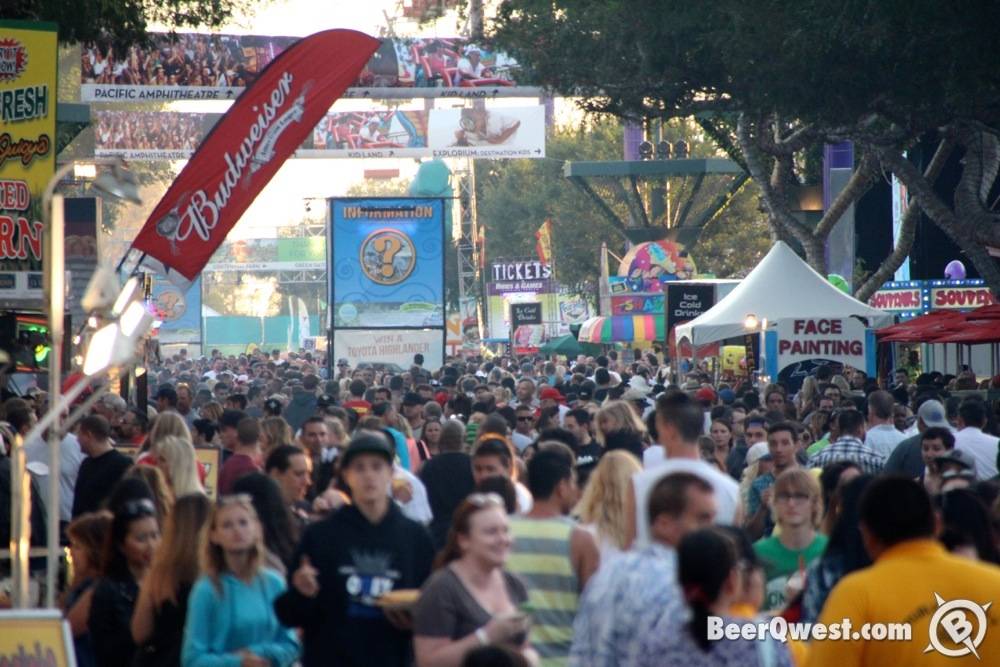 Why not have your fair and drink it too? Included with the Brew Hee Haw ticket is an all-day pass to the OC Fair. In it's first year, and located under a very large tent, this event featured a plethora of breweries offering over 60 beers, a DJ, and the always great, Giant Jenga. While the beer was a main focus for many, one must not forget the amazingly high caloric foods like; deep fried Oreos, chocolate dipped strawberries, and giant drumsticks of meat which are waiting for you throughout the fair.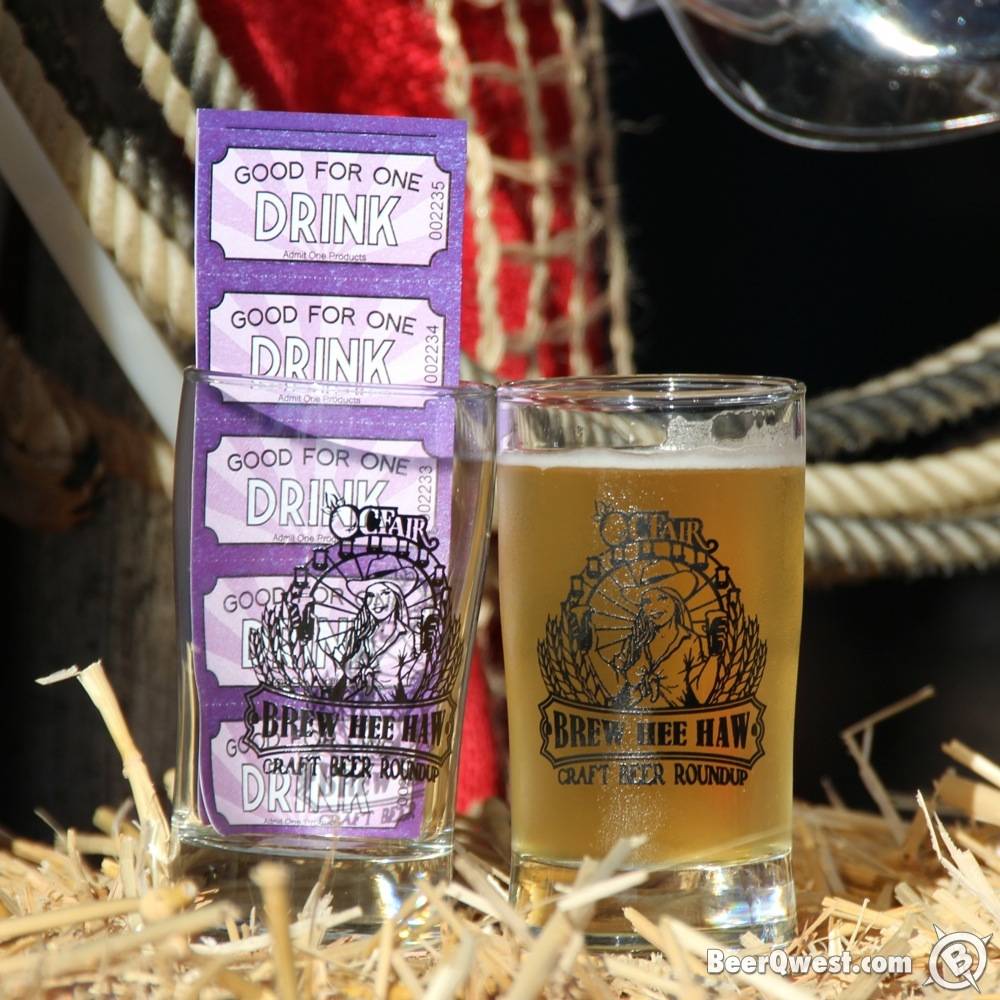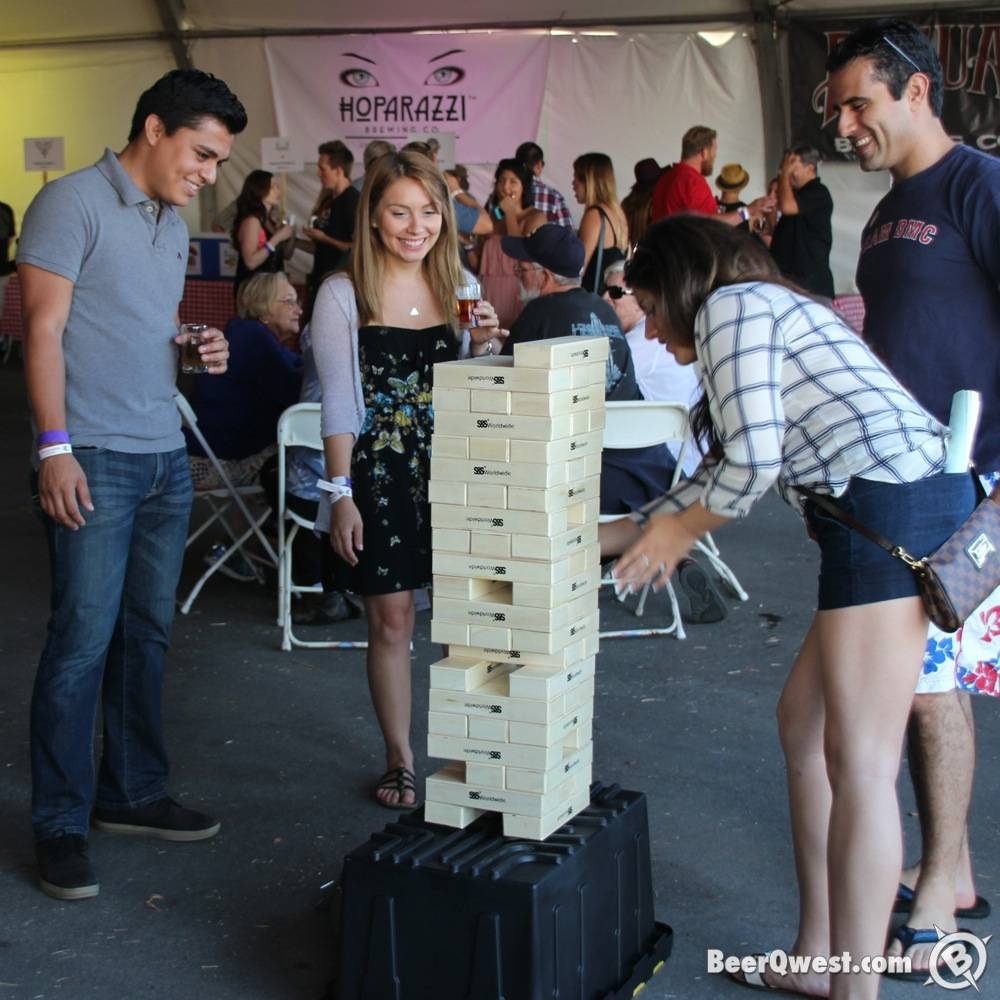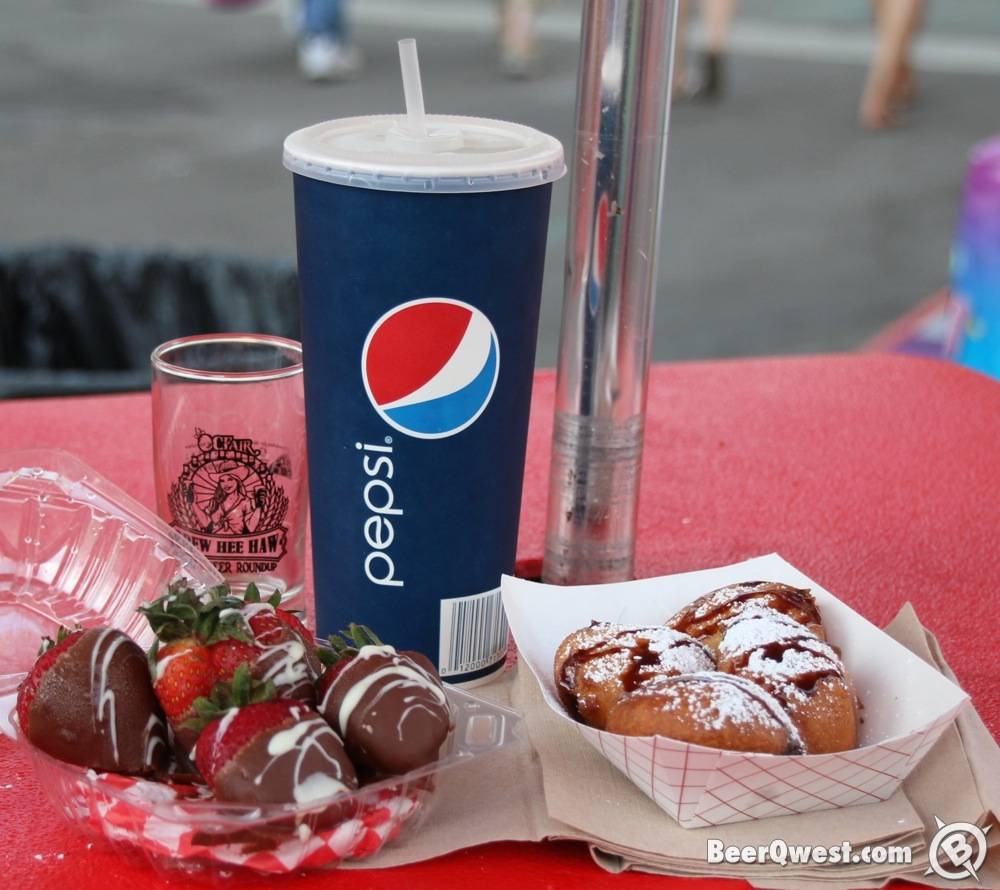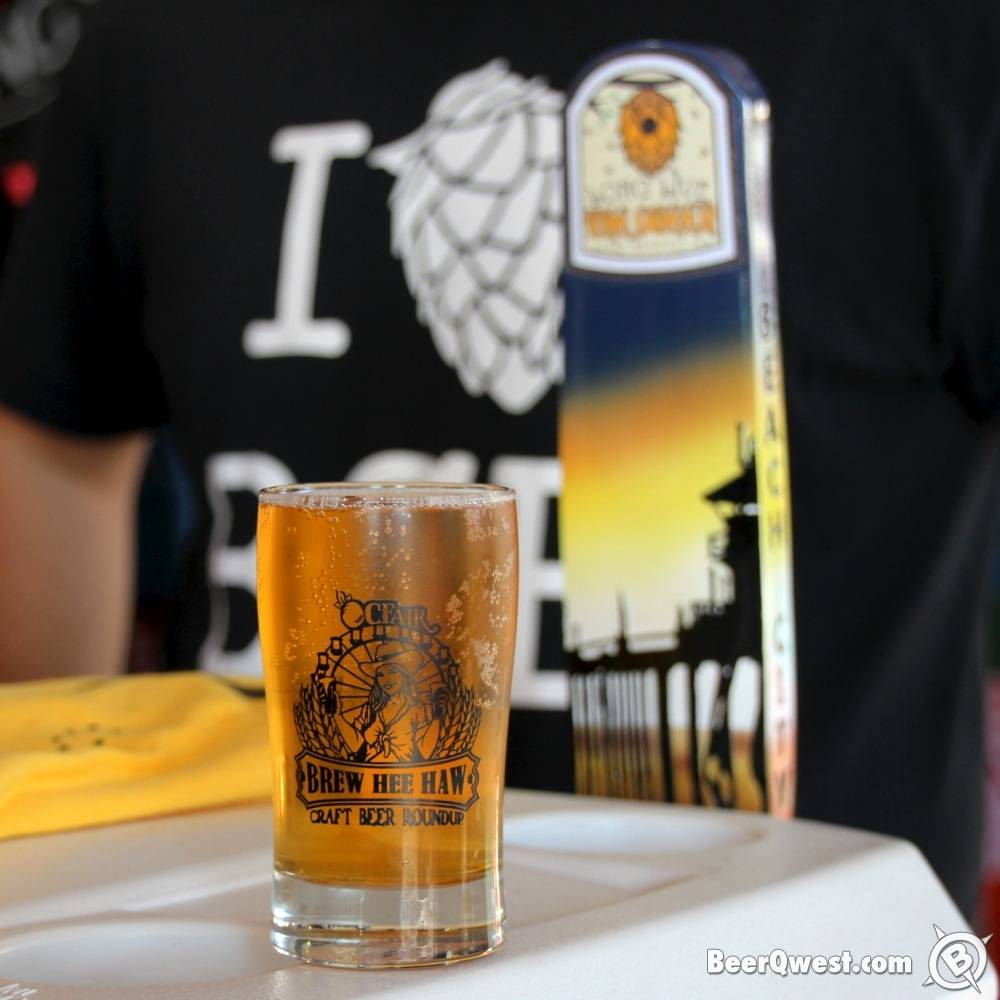 Being allowed to come and go freely between the brew event and the fair was a great idea, so I spent the better part of my night going back and forth from the fair events to the craft breweries, who gladly filled my glass. And now that the fair is over, I can't wait for it to come back. The kid in me wants to go on the rides, play the games, possibly buy a hot tub. While the adult in me wants to go back, even if they only thing there is the Brew Hee Haw.
Luckily for you, the annual OC Brew Ha Ha is coming up in less than a month. We are getting information on the event as well as the collaboration beer "
Dr. Strange Matter
". So expect to see something soon.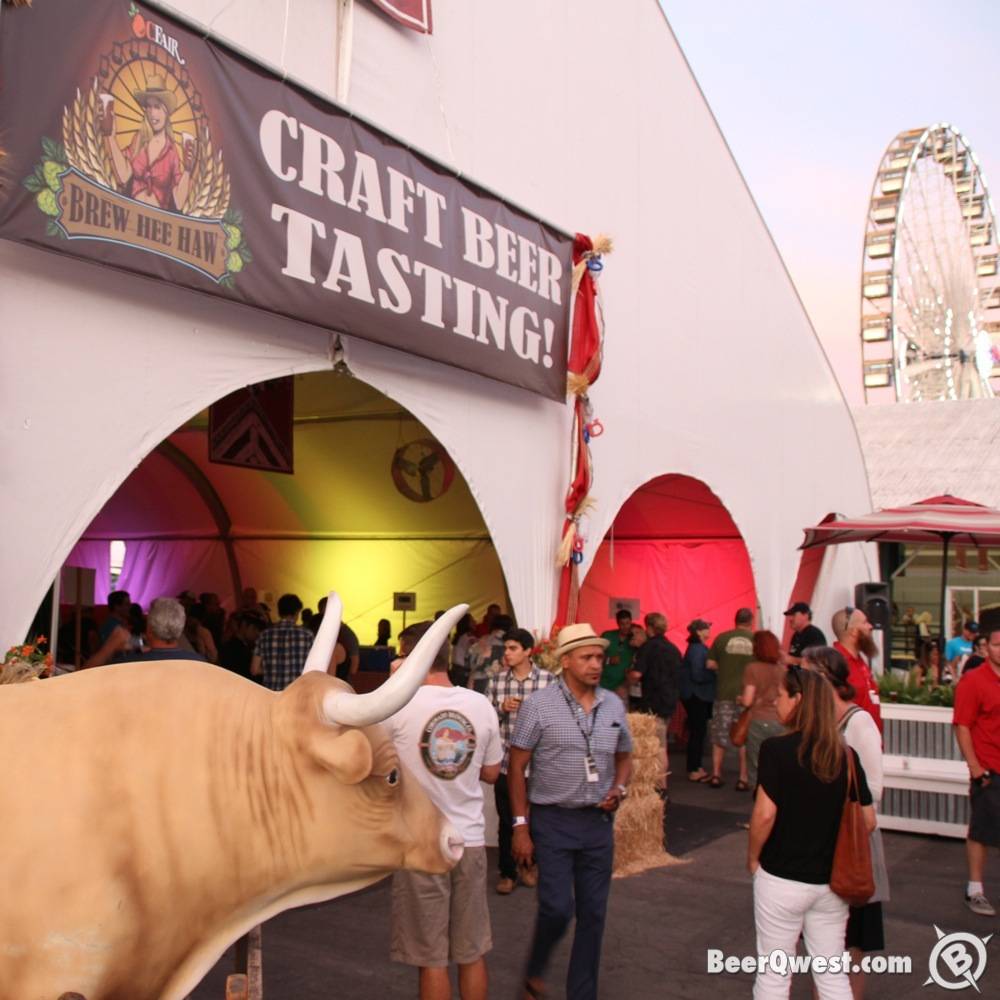 Tags: