The scene was picturesque at Lake View Park, in Silverado, CA, with partly-cloudy skies, a gorgeous view of the lake, and dozens of the finest craft beer easy-ups peppered throughout the wooded park. The smell of hand-crafted tacos was already in the air, as we were flanked on either side of the event grounds with gourmet food trucks and local restaurants firing up their grills, griddles, and skillets. Looking to take home first prize for their offerings, Chef Manny Velasco of
Sol-Agave
, Chef Octavio Montoya of
Stadium Brewing Co.
, Chef Cody Storts of
Grits
and
2015 Sabroso Grand Champion
, Taco Master Hop Phan of
Dos Chinos Food Truck
would be battling it out all day long. Welcome to the ever-expanding Sabroso Craft Beer & Taco Festival.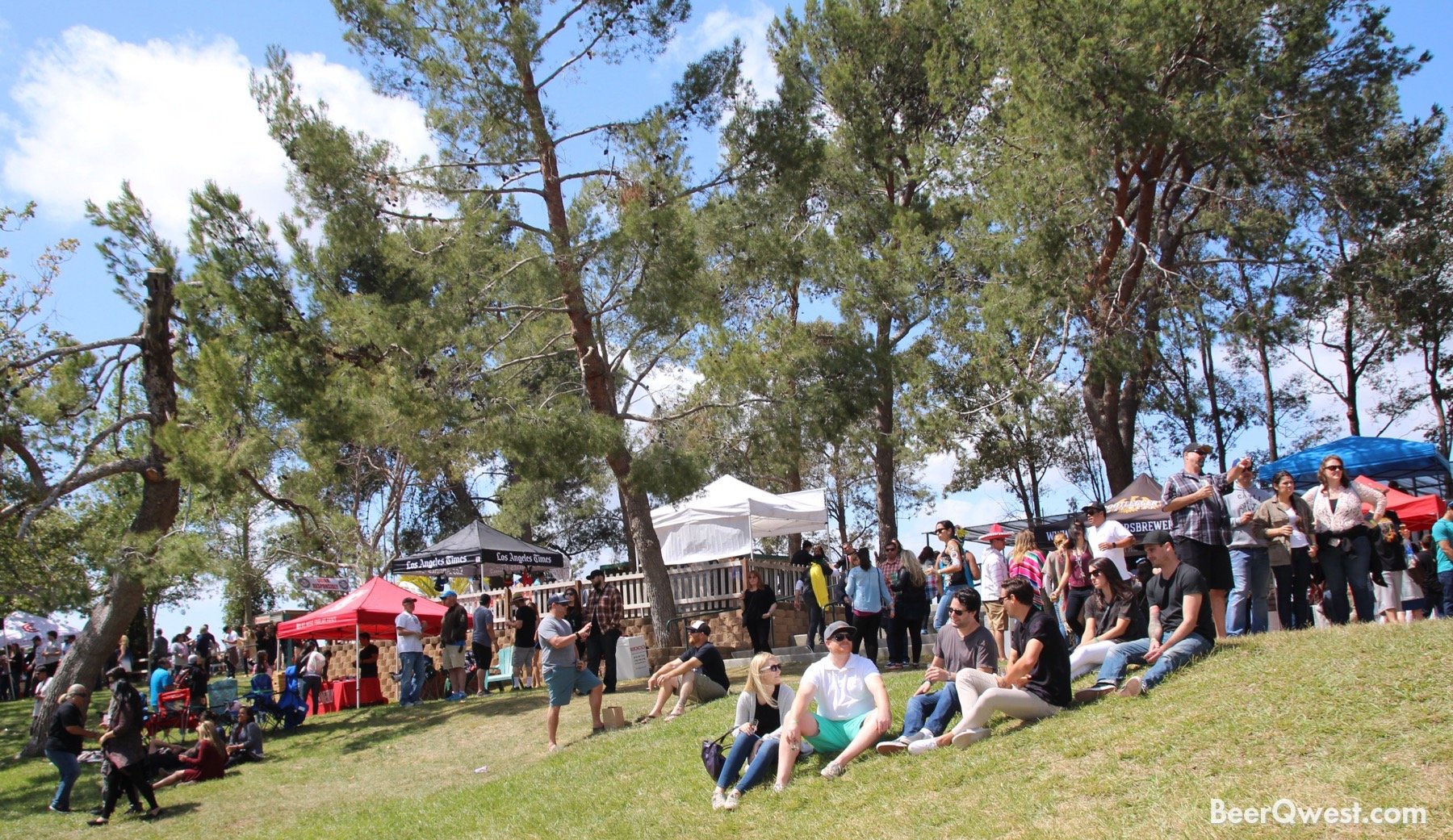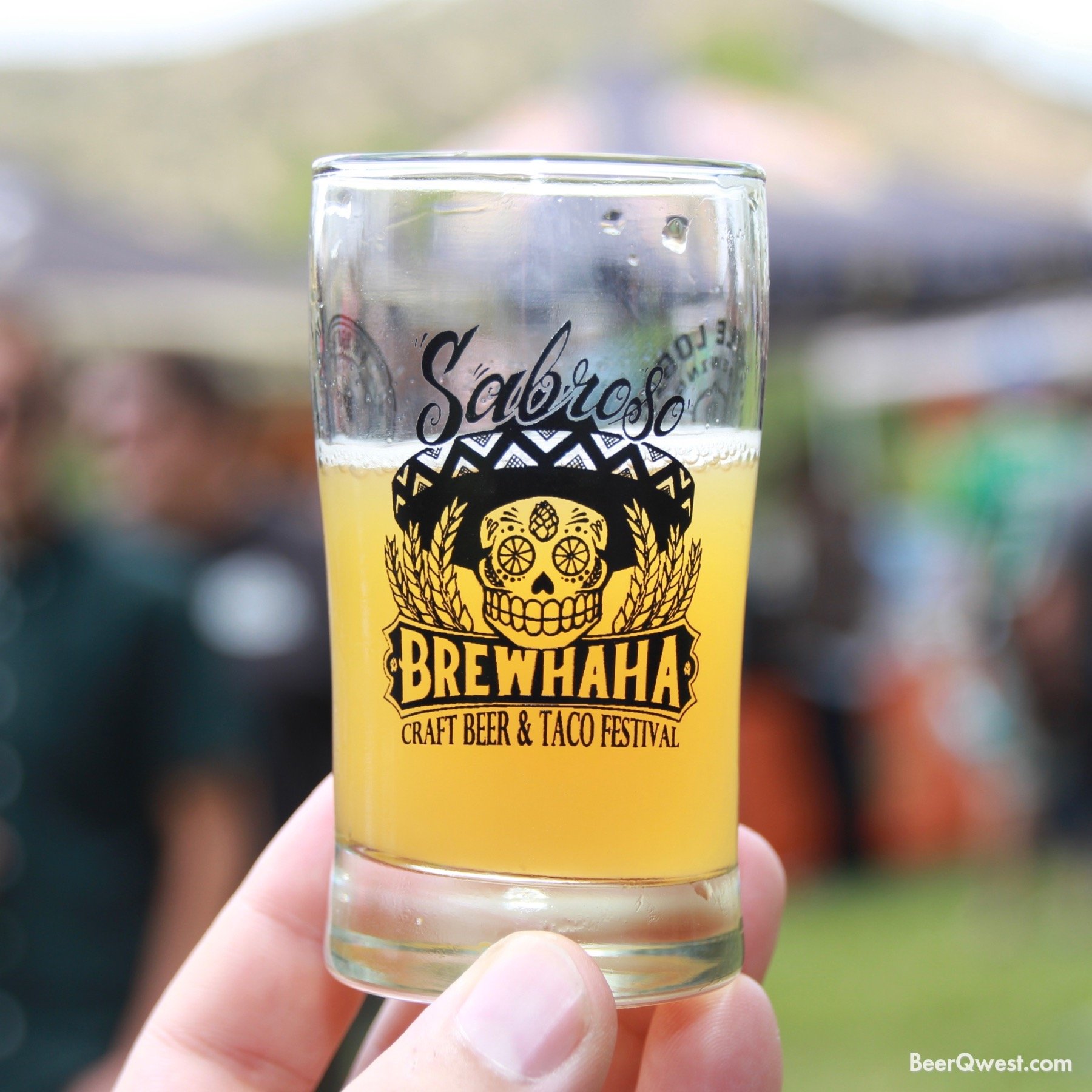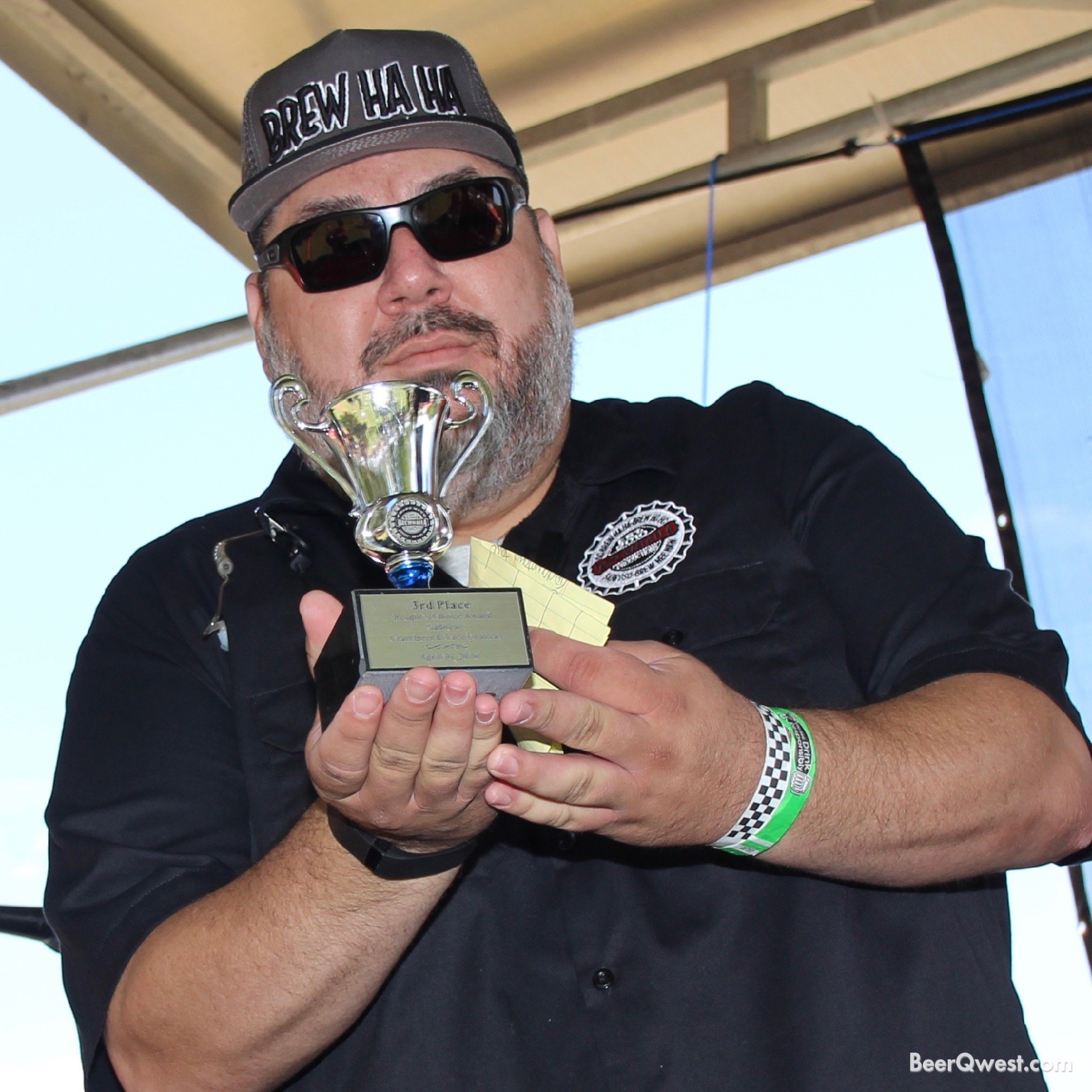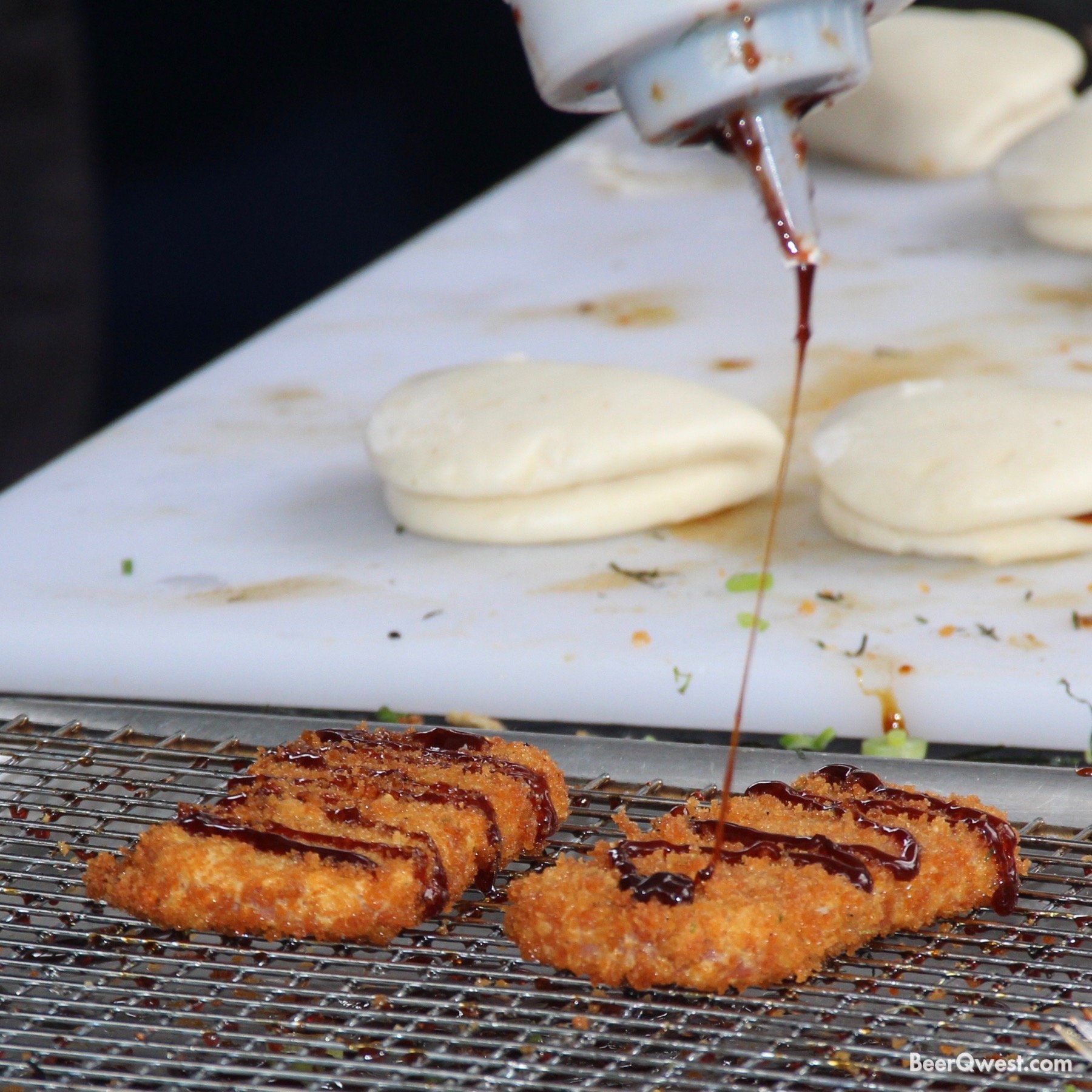 To be paired with these culinary pieces of art, was beer, and lots of it. Noble Ale Works, Bottle Logic, Founders Brewing, Bootleggers Brewing, Pizza Port, Wiens Brewing, and many others were pouring some of their best. Valiant brought their Citcoe Colada IPA, Curro Porter--on nitro with cinnamon and sugar, and a special release of Dos Kratos.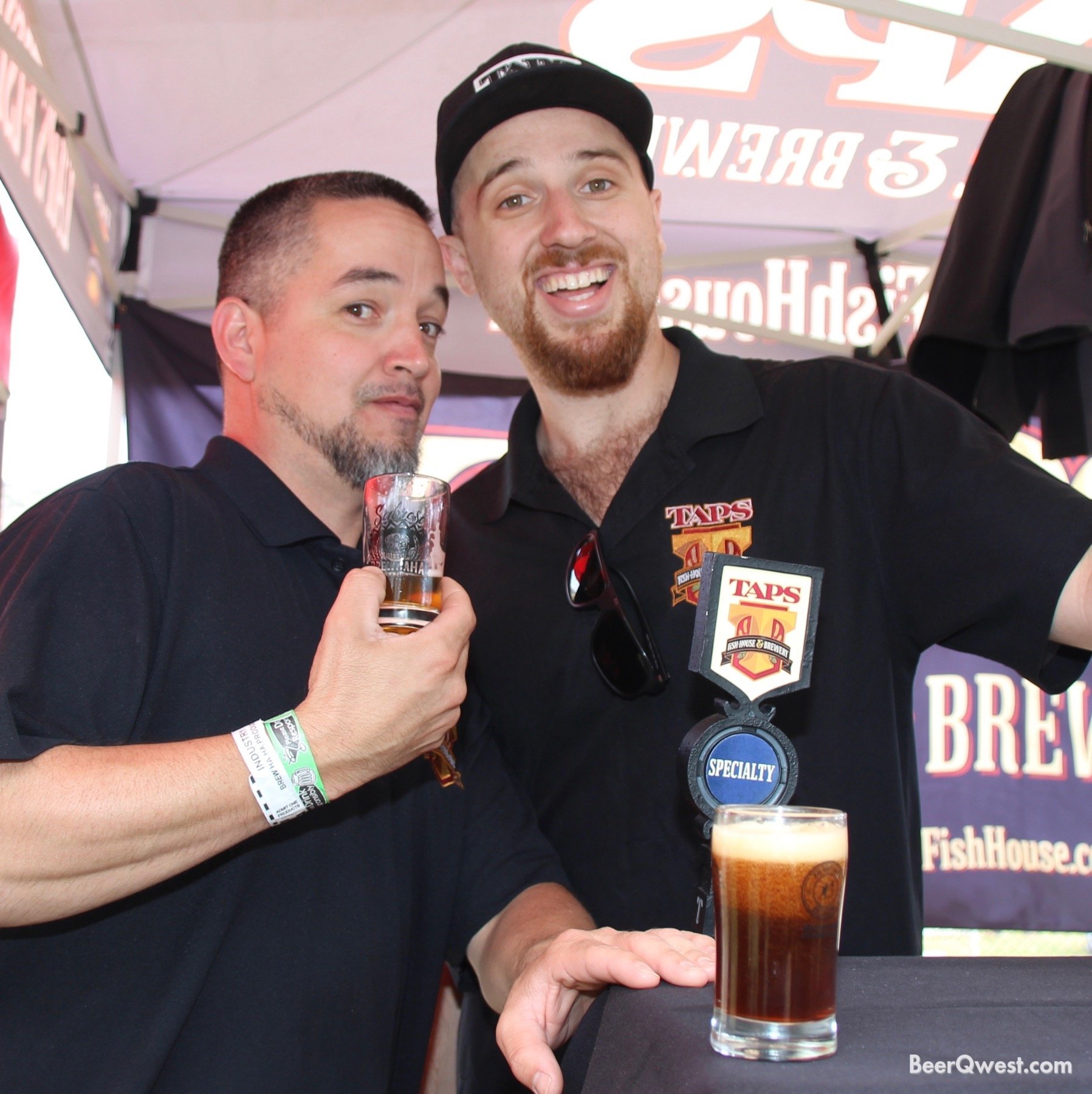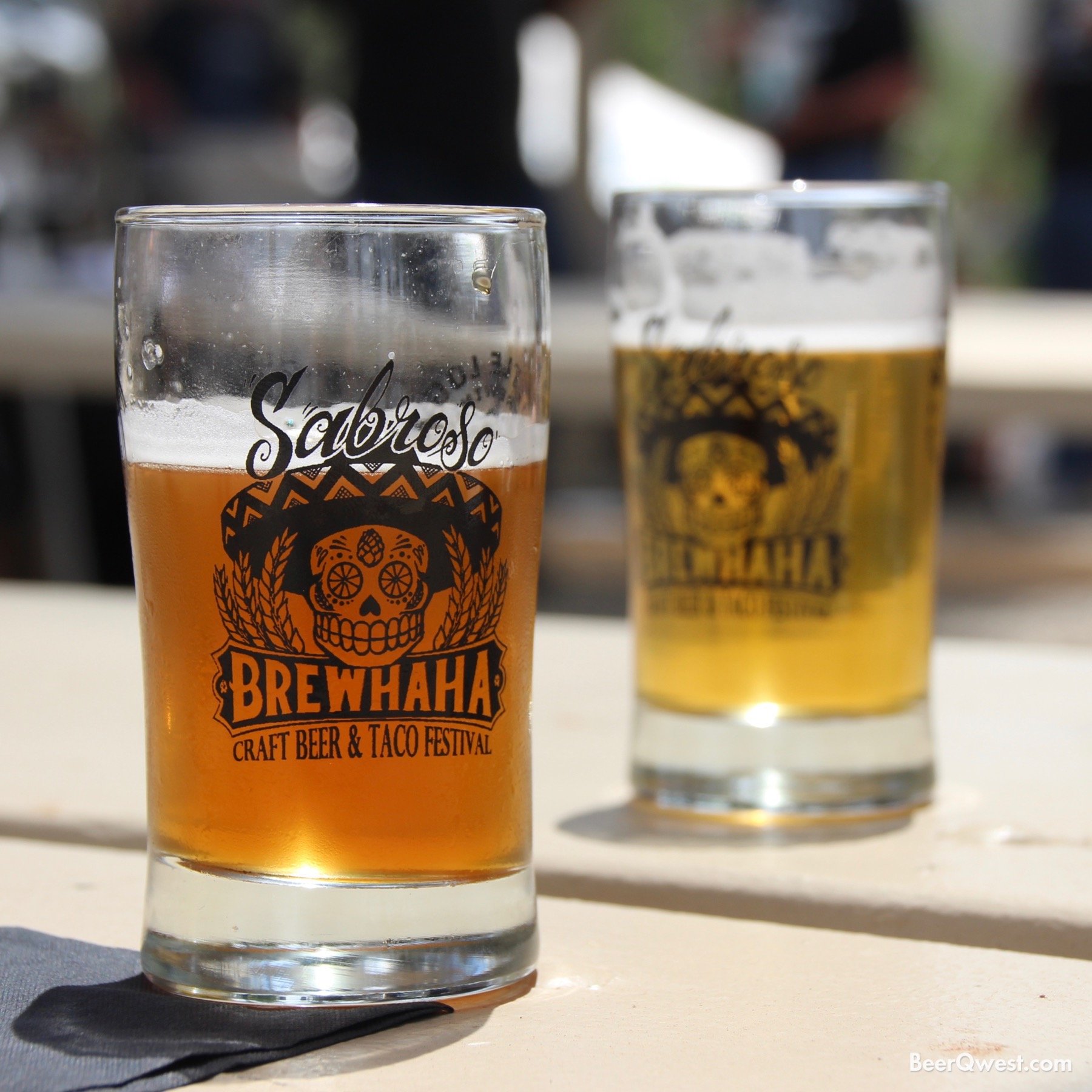 Per tradition, the luchadores were hitting the canvas in spectacular form. Masked heroes and villains were jumping from the top rope in the name of their local brewery. In dramatic fashion, wrestling matches waged on, as we cheered on our favorite luchador, while enjoying four more ounces of some quality brew.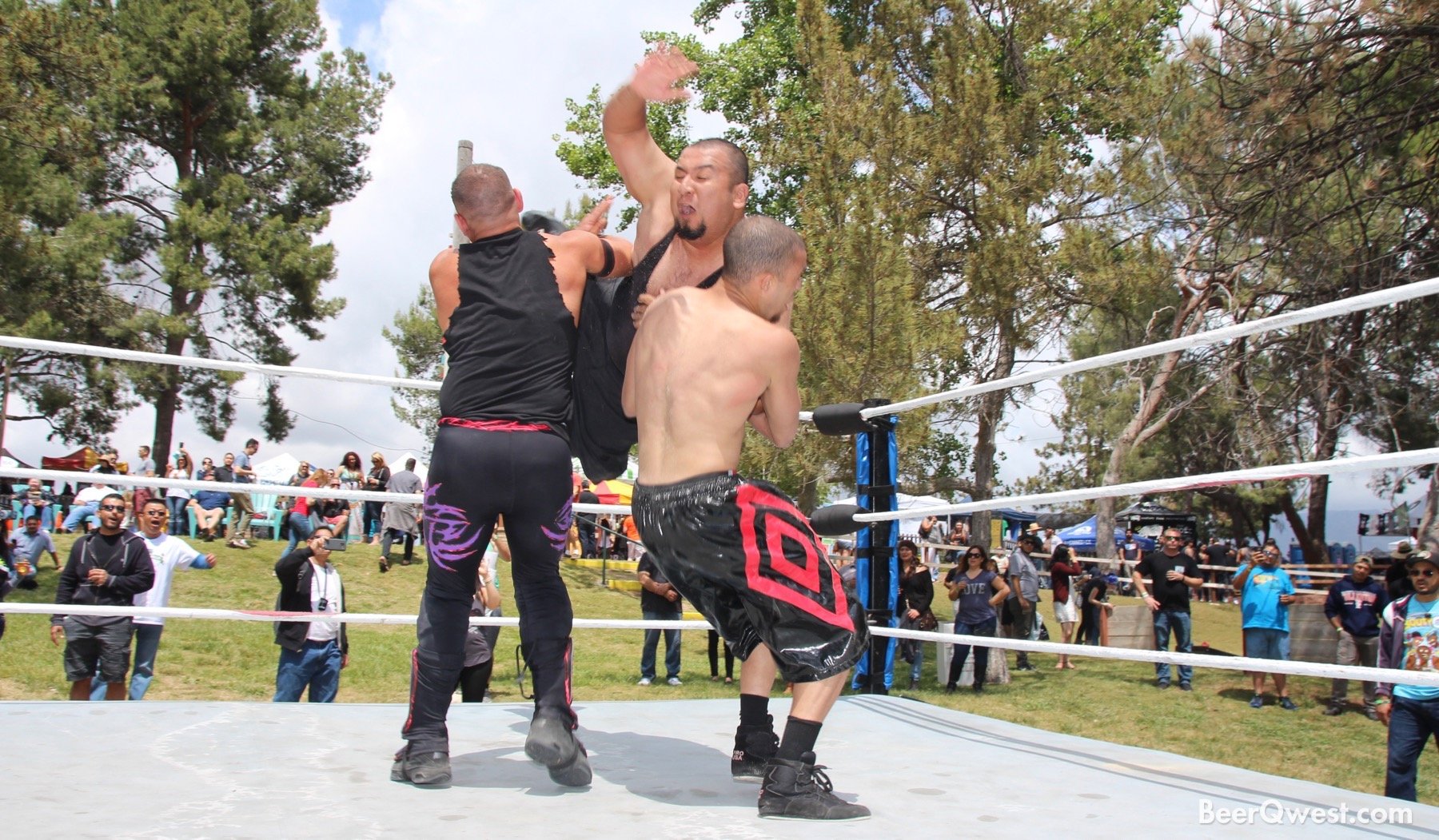 After much tasting, voting, and deliberating, taco champions were crowned, as the People's Choice Award went to Pour Vida Latin Flavor, with Falasophy and Stadium coming in 2nd and 3rd. Porko Rico took home Best in Show, with Grits and The Kroft as runners-up. And with such a concentrated collection of craft tacos all in one place, really, everyone won.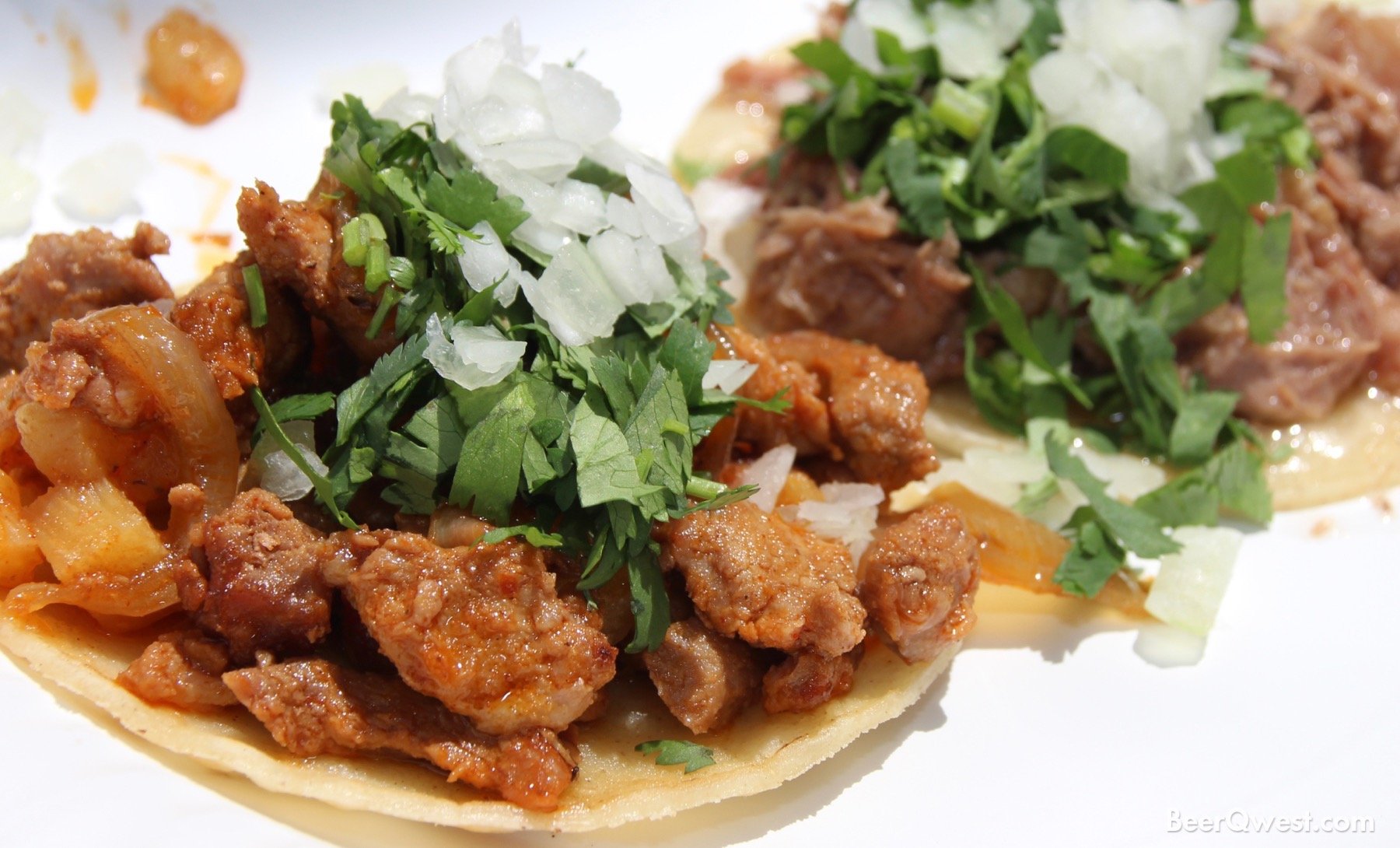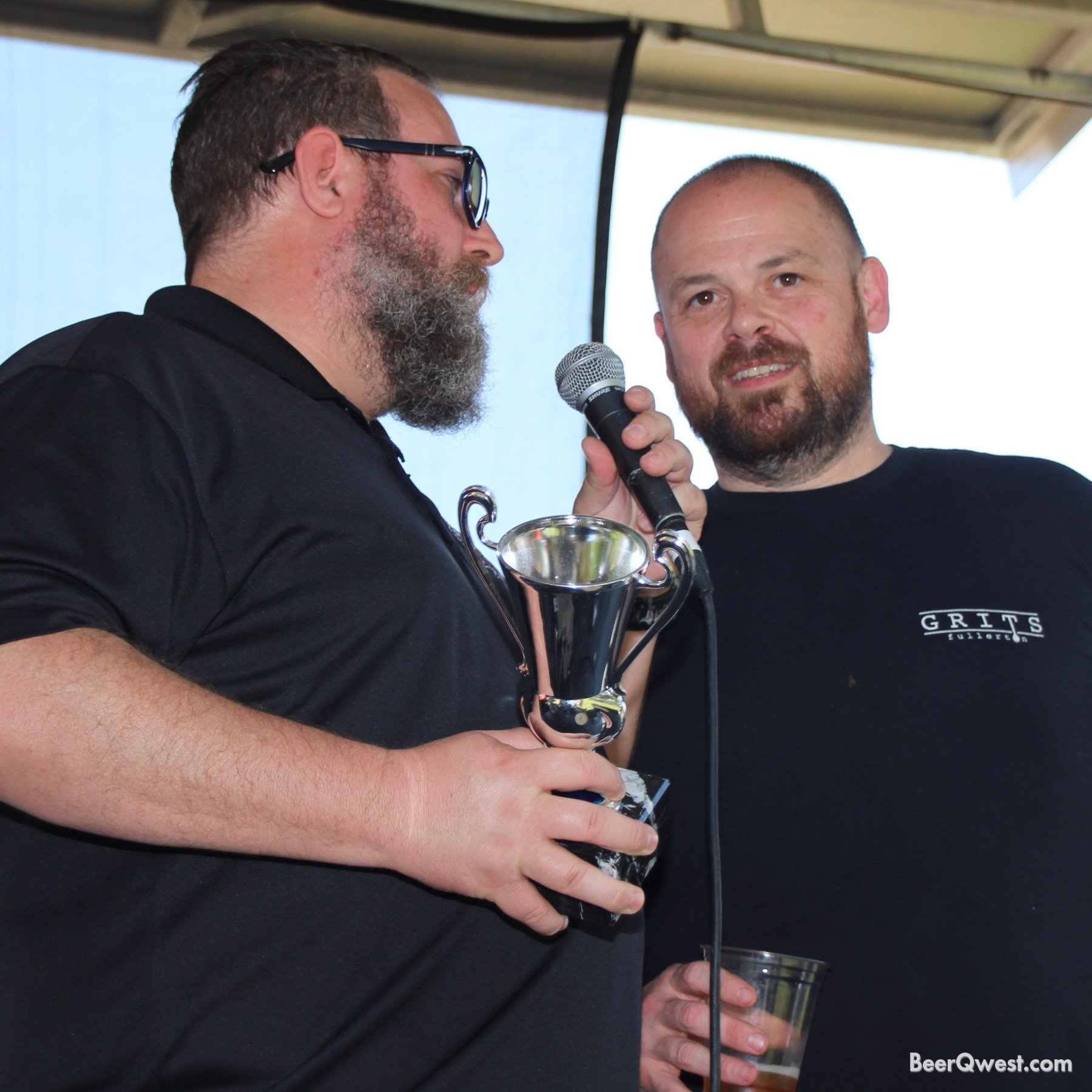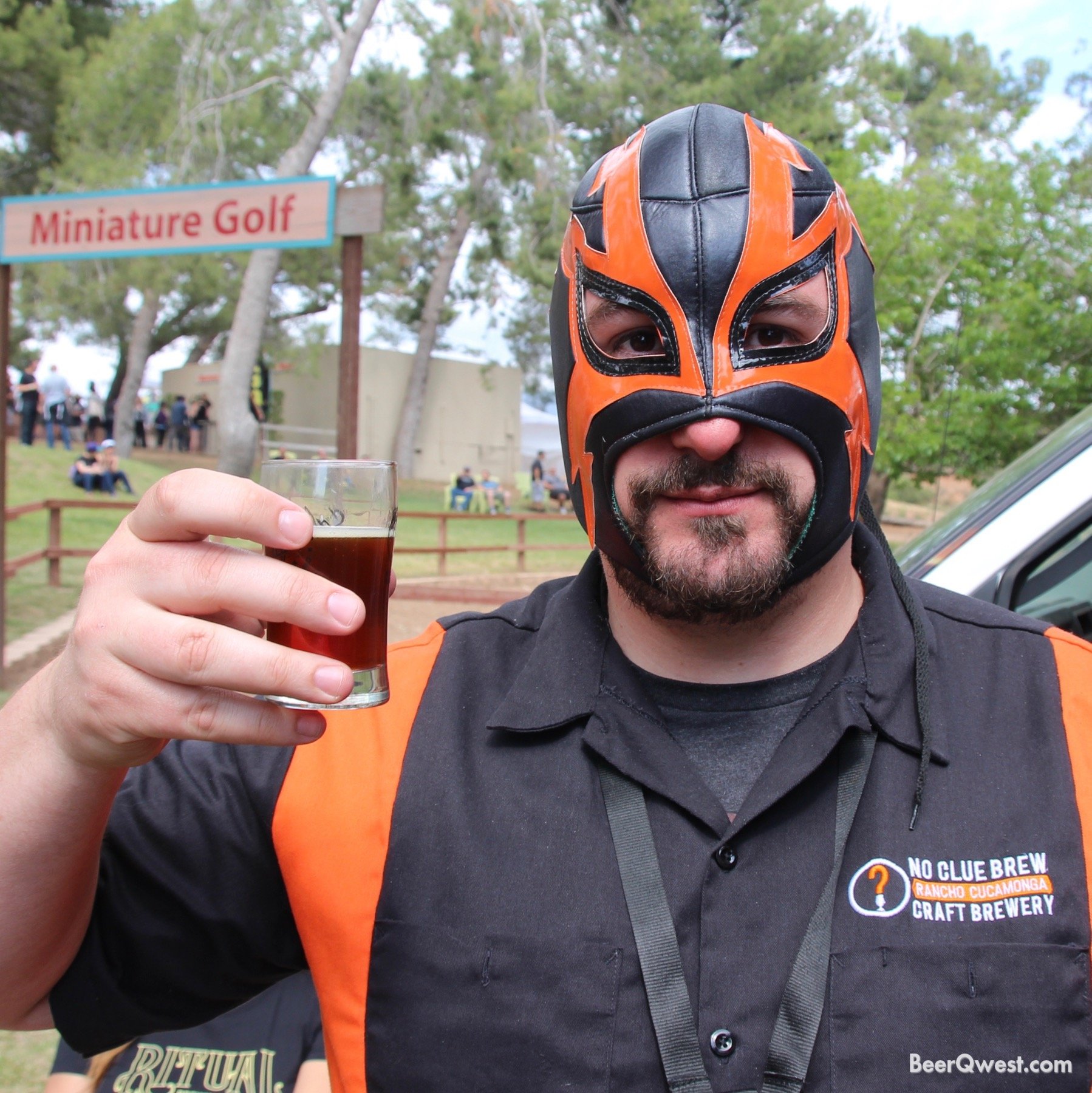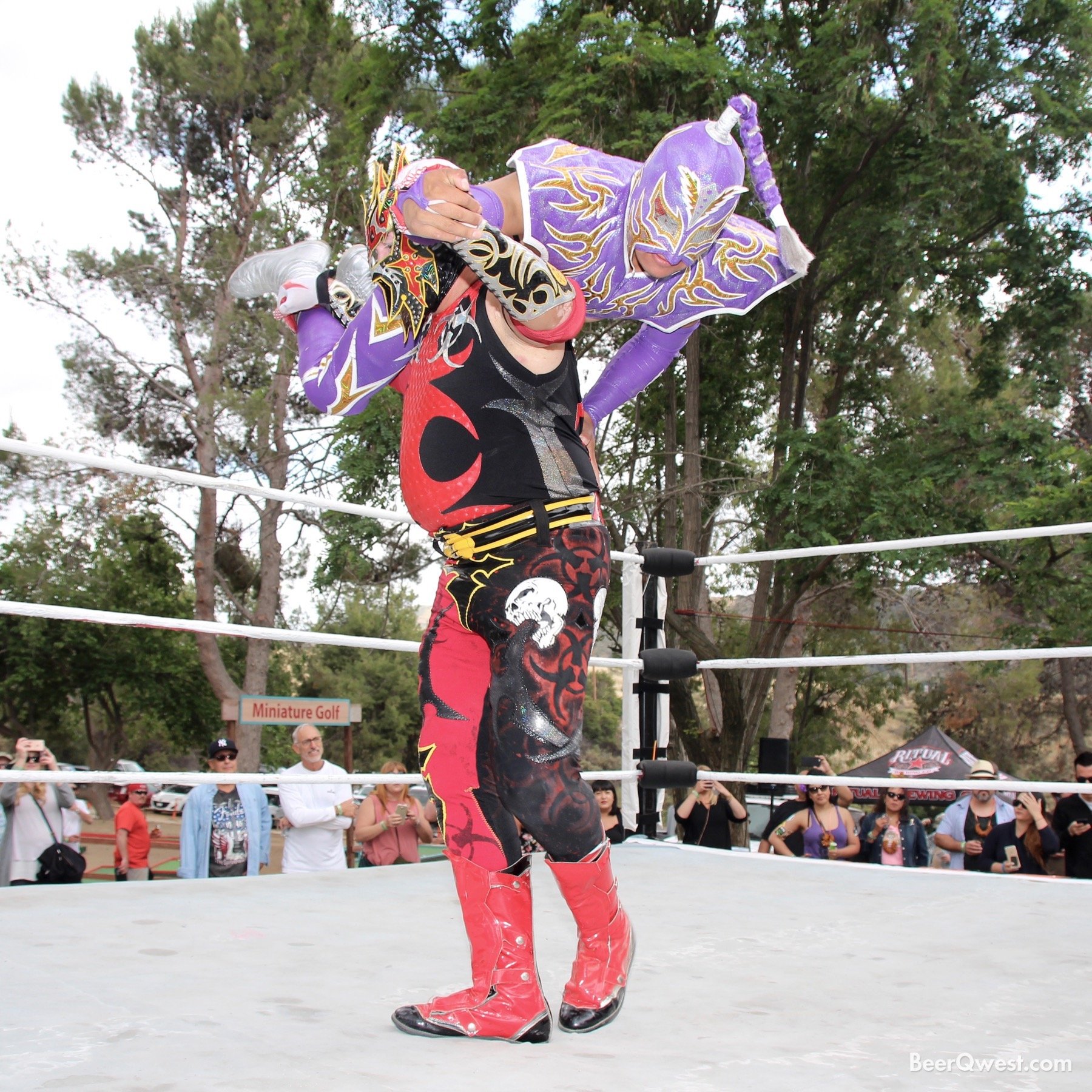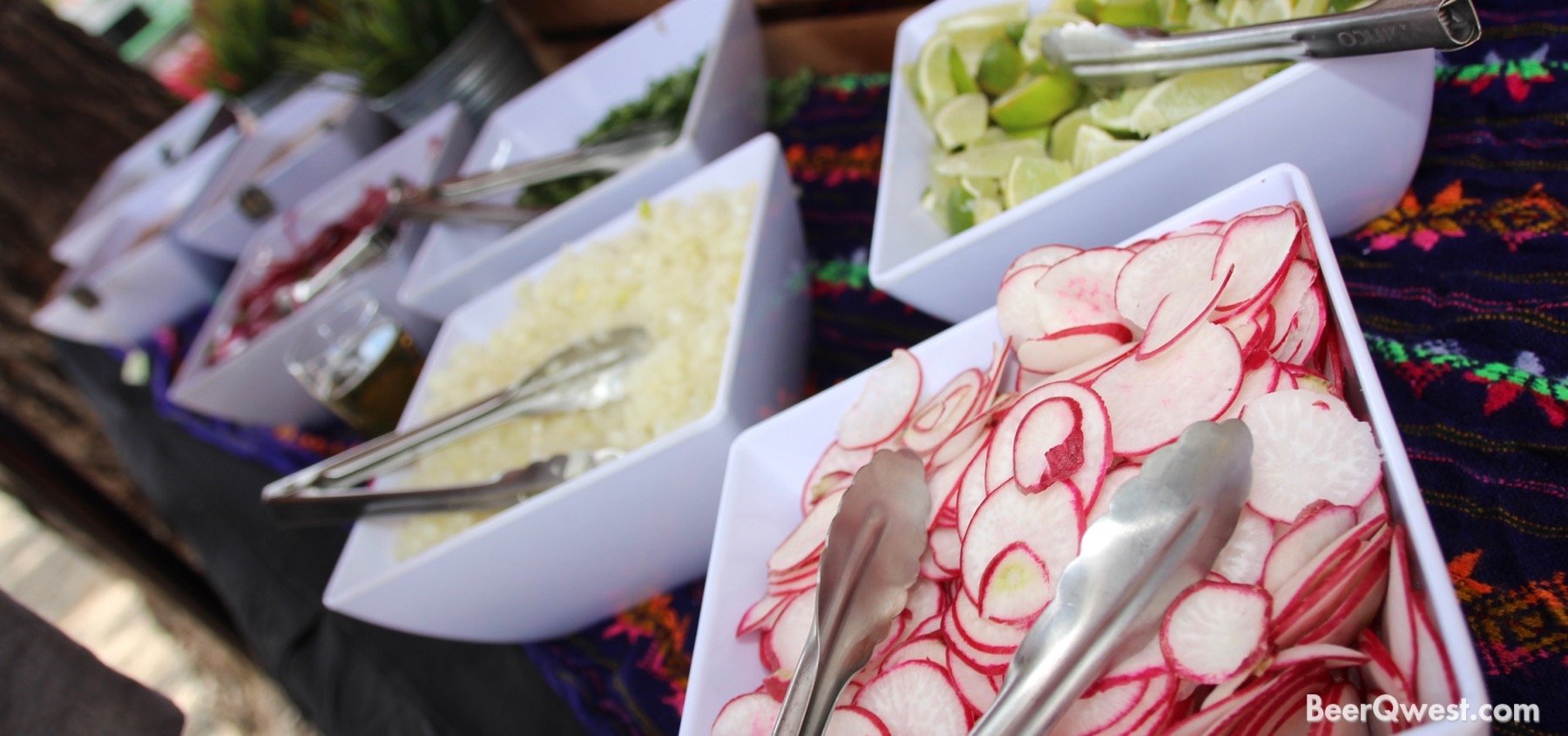 Big Brothers Big Sisters of Orange County and Inland Empire were the beneficiaries of the event. As one of the top mentoring organizations in the country, Big Brothers Big Sisters have changed the lives of thousands of local children each year since 1958, and continue to do good throughout Southern California.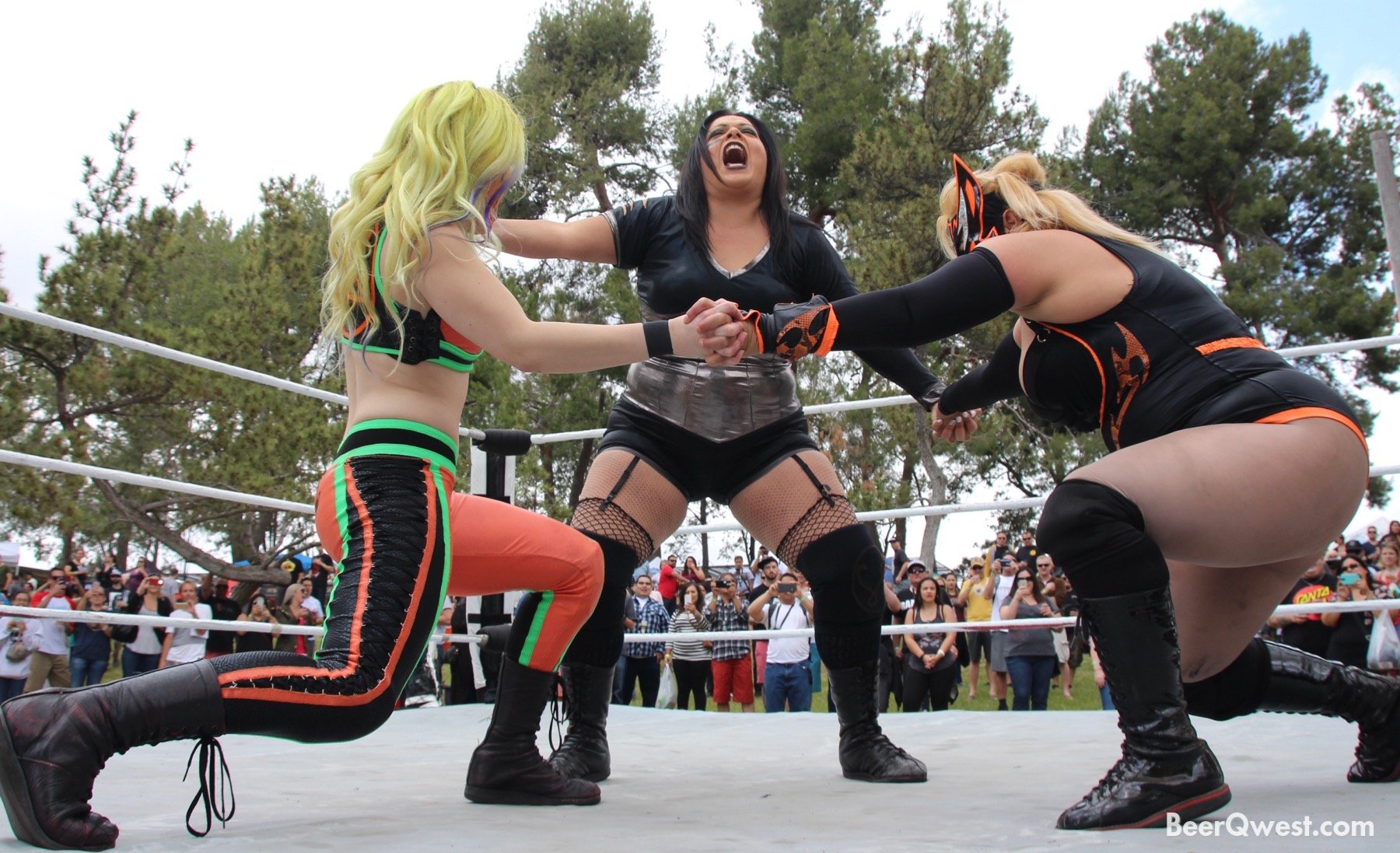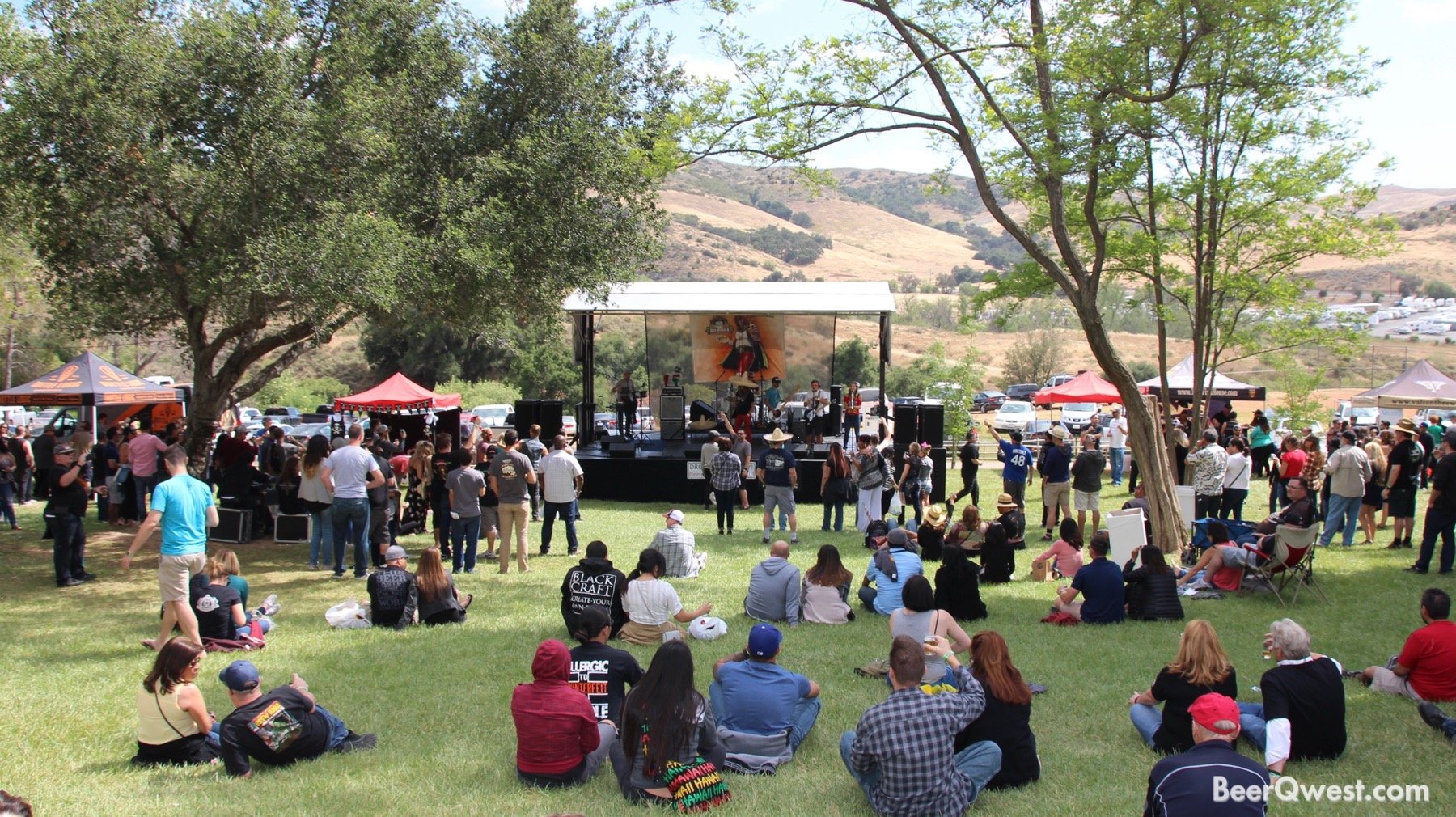 Thus ends the 2016 edition of Sabroso. We not only look forward to next year's event, we also look forward to the next Brew Ha Ha Productions event, the Brew Hee Haw! July 15th, 16th, and 17th, the craft beer will be flowing at the OC Fair Grounds, with more than 80 craft brews, music, commemorative glass and more. So, when you disembark The Zipper, don't settle for that Bud Light. Mosey on over to the craft beer paddock, for a proper pour. See you at the OC Fair--we'll be the ones trying to pair craft beer with a deep-fried Snickers bar.

Cheers!

Tags: