It's no secret that BeerQwest enjoys a good beer festival. And one of our favorite beer fests, the Sabroso Craft Beer and Taco Festival just added another ingredient: music, making the Sabroso Craft Beer, Taco, and Music festival. Local radio station, KLOS, in Los Angeles, teamed up with OC Brew Ha Ha Productions and Synergy Global Entertainment, to bring us a Sabroso, the likes of which we've never seen–and they took it to the beach.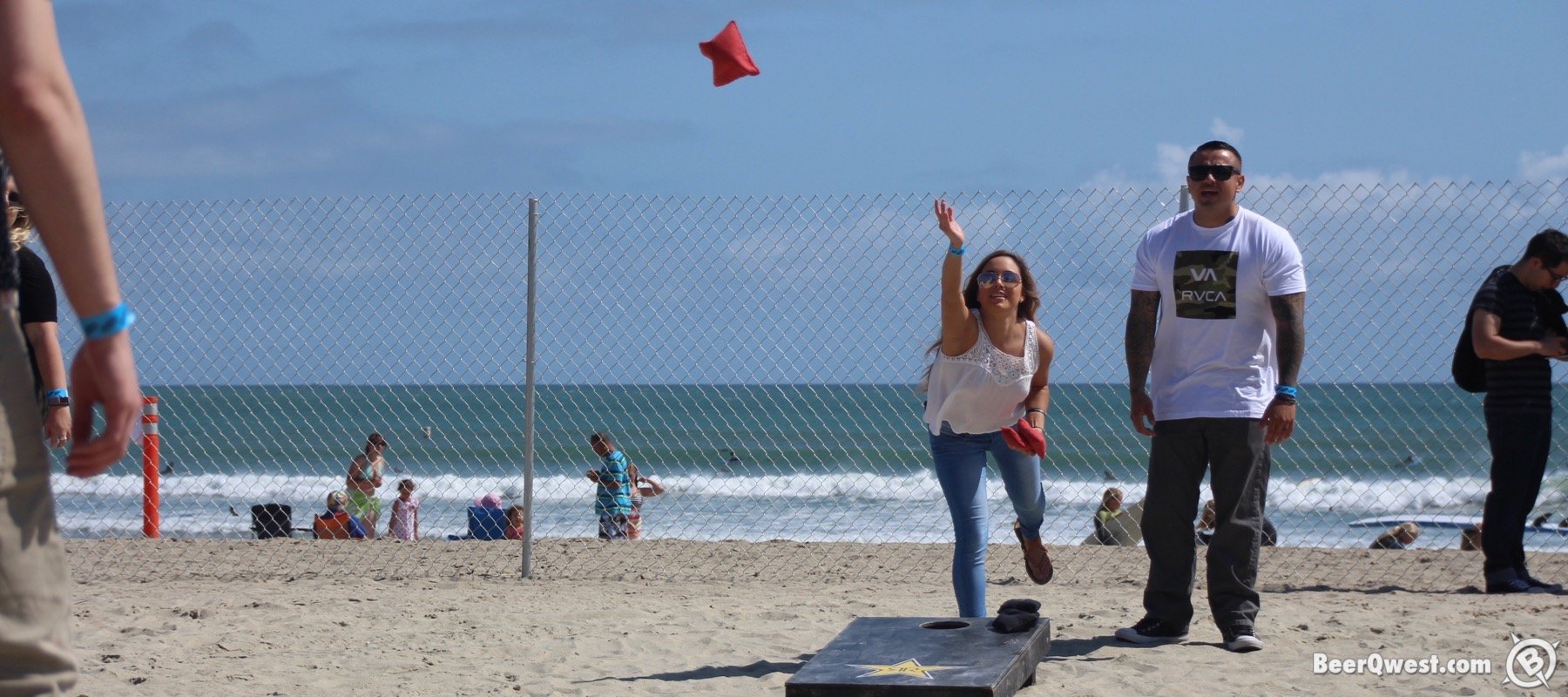 In its new location, at Doheny State Beach in Dana Point, CA, and powered by Gringo Bandito hot sauce, the musical lineup paired perfectly with a wide selection of craft beers and tacos. Of course Lit, Sum 41, Rival Sons, Unwritten Law, and Fused by Defiance were amazing, and The Offspring just killed it, but we were especially entertained by Metalachi, the band with mariachi-type instruments who played heavy metal. These guys really nailed it. And that fiddler with the purple hair–on point.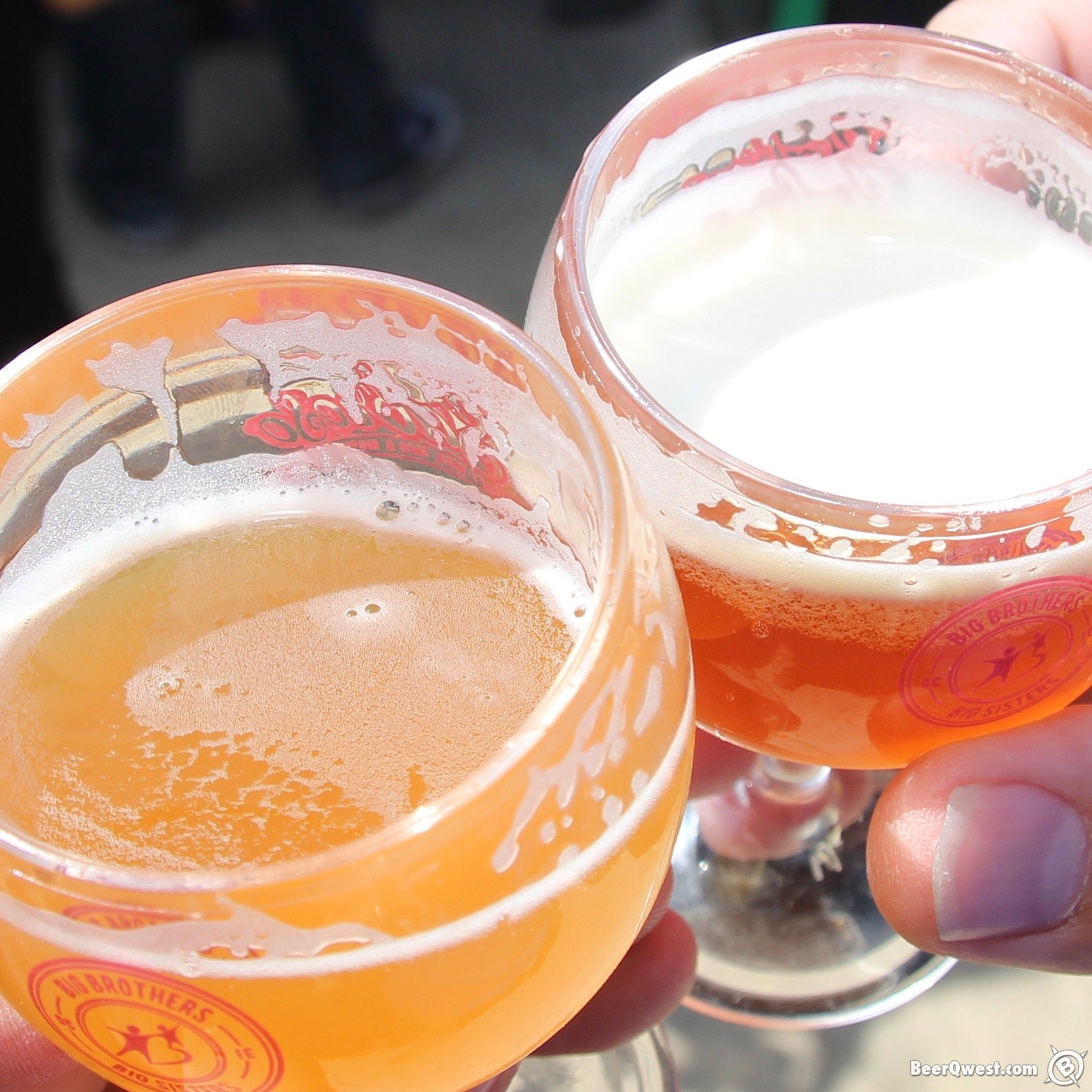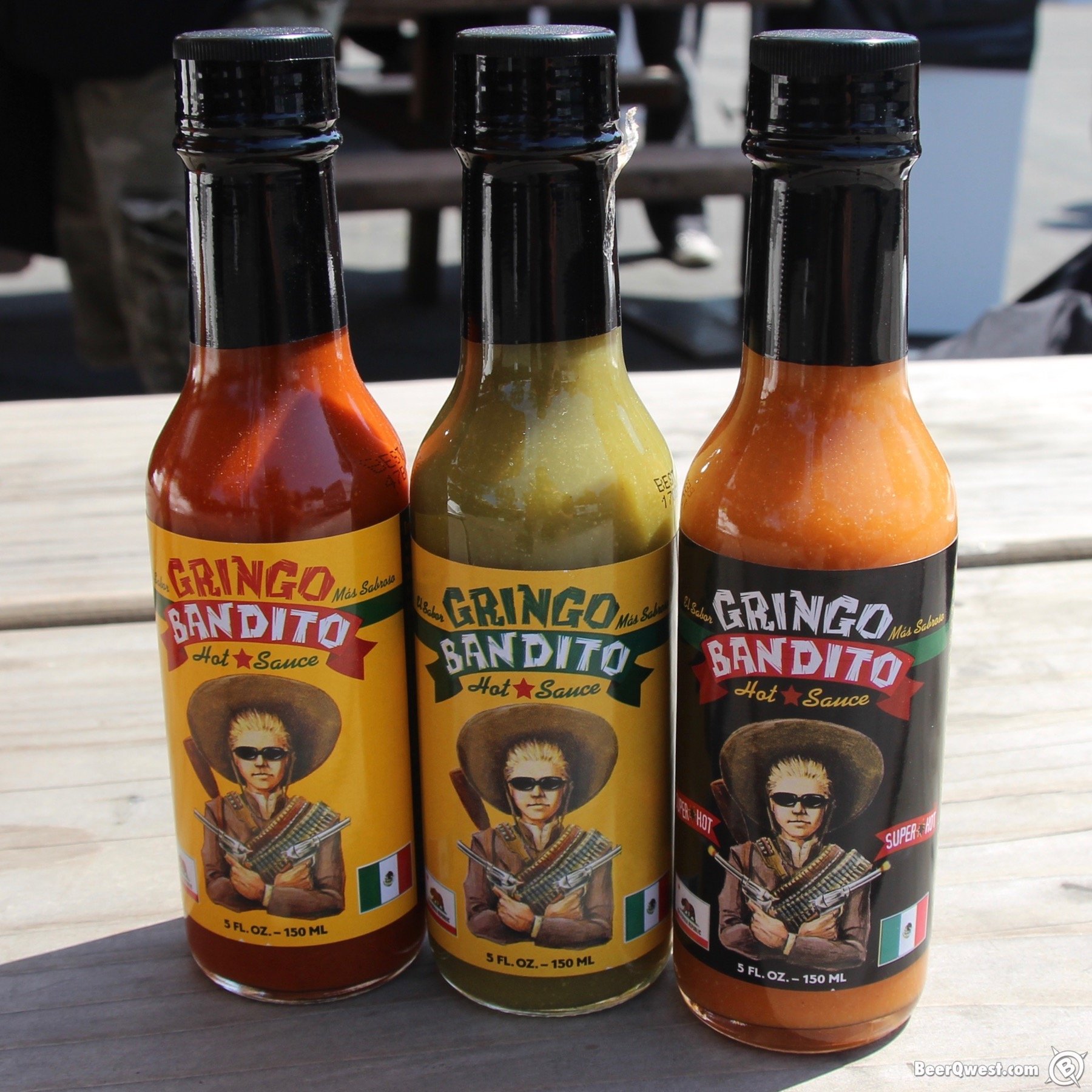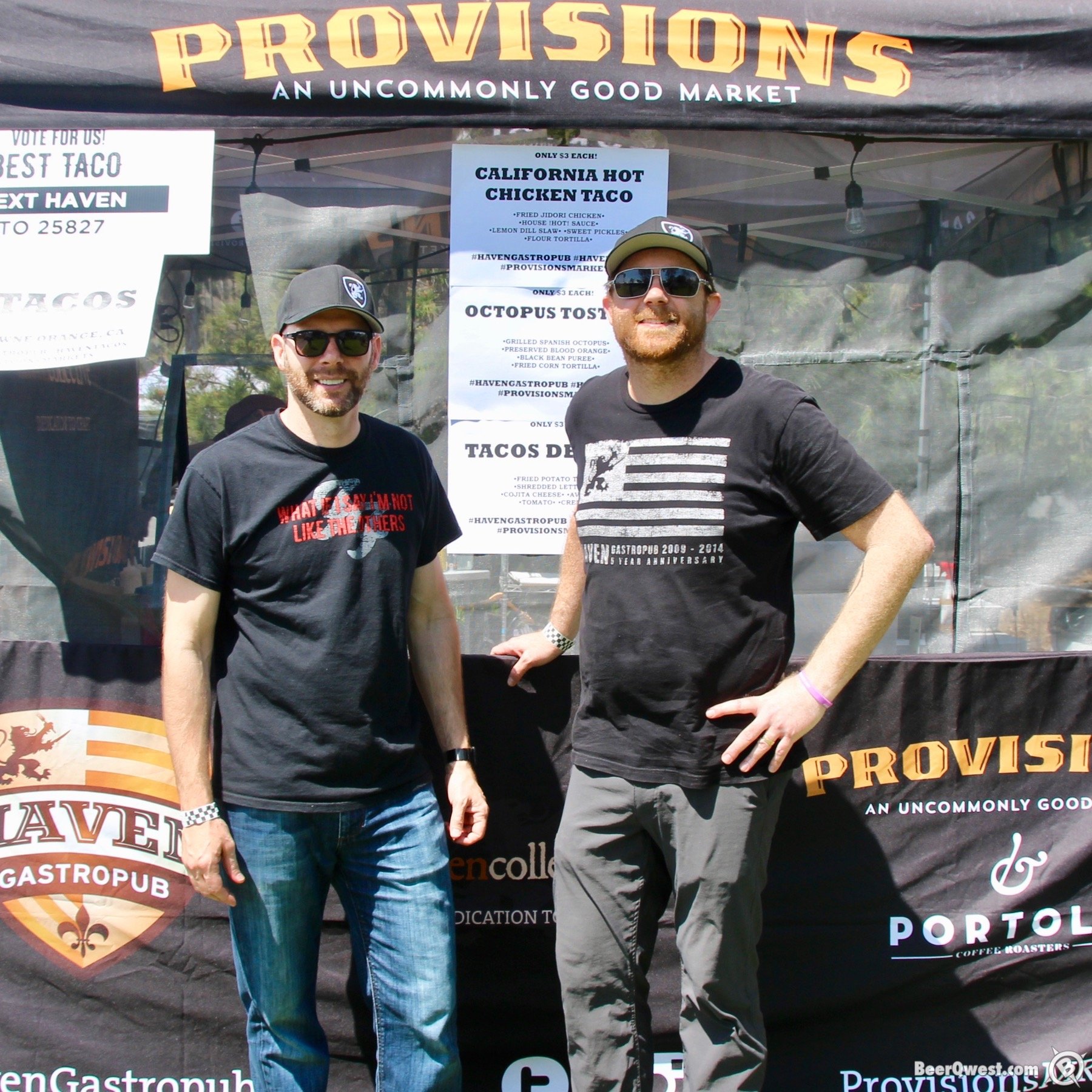 Then there were craft tacos, and this year's group of taco vendors was the best yet. The Kroft was offering a very delicious Korean BBQ taco, while Haven Gastropub had a pretty awesome Octopus taco. However, we were blown away by Pour Vida Latin Flavor. These guys made lobster-truffle tacos. And yes, it is as incredible as it sounds.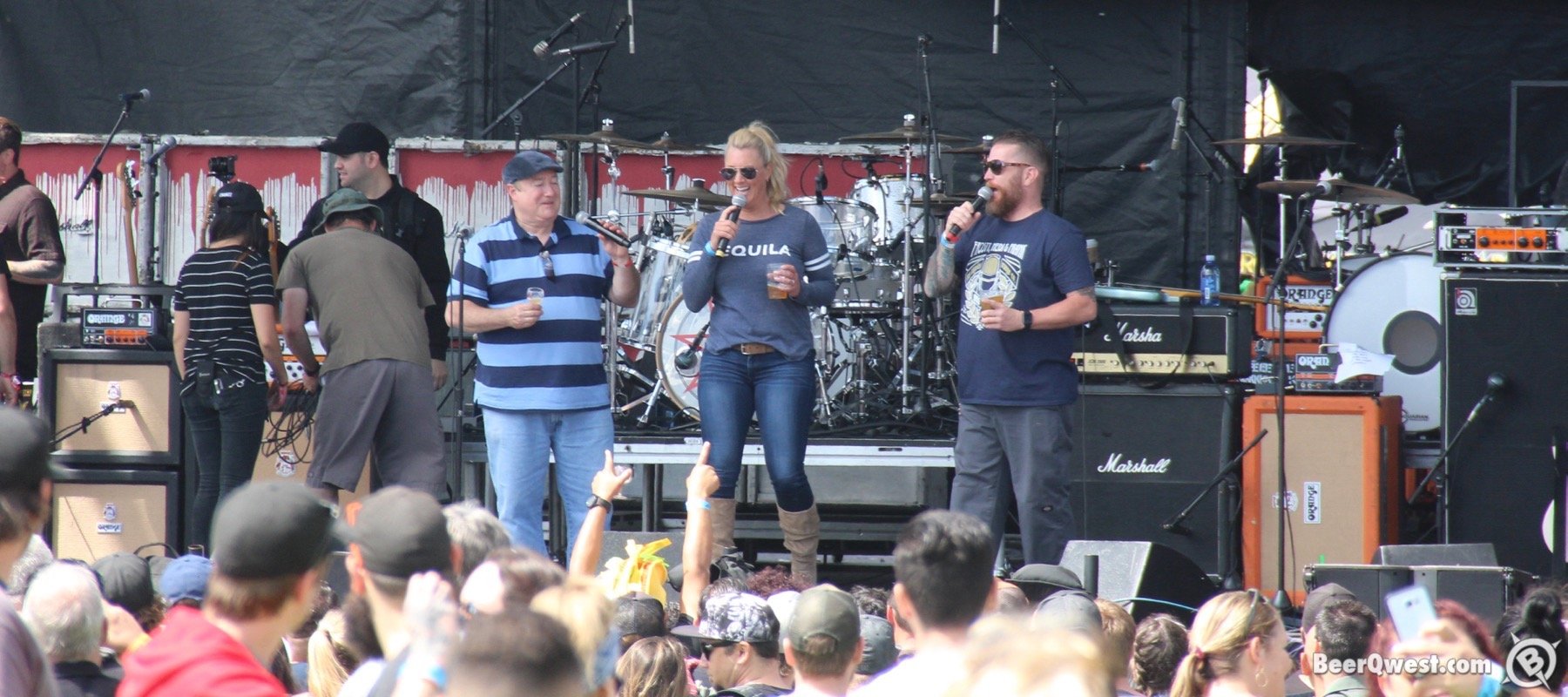 The judging of the tacos was taking place backstage, and there to help judge was Frosty, of the Frosty, Heidi, and Frank morning radio team on KLOS. It was a tall order, judging all those tacos, but Frosty was up to the challenge. "I'm looking for various qualities in the taco," stated Frosty. "If the taco is too spicy, the flavor is being masked." In the end, Mess Hall Canteen won best in show, while Falasophy and The Kroft took runners-up.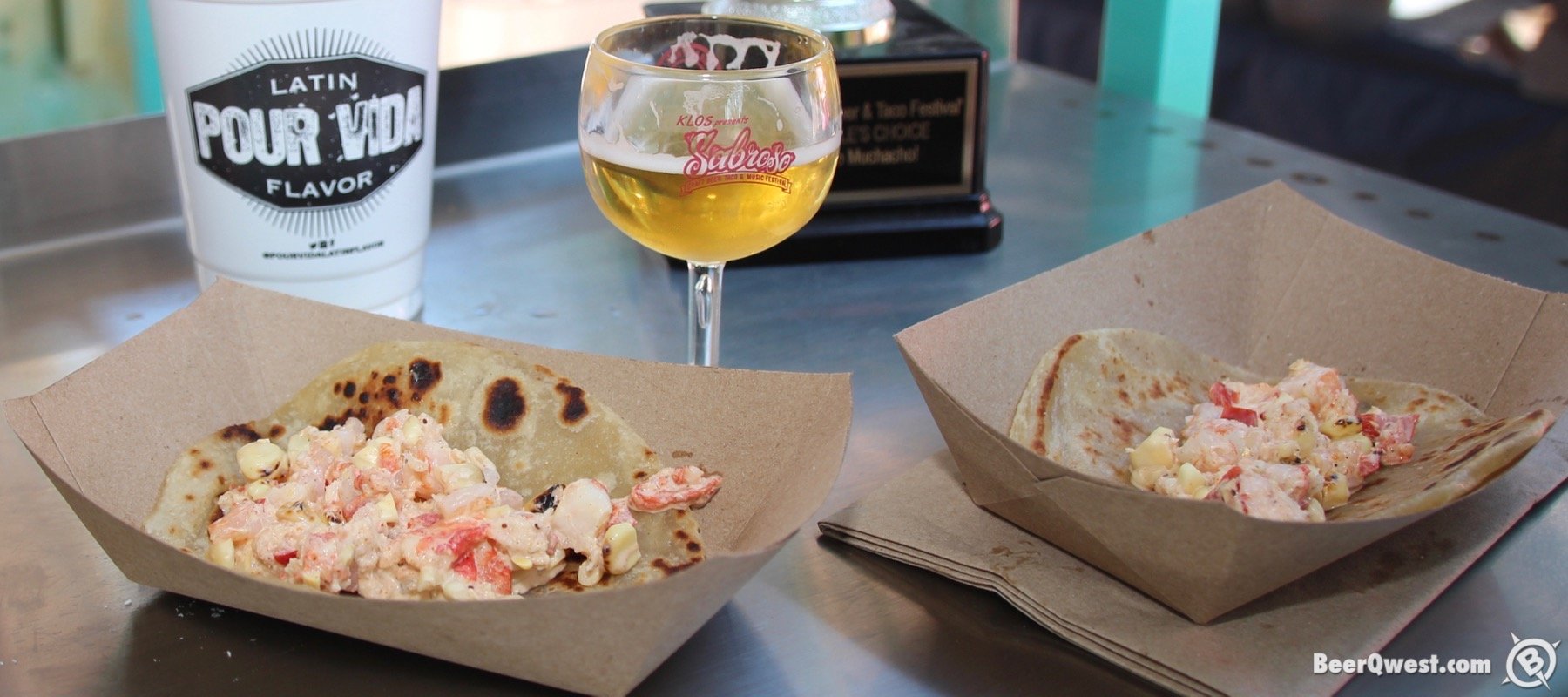 Oh yeah, and there was beer! Next to the music stage, and much more on the beach. Not by the beach, ON the beach were massive tents, housing a ton of breweries with their special brews. As ocean waves crashed on the sand, 8,500 craft beer enthusiasts enjoyed beer sampling in the shores of Doheny Beach. Latitude 33 brought their apropos Ocean Grown IPA. Chapman Crafted Beer had their oh-so-delicious Mod Rules Barleywine.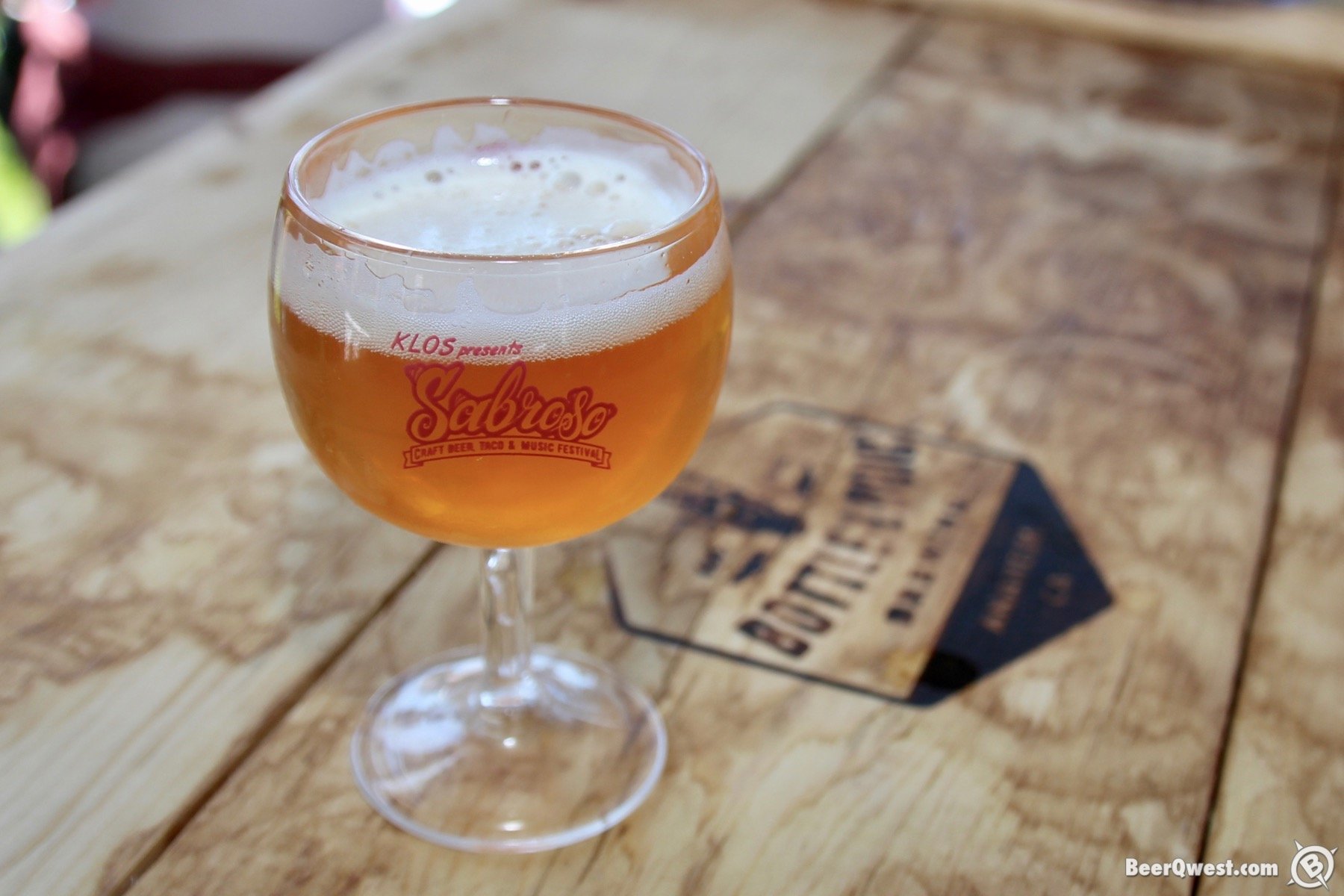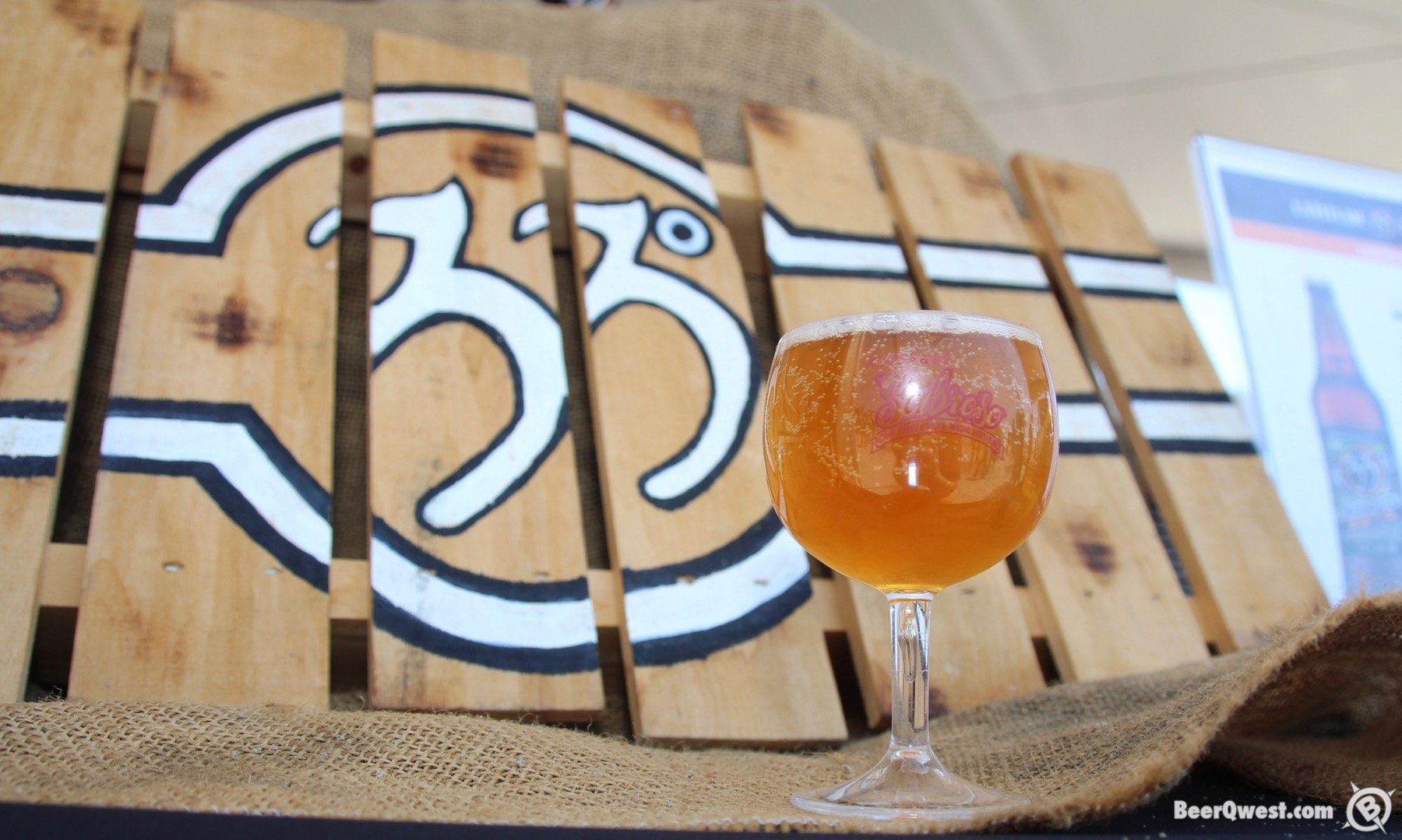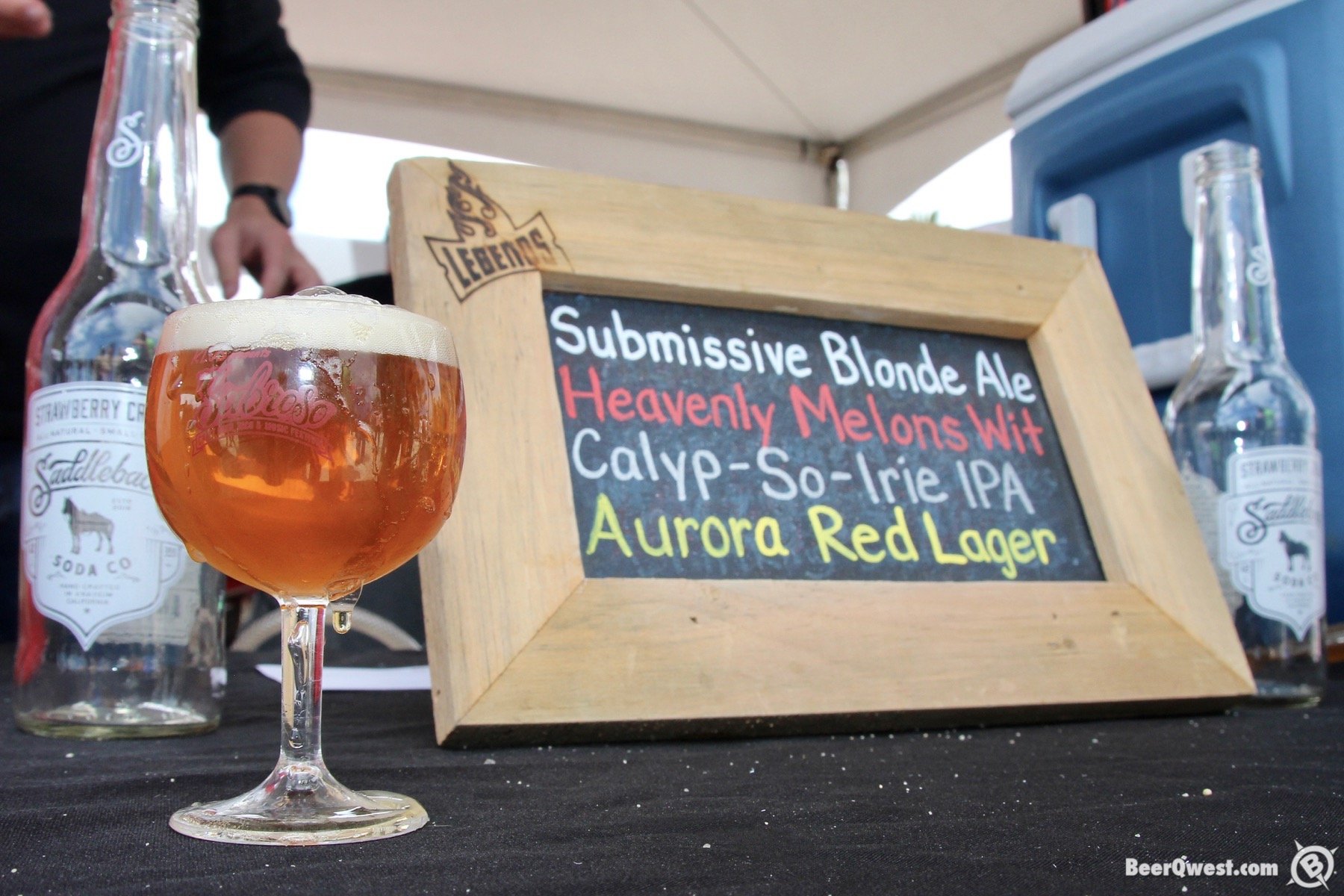 Many of the beers were meant to be enjoyed with the craft tacos, which is why Culture Brewing brought their La Cerveza, Mexican-style lager, Unsung Brewing offered an American-style ale, and Great Divide had a rice ale. Left Coast made a great American lager called Una Mas. Belching Beaver delighted everybody with Viva La Beaver, Mexican milk stout, with hints of cinnamon and nutmeg.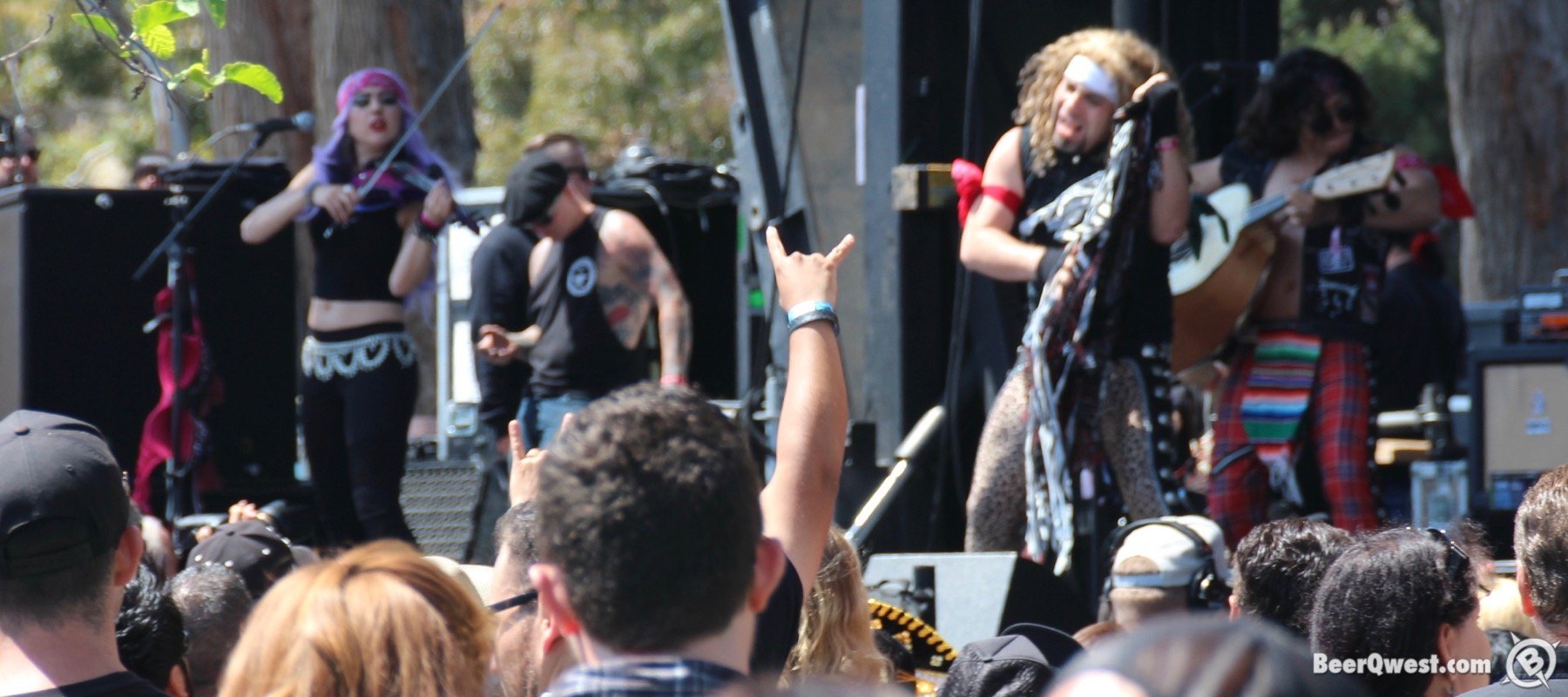 This year's Sabroso was a dream of co-producer, Cameron Collins. "When I say Sabroso is a dream come true, I mean it literally. It came from a dream I had, and I woke up at 3:00 AM to write it all down. But in my dream, the breweries were having like a Chihuahua fashion show and the luchadors were the ones serving the beer. It was a little risky, but we did it and it's become kind of a crowd favorite."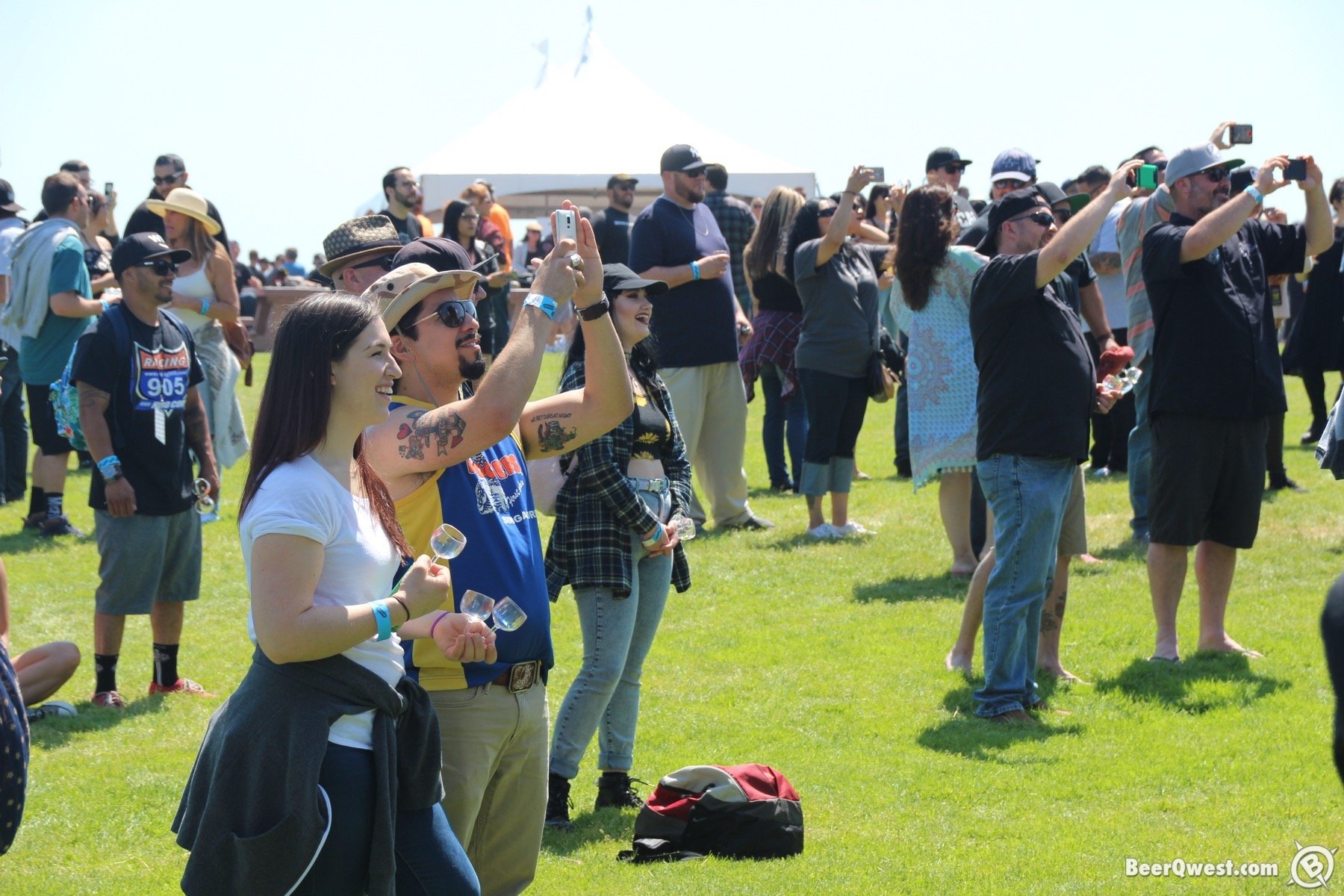 Special thanks to Gringo Bandito hot sauce and Chronic Tacos for sponsoring the event. A portion of the proceeds from Sabroso will be donated to the Doheny State Beach Interpretive Association (DSBIA), the non-profit cooperating association of Doheny State Beach, dedicated to the protection of the park's beaches, facilities, marine refuge and its historical, cultural and social stories. BeerQwest was all too happy to share in Cameron Collin's dream of a rockin' beer and taco festival at the beach, and we eagerly await what else Cameron has in store for everyone.

Tags: