Brewbarrel is an easy concept that basically does all your prep-work for you, allowing you to simply brew a beer easily at home. They want to bring the product stateside and are Kickstarting the effort. With 26 days to go, they are nearly halfway to their goal of $60,000.
As a homebrewer myself, I like the idea of making homebrewing as simple as possible. I know a lot of people that want to brew, but don't want all the work or have to buy expensive kettles, carboys and all the little pieces that are necessities. And for many of you with small kitchens where you might not have all the room you want, this could quite possibly fill that gap.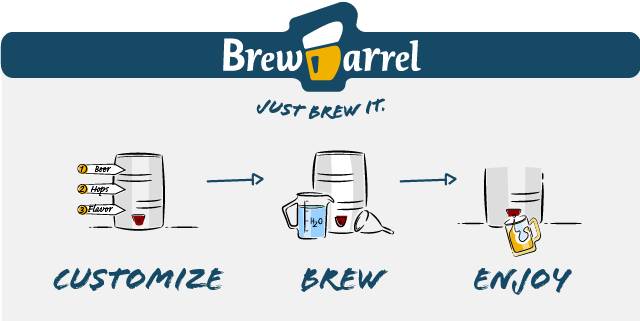 Customize, Brew, Enjoy - Without having used this product before, I can't honestly attest to the claims of how easy this makes the brewing process. But after looking at their video and marketing material, it really does appear to be that simple. Either way, if this is for you then be sure to check out their Kickstarter campaign before it ends July 20, 2014.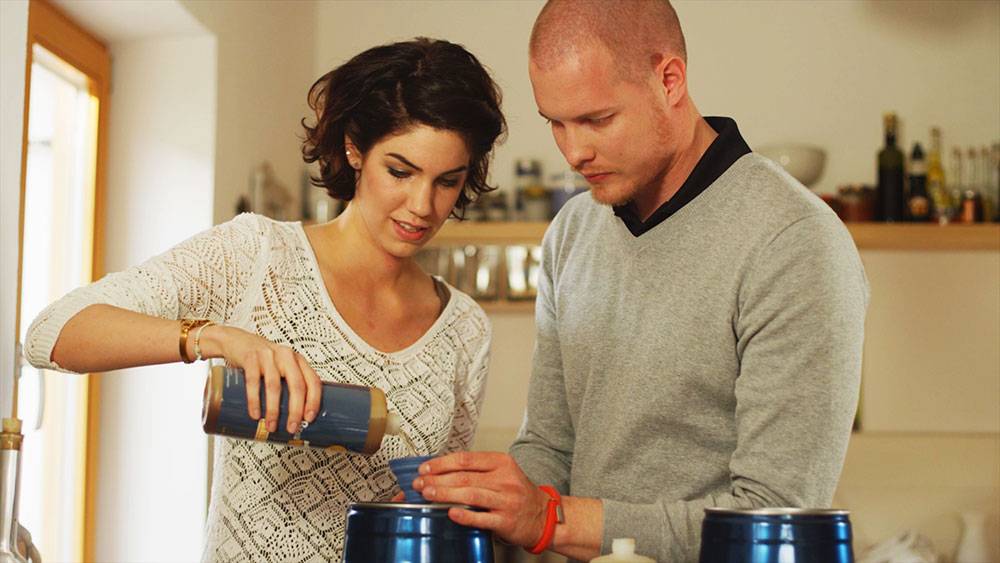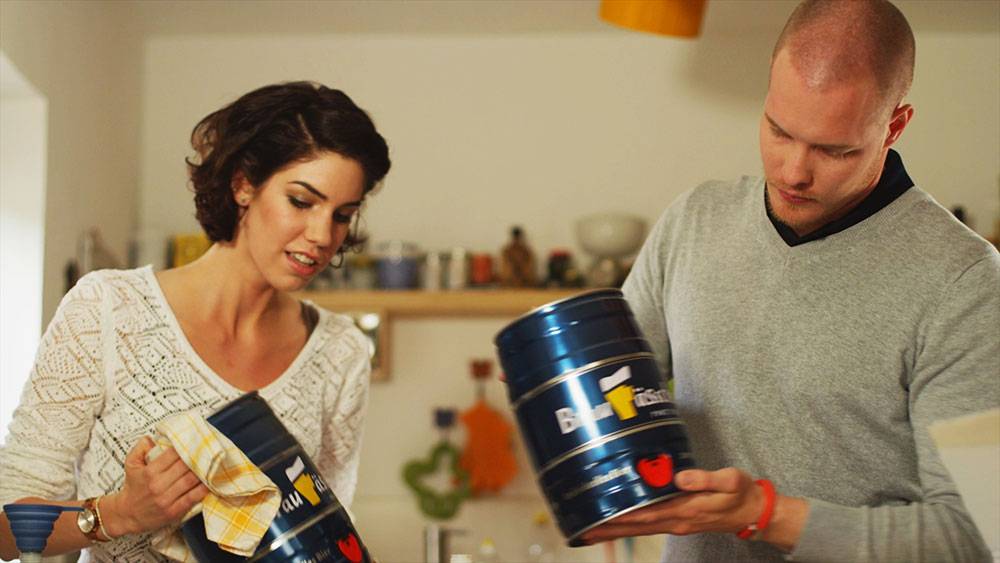 Tags: