Do you represent a brewery or destination?
BeerQwest offers a variety of FREE features you can take advantage of. We work hard to get in search engines and prioritize keywords to help users find the right pages. Below are some, but not all, of the features BeerQwest can offer you to help your craft beer business.
Social Media
Increase your followers and affinity with users by linking your social media accounts to your page.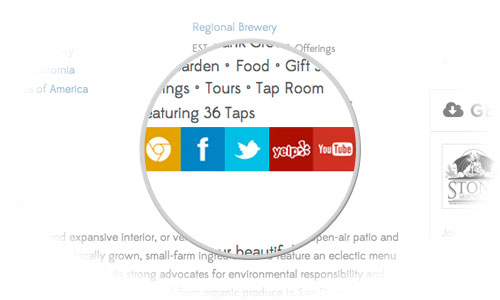 Website
Facebook
Twitter
Instagram
Pintress
YouTube
and more.
Product Images
Include high quality product images for fast product recognition online and on shelves.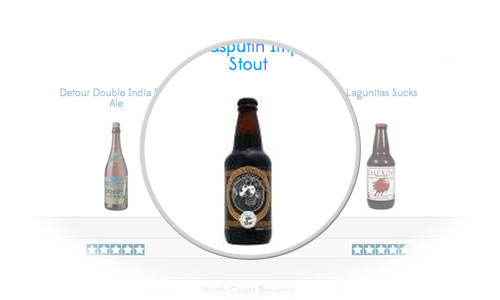 Add Videos
Link YouTube, Vimeo, and DailyMotion videos to increase your online views without dilluting your analytics.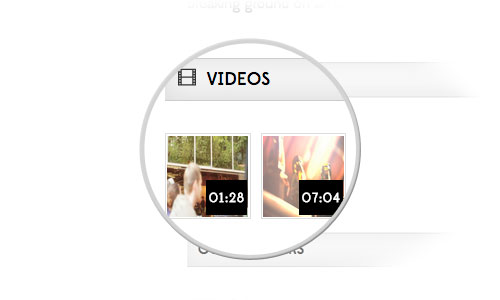 Update Page Information
Include as much information as you'd like about your products and business.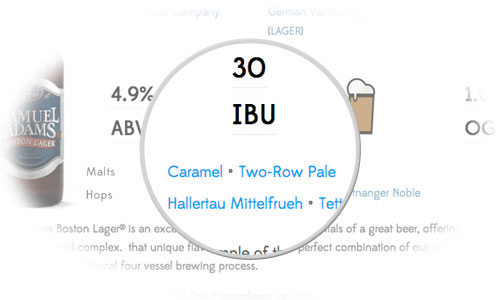 Business location and offerings
Product ABV, IBU, SRM, OG
Include your malt, hops, and adjunct ingredients.
Respond to Reviews
Let everyone know you're listening by replying to user reviews and comments.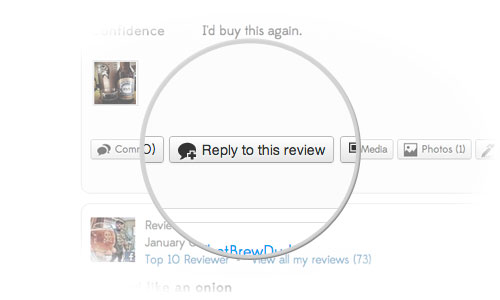 Verified Badge
When you claim your page and you have been verified as the rightful owner. Your page will earn a verified badge, go ahead and brag.